The beloved actor portrayed Griphook the goblin in "Harry Potter and the Sorcerer's Stone".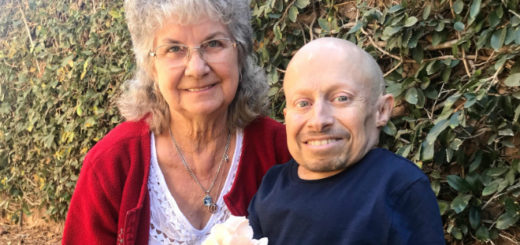 Your favorite "Harry Potter" stars spread the love this Valentine's Day!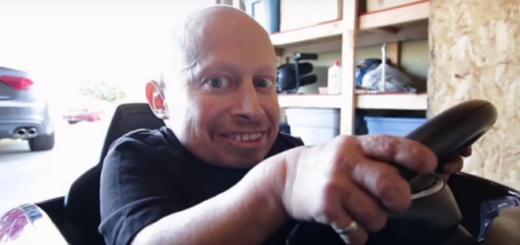 It's a new year, and that means even more Casting News! Read about the latest updates right here!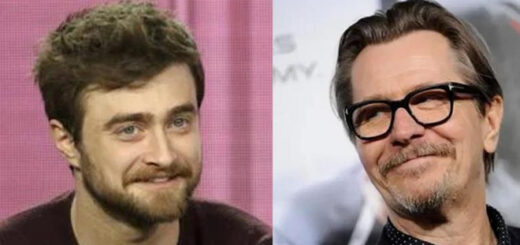 Casting News: An army practically takes over Role Call, Dowager Countess dresses down, Santa is spotted, and Daniel's next magical role gets a title!
Take a look at the familiar faces getting in on the ALS Ice Bucket Challenge to help raise funds and awareness for a great cause.
With updates from Shark Week, Secret Cinema and the Edinburgh Fringe, it can only be the MuggleNet Potter Twitter Roundup. Go on, have a read!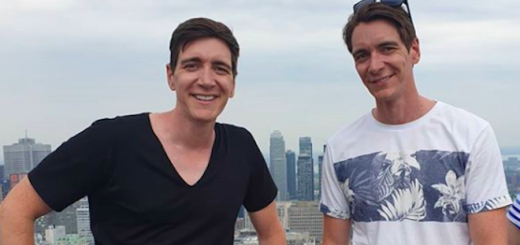 Last weekend saw another edition of Wizard World's annual comic convention in Chicago, Illinois, where some of the featured special guests included the Phelps twins, James and Oliver, as well as one-time "Potter" actor Verne Troyer.