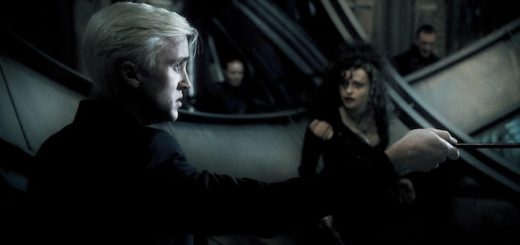 hpboy13 explores the connection between the three villains in "Half-Blood Prince" and the killer in "The Ink Black Heart."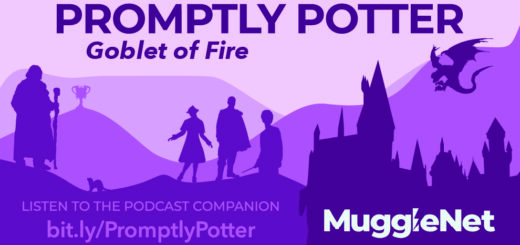 – In Chapter 33 of Harry Potter and the Goblet of Fire, a newly resurrected Voldemort summons his Death Eaters and begins monologuing in typical villain fashion. – Today's prompt is "Voldemort refers to...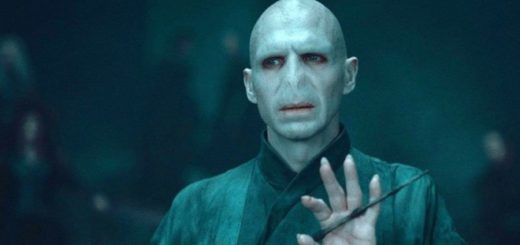 While his Horcruxes may be destroyed, Lord Voldemort lives on as one of the best fictional villains in history through these top memorable moments.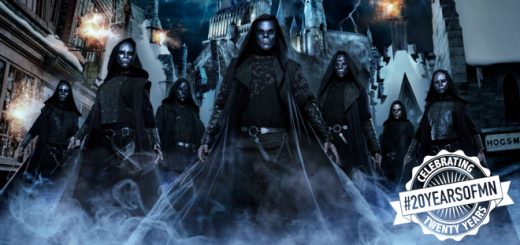 In honor of MuggleNet's 20th anniversary, vote to help us figure out whom Potterheads think is the top bad guy in the "Harry Potter" series. Some characters that made this list may surprise you!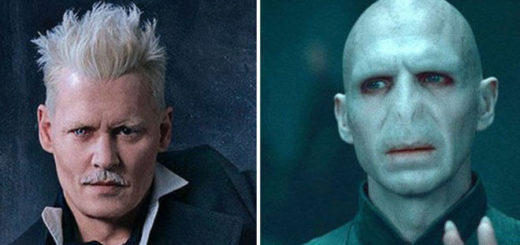 Although Grindelwald and Voldemort both have similar goals, J.K. Rowling has managed to make them into distinctly different villains.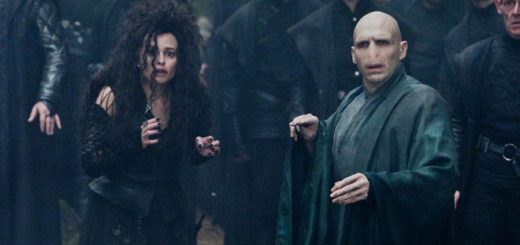 Although there are a bunch of heroes in the "Harry Potter" universe, there are also a lot of villains too. Whom do you think is the cruelest?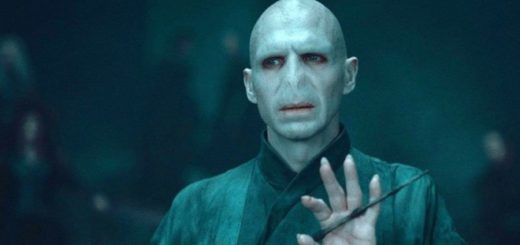 Has the glorification of villains such as Voldemort and Bellatrix Lestrange in "Harry Potter" desensitized us to their role in the story?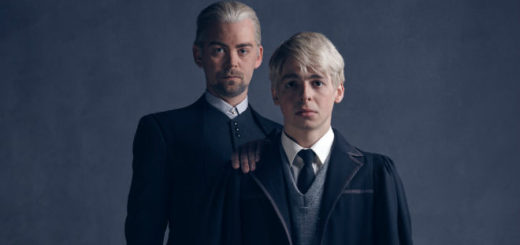 "Harry Potter and the Cursed Child" might not have been as great of a read for a Slytherin as one would expect. Spoilers ahead!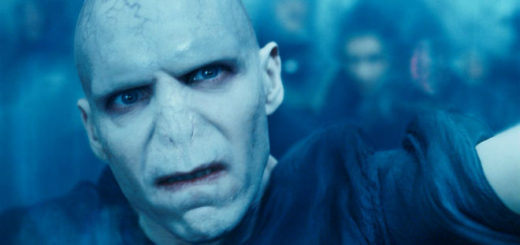 Ralph Fiennes shares his thoughts playing Voldemort and why he was hesitant to accept the role.