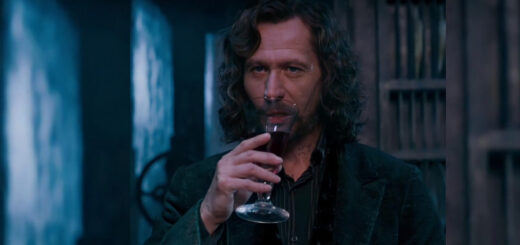 If you think that all the Blacks do is have sordid affairs, think again.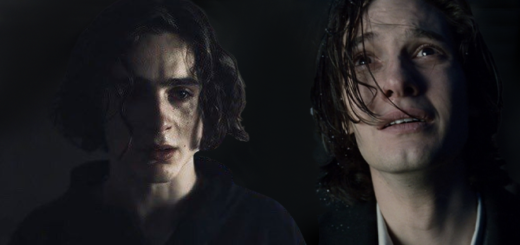 Although it doesn't seem like it, the Black brothers do care deeply for one another, and this is an imagining of how much they did.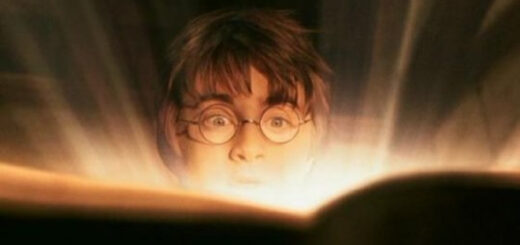 Do you stay up till 3:00 a.m. to read "Harry Potter" fan fiction? Here are 15 signs that mean you've read too much.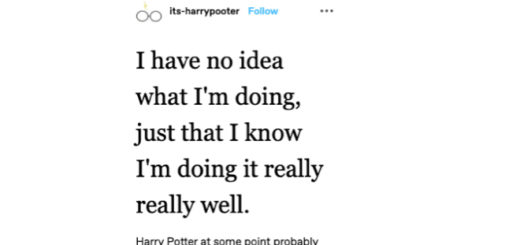 Grab a butterbeer or pumpkin juice, sit back, and get comfy with me while I show you my favorite incorrect "Harry Potter" quotes from the wonderful and sometimes questionable world of Tumblr.