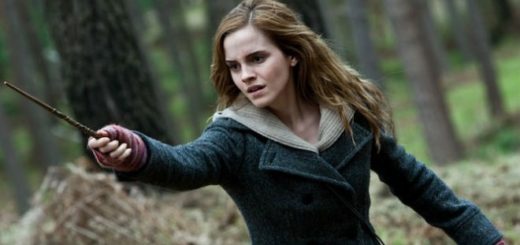 Today is her birthday! Which of these lines do you believe screams "Hermione" the most?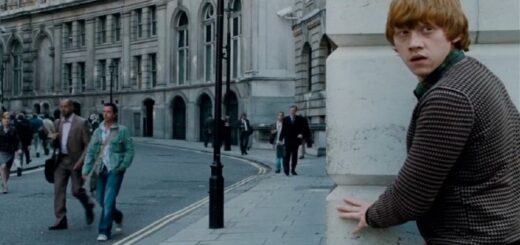 Warner Bros. is set to launch a new walking tour of filming locations in Central London, England. Will there be "Potter" stops on the tour?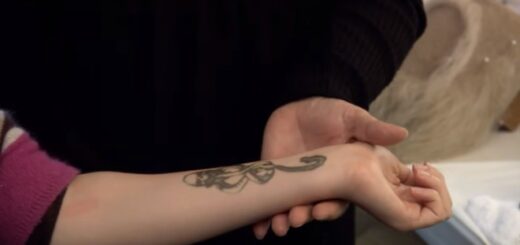 For #WizardingWednesdays, Warner Bros. posted a "Half-Blood Prince" DVD extra to YouTube featuring Daniel Radcliffe, Rupert Grint, and Emma Watson.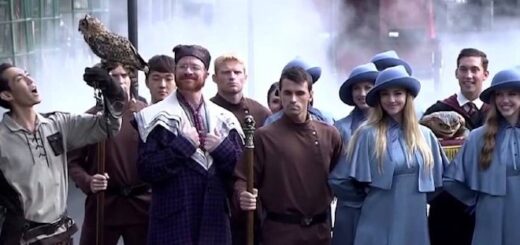 Warner Bros. has pledged to animal welfare charity the Protego Foundation that owls will be excluded from all future licensed live productions.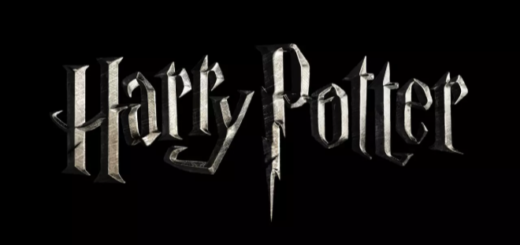 You probably already knew this, but "Harry Potter" games are so good that Warner Bros. is taking home awards.
Warner Bros. president of Global Kids, Young Adult and Classics and former Freeform president Tom Ascheim has been promoted to oversee the Wizarding World franchise and its future growth and expansion.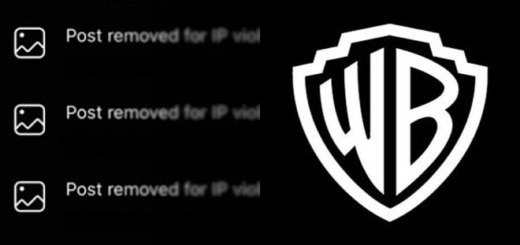 In the second part of our series on Warner Bros., fan creators, and copyright infringement claims, we explore what the law says and why it's relevant for anyone involved in fandom.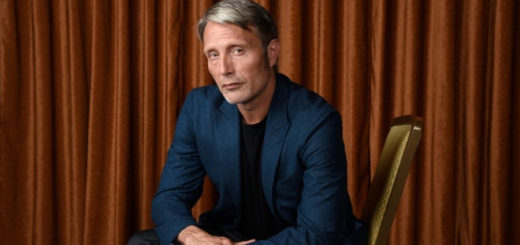 Mads Mikkelsen is on the shortlist to play Gellert Grindelwald in the next chapter of the "Fantastic Beasts" series.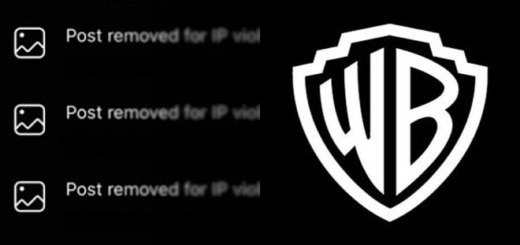 We at MuggleNet have been receiving reports that, increasingly, fan creators in the Wizarding World fandom have been met with copyright infringement claims. In this new series, we'll be explaining what this means for fans and fan creators.