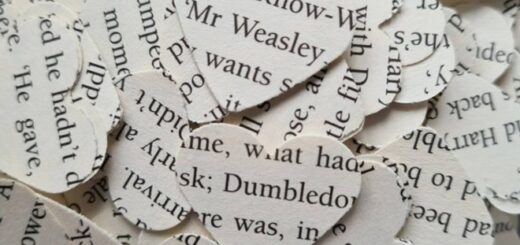 These wizarding world wedding themes will enchant your guests and create a uniquely magical moment for exchanging vows.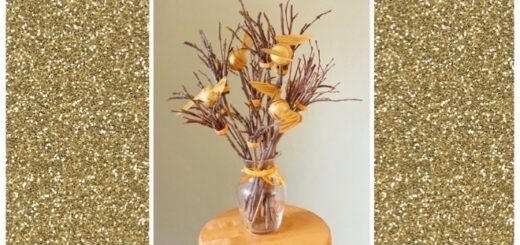 Tie together any "Harry Potter"-themed event with these centerpieces that will have you soaring with delight.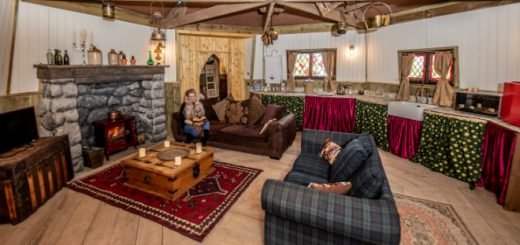 Enter North Shire's competition to win access to a real-life Hagrid's hut, have a luxury wedding, and help hospitals fight the pandemic. It's a win-win!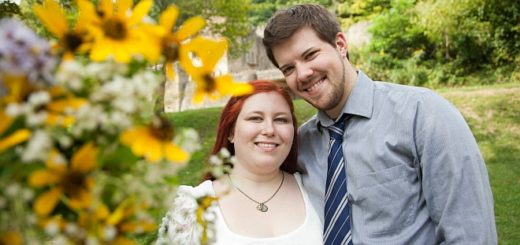 Ordinarily, we tell a tale of a bride infatuated with the series who falls in love with a soon-to-be groom in desperate need of an initiation to the wizarding world. But this couple was anything but. Get ready to fall in love with Jesse and Jessica's big day.
Potterheads Doriane and Tony pull back the curtain on their very special day. Find out how these fans met, fell in love, and planned for their big day. Plus, read their best advice for throwing a memorable "Potter" bash.
Paige and Skyler experienced that all-too-familiar period of constantly running into each other before finally deciding to take fate into their own hands and tie the knot "Potter" style!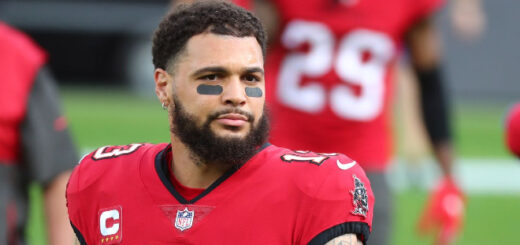 Fans of the Tampa Bay Buccaneers and "Potter"-themed weddings are in for a pleasant surprise. Guess which player opted for a "Potter"-inspired groom's cake?