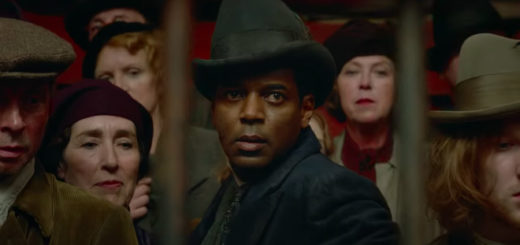 William Nadylam discusses being a role model for wizarding world fans and Yusuf Kama's past.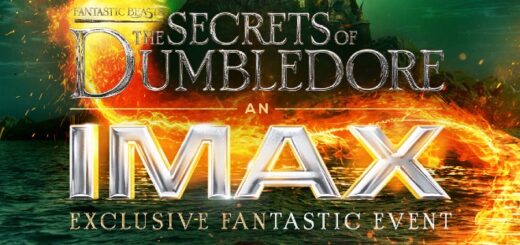 With photo shoots, Q&A, trivia, and fantastic swag, the early screening event of "Secrets of Dumbledore" was well worth the rush to get tickets.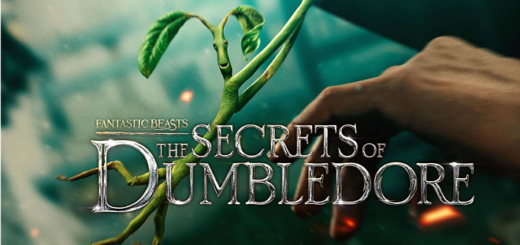 The cast of "Secrets of Dumbledore" revealed their favorite new beast, the most difficult scene to film, and hidden character motivations.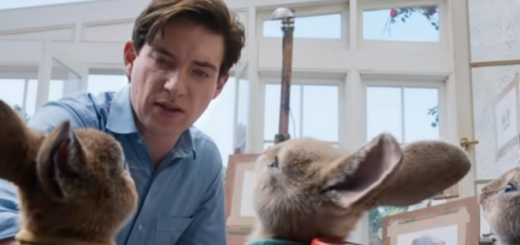 From an opera performance to an anime and plenty of projects in between, it's time for another edition of Casting News.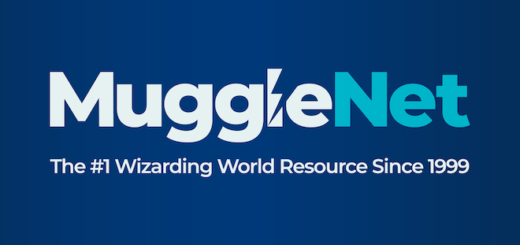 The new trailer for "Star Wars Episode IX" has dropped like a proton bomb, and we've got it for you here, along with a religious experience on the beach with Jude Law, the Boss's lost "Harry Potter" song finding a home, and first looks and trailers galore in this week's Casting News!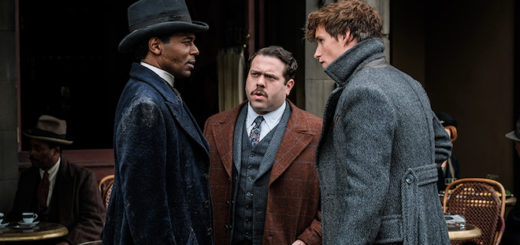 "IGN" releases an exclusive image of "Fantastic Beasts: The Crimes of Grindelwald" featuring Jacob, Newt, and new character Yusuf Kama! But what are they talking about? And where are they?