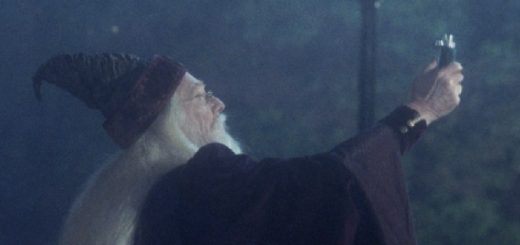 Which tarot card best represents your favorite wizarding world wizard?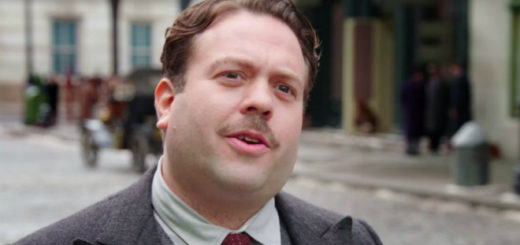 If you were wondering which expression you should be using to describe a non-magical person, wonder no longer! "No-Maj" is now the official term being used here at NoMajNet.com!
Kayleigh and Dougie's Scottish wedding took the "Potter" theme to a new extreme. Potions, Honeydukes, owls, and even a few skulls all helped their event come to life with all the meticulous detailing of the series.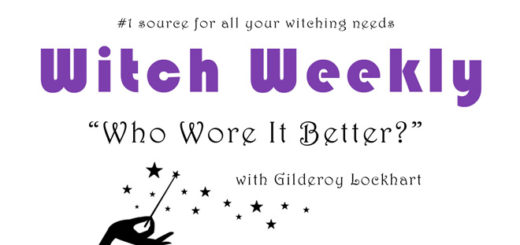 Good day to you, magical universe! Gilderoy Lockhart here, with the highlight of your busy day. Prepare yourselves for the September installment of "Witch Weekly"'s "Who Wore It Better."
In celebration of that famous declaration that took place on this very day 24 years ago, here's to all those moments when being a wizard would have come in handy.
On his 35th birthday, we at MuggleNet wish Professor Neville Longbottom a happy birthday! Because of his bravery, the wizarding world is finally at peace, and because of him, we never gave up hope throughout it all.
Last week, a friend of mine who knows me all too well sent me an email with nothing in the subject but "You've got to see this!!!" For those of you who've had an email account for quite a while and have had the misfortune of landing your alias on a never-ending, spam-the-crap-out-of-you-with-diet-pill-and-"PC-cleanup"-software emails list, you can imagine my initial urge was to instantly mark the email as spam and be done with it. However, curiosity got the best of me, and I opened the email to find myself looking at a Marauder's Map cardigan; needless to say the geek in me went wild, and I spent the next two hours googling awesome and creative "Potter"-inspired goodies—here are a few of my finds.