Tagged:
Wizarding World Gold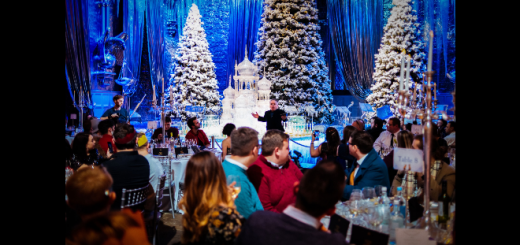 They even had a surprise appearance from one of the original "Harry Potter" cast members…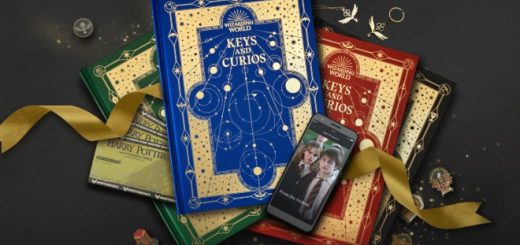 Wizarding World Gold is officially live, which means subscribers now have access to plenty of perks. This includes the first episode of the "Wizarding World Originals" video series, which features the graphic design team MinaLima.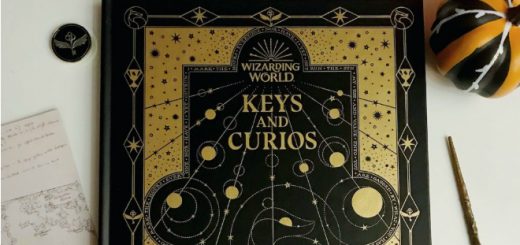 The Keys and Curios journal from Wizarding World Digital is a sight to behold, and its content will keep you entertained all year long. Check out our thoughts on the Wizarding World Gold welcome gift now.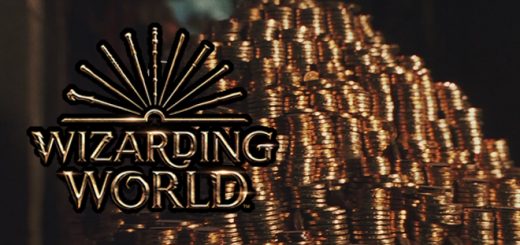 We talked with readers and staff members about the new Wizarding World Gold subscription. Let's take a look at who is and isn't going to purchase it and why.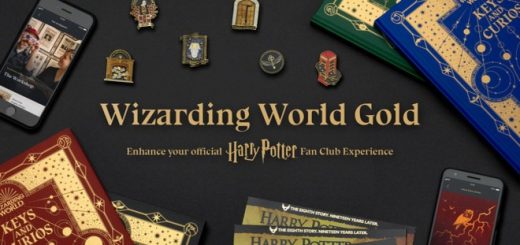 What will be included in your Wizarding World Gold membership? Find out here.