Tagged:
Wizarding World of Harry Potter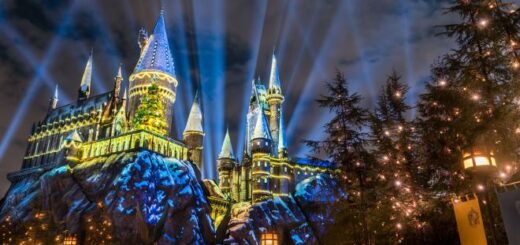 Do you need a dose of holiday festivities? Here's what's worth your time during the holidays at Universal Studios Hollywood.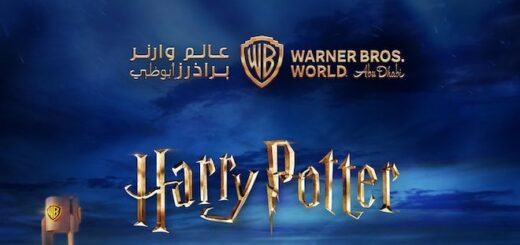 Wizarding World fans in the Middle East are in for a thrilling surprise at Warner Bros. World Abu Dhabi.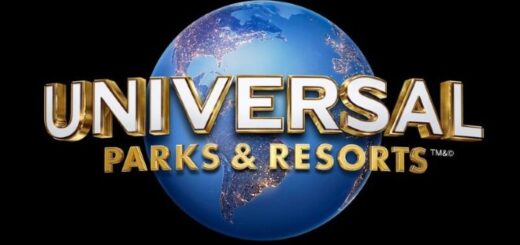 The upcoming Wizarding World land at Universal's Epic Universe will be opening a bit emptier than planned. But which rumored ride has been cut?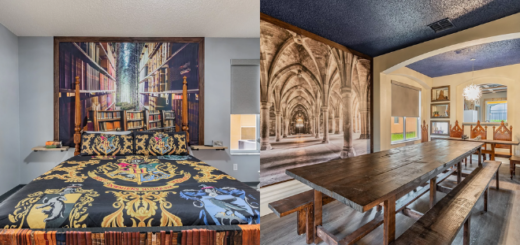 Have you ever wanted to stay in a "Harry Potter"-themed house while visiting the Wizarding World in Orlando, FL? We've got the perfect spot.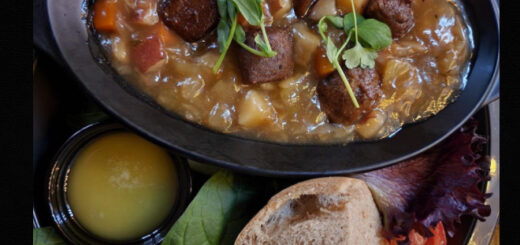 New animal-friendly menu options are now available at the Wizarding World of Harry Potter.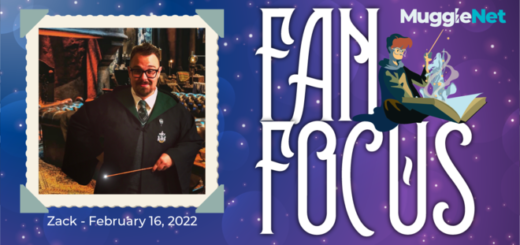 In this latest edition of Fan Focus, we meet Zack, a Slytherin from Texas and a "Harry Potter" fan for over 20 years.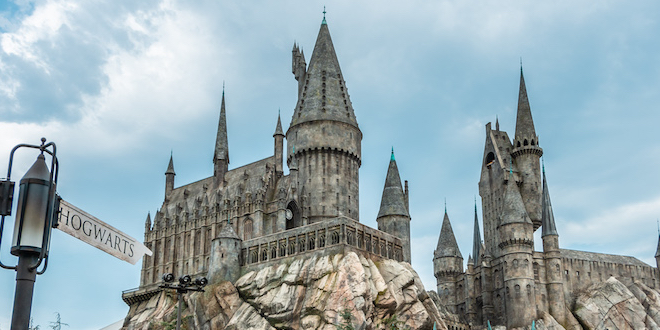 Learn what it's like to work at the Wizarding World of Harry Potter at Universal Orlando Resort with this fan's personal experience.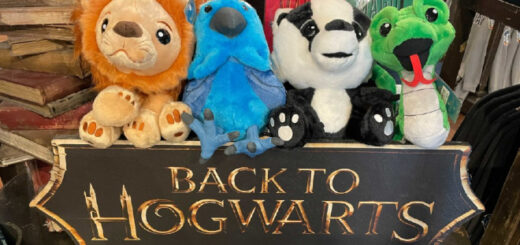 Plush mascots for the Hogwarts Houses are going to be the hottest find this school year.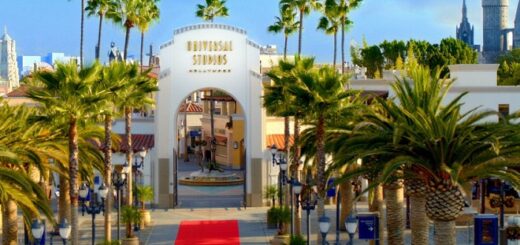 Universal Studios Hollywood is reopening to California residents after more than a year's closure.