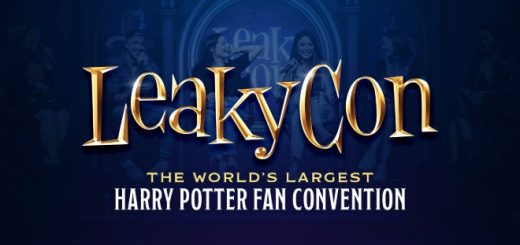 With a concert, jam session, and multiple panels, this year's LeakyCon had a wide variety of wizard rock-related programming.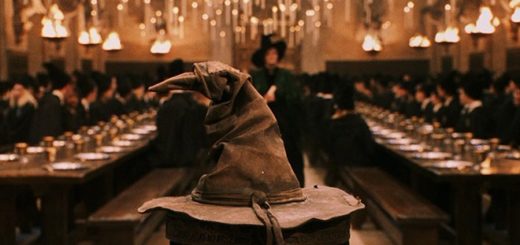 The Hogwarts Sorting Hat discovered Muggle Sorting quizzes and decided to review a few of them.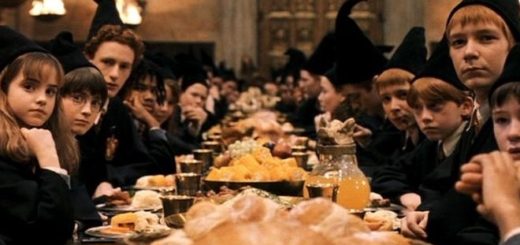 Looking for some yummy drinks and treats inspired by the magical world of "Harry Potter"? Check out some of our best recipes to enjoy in summer.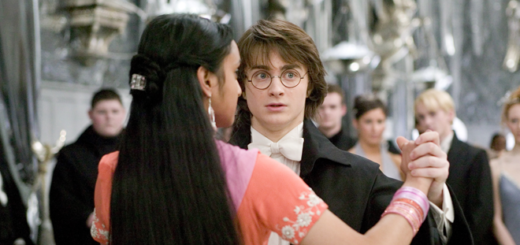 Harry Potter totally failed at asking Cho Chang to the Yule Ball. Here are some better ways he could have asked.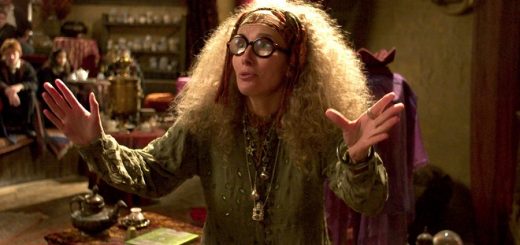 Professor Trelawney has graced MuggleNet with exclusive access to her Hogwarts House horoscopes. What does this summer hold in store for you?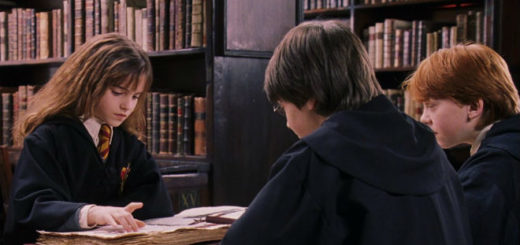 Do you read a lot of "Harry Potter" fan fiction? Here are some moments that you may experience.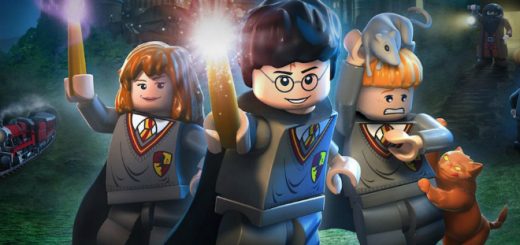 The two LEGO "Harry Potter" games are the best "Harry Potter" video games. Here's why.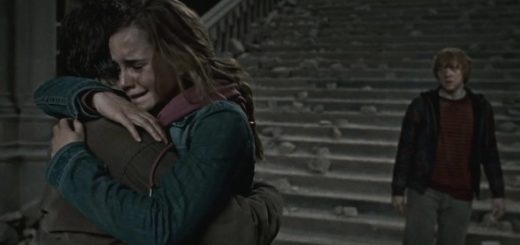 There are so many amazing hugs in the "Harry Potter" films. Here are a few of the best ones.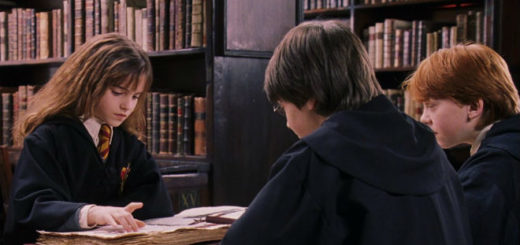 Fan fiction is an important part of every fandom. Here are a few reasons why it should be celebrated.