1221 Search results
For the term "
Christmas
".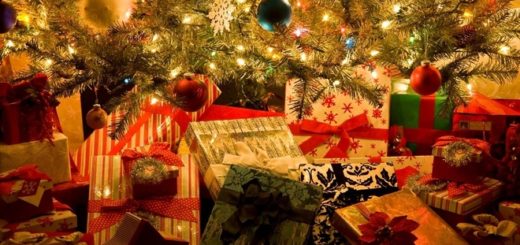 Will Harry let Draco enter his and Teddy's life after all he has done? Read this imagining to find out.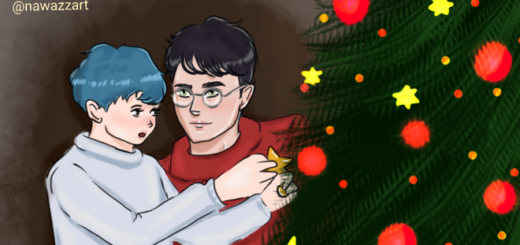 Harry and Teddy were holiday-ready until a Slytherin stopped by. Read this imagining of what Harry, Teddy, and Draco did two days before Christmas.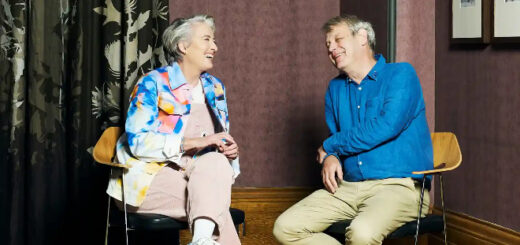 Dame Emma Thompson is trading in the screen for the pages with another foray into the world of children's literature.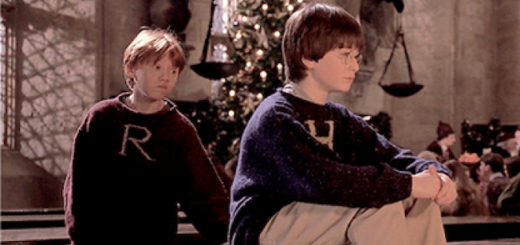 Mrs. Weasley's sweaters are not only warm and cozy, but they also have symbolic meaning within the series.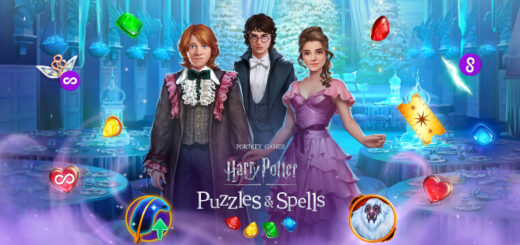 Celebrate the festivities in the most magical way with the new Yule Ball season in "Harry Potter: Puzzles & Spells."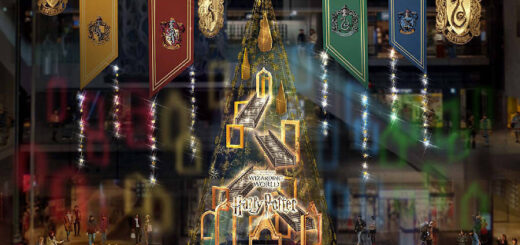 Enjoy "Potter"-inspired illuminations at a shopping mall in Osaka and watch Rupert Grint switch on the Christmas lights in Highgate, London.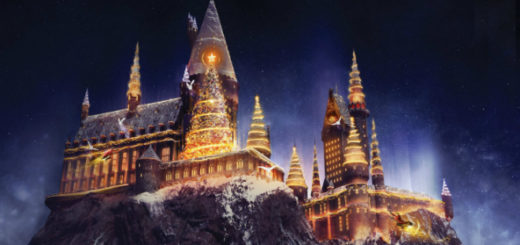 Holiday magic returns to the Wizarding World of Harry Potter at Universal Orlando Resort and Universal Studios Hollywood.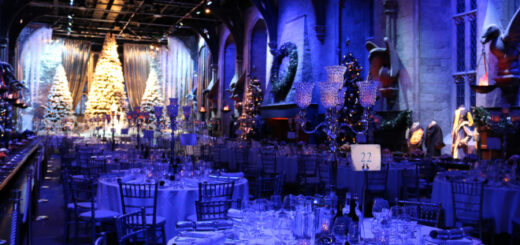 Warner Bros. Studio Tour London – The Making of Harry Potter has announced some magically festive additions for the holiday season.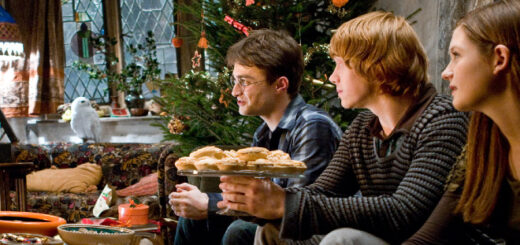 The Burrow is one of the coziest places in the wizarding world at the best of times, but imagine what it's like spending Christmas there.