1337 Search results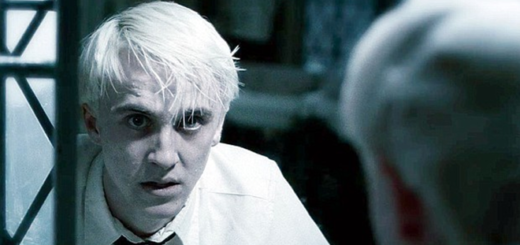 Lauren Lopez and Tom Felton each play very different versions of Draco Malfoy. So who did it better?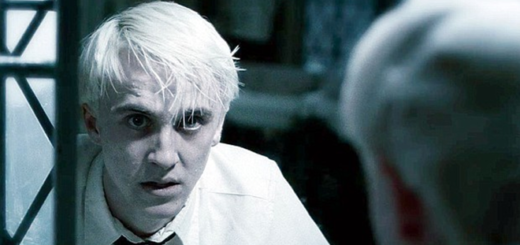 Though the author of the "Harry Potter" series may believe that Draco Malfoy doesn't deserve a redemption arc, I think we should have received it much sooner than "Harry Potter and the Cursed Child."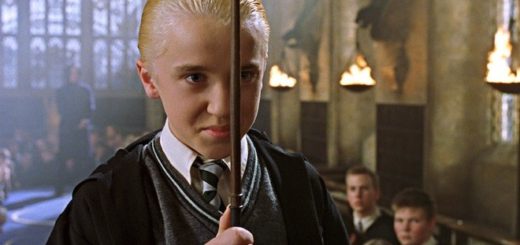 Draco may be a bully, but he's also an incredibly talented wizard, capable of doing complicated magic far earlier than the rest of his peers.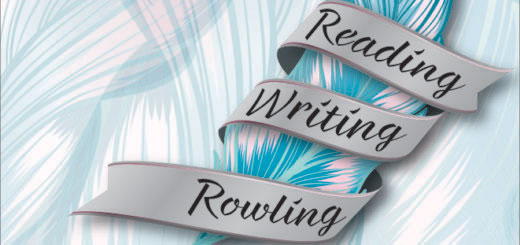 Episode 33 of "Reading, Writing, Rowling" takes on the complicated bad boy that is Draco Malfoy. Does he deserve scorn, pity, or some of both?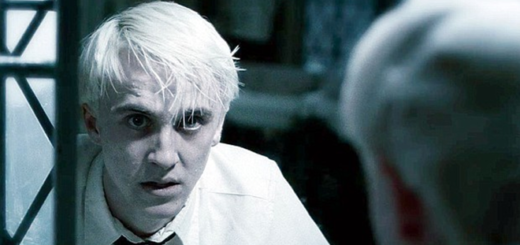 Draco often managed to get away with breaking rules without getting punished. Here are seven instances he caused trouble without facing any consequences.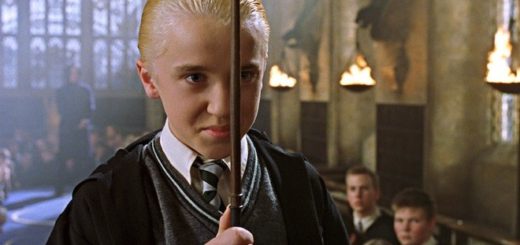 Master of manipulation or inventor of Slytherin hijinks? Join us in the Slytherin common room, where we're discussing Draco's most hilarious moments.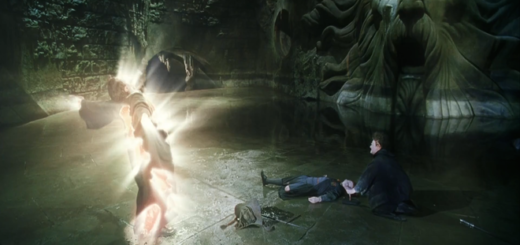 hpboy13 explores how Lucius Malfoy's and Tom Riddle's plans in "Harry Potter and the Chamber of Secrets" crisscrossed and how Draco ruined Riddle's plan.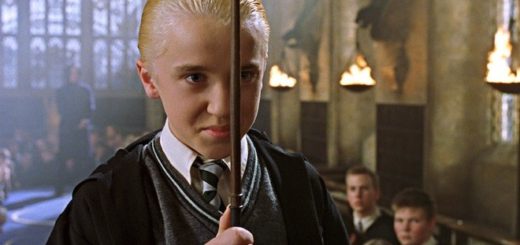 Draco Malfoy gets away with some pretty bad behavior at Hogwarts. Here's a list of five awesome moments when karma comes for this "Harry Potter" villain.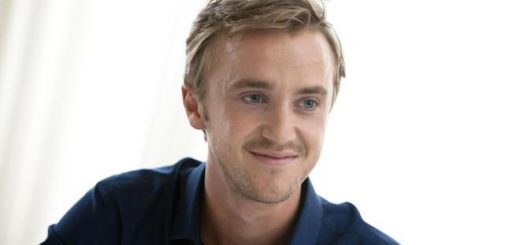 In a recent interview with "Access", Tom jokingly fueled rumors after being asked if he would return as Draco if "Harry Potter and the Cursed Child" were ever made into a movie.