3728 Search results
For the term "
Dumbledore
".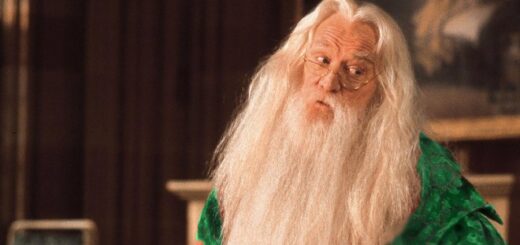 Dumbledore seems to be a fixture at Hogwarts, but what happens in his time off?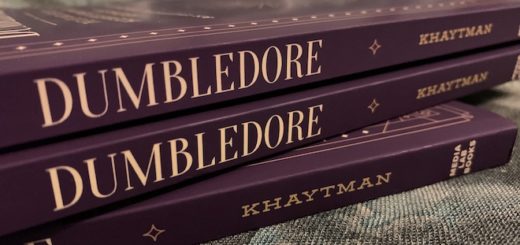 Have you read "Dumbledore: The Life and Lies of Hogwarts's Renowned Headmaster"? Lorrie Kim shares how the book changed her reading of the series.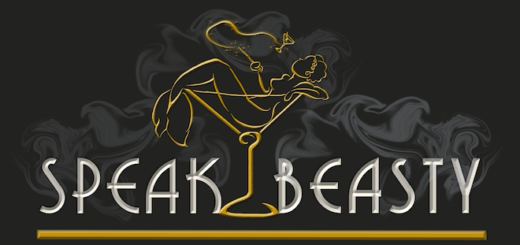 Our hosts discuss the characters introduced in "Crimes of Grindelwald" and who out of the "new squad" could stick around in the next installment.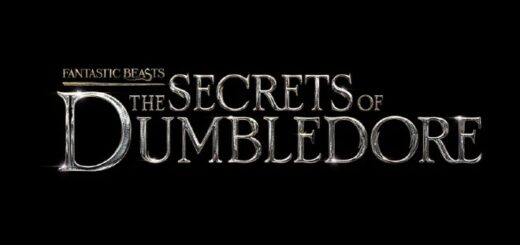 A source who attended a test screening says this "Fantastic Beasts" character doesn't appear in the upcoming film.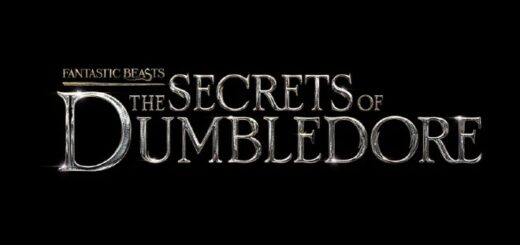 A new report from CineEurope gives us some clues about the locations audiences will see in "Fantastic Beasts: The Secrets of Dumbledore" next year.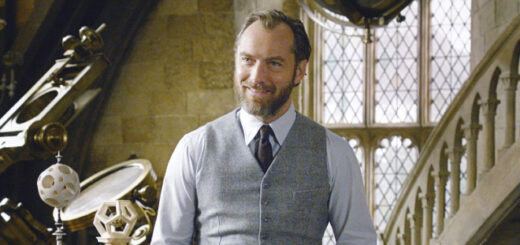 Read the theories MuggleNet staff came up with for Dumbledore's secrets after hearing the name of the next "Fantastic Beasts" film.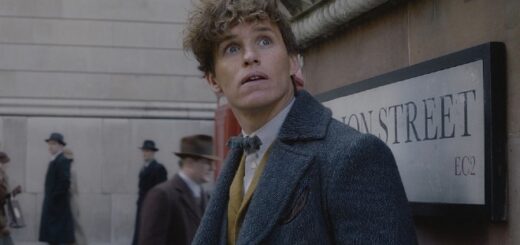 "Fantastic Beasts" fans in the UK and Ireland are getting a treat of an earlier release date for the third film than announced before.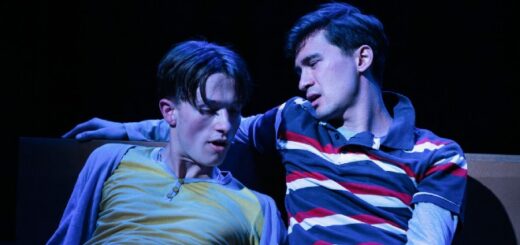 A wonderful coming-of-age story for the "Harry Potter" generation returns for a strictly limited run onstage and to stream on-demand.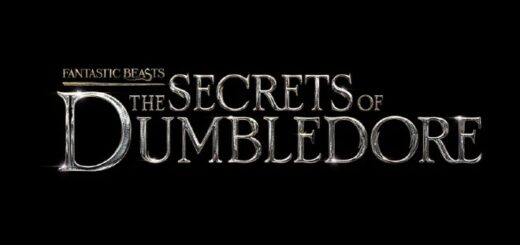 What might Albus be hiding? What of the others in the Dumbledore family tree?