1763 Search results
For the term "
James Potter
".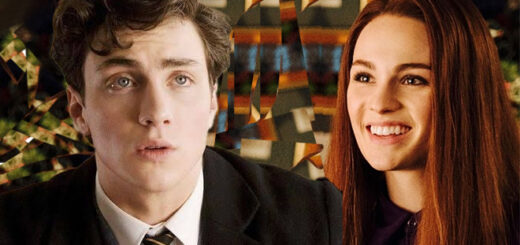 Ready for more of James and Taylor Swift? Well, here you go!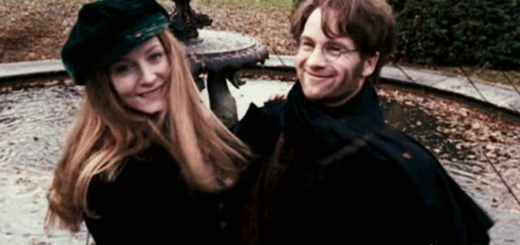 Could James have taken charge of his own fate and avoided a massive tragedy? Here's what we think.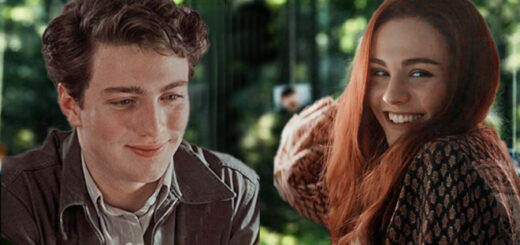 Are you a Swiftie and a Potterhead? If you are, this hilariously romantic crossover is perfect for you!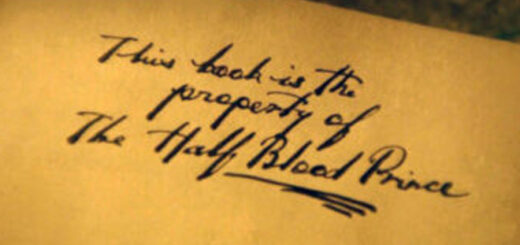 What if Severus Snape was not a potions genius but merely a lucky eavesdropper?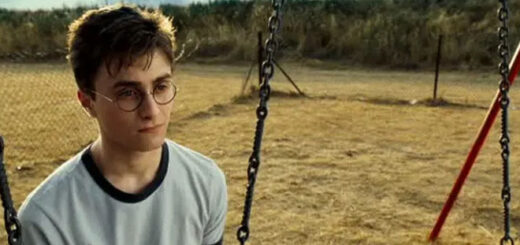 Amid a global focus on toxic masculinity, it's good to be reminded that healthy masculinity exists and that it's right here in Harry James Potter.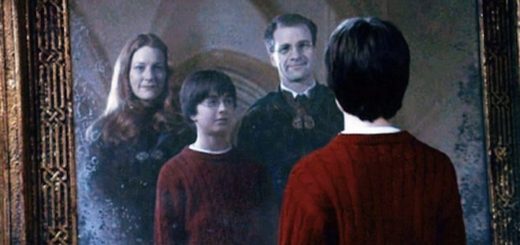 When it comes to my favorite Marauder, it's James Potter who steals the spotlight, and here's why.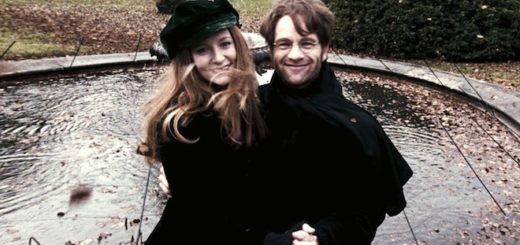 Who do you blame for the deaths of the Potters, two brave and noble sorcerers who were so dearly loved? We've made a case for seven strong contenders.

Despite being Harry's father, it's undeniable that James Potter was "an arrogant, bullying toerag" (OotP 28). According to Sirius, James eventually changed, but should we really take his word for it?
Why does everyone think James Potter is so great? Here at NoMajNet, we all know who the best James really is.