206 Search results
Which animal would best represent our favorite characters as Animagi? Here's one perspective!
If you could transfigure yourself into an animal at whim, what would it be? Take this quiz and find out!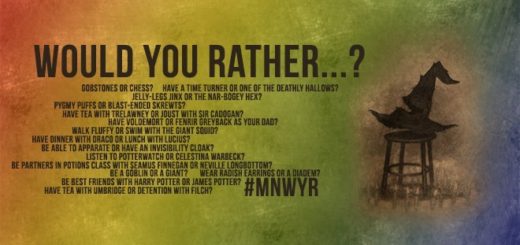 WOULD YOU RATHER… be an Animagus or a Metamorphmagus? Before you answer, consider the following…
Dear Professor Lupin,
I wonder how you transform into an Animagus. Does it hurt? Tell me everything that is worthy to know about Animagi because I really want to do it. Do you have any tips?
Dear Professor McGonagall,
How long does it take to learn how to become an animagus? How will I know what animal I will be?
by Enrik and Leon While reading OotP very carefully, two things caught our eyes: all of the DADA teachers had a special "secret." One shared a body with Voldemort, one was a fake, another...
by Louise Fecher Although The Goblet of Fire is a series highlight for many of J.K. Rowling's fans, it was my least favorite of the Harry Potter books. Early on in the series, I was bitten...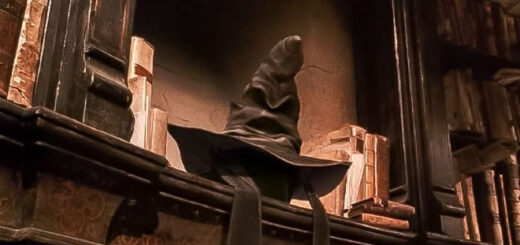 We all know the Houses of some of the most well-loved characters, but just which Houses do these unsorted characters belong to?