1023 Search results
For the term "
behind the name
".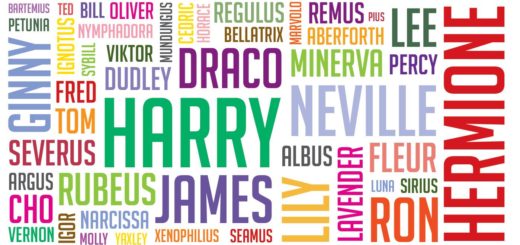 The second part of the peek into Rowling's astrological naming process.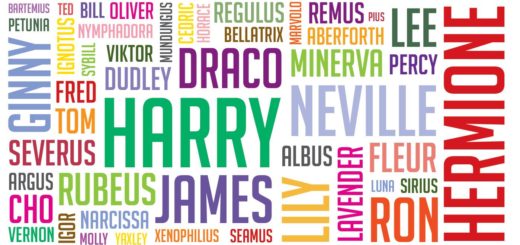 Rowling has reasons upon reasons for naming characters the way she does. How accurate is the etymology behind the name, though?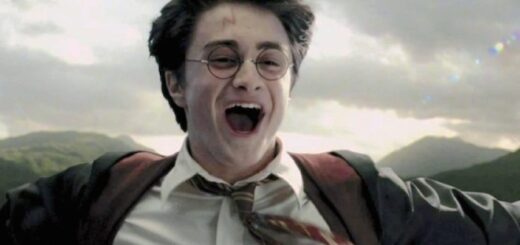 "Harry Potter" has been named the most popular film franchise in the world based on new research analyzing search volumes by country.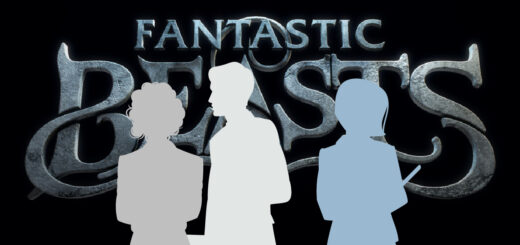 We've received exclusive information about new characters appearing in the third "Fantastic Beasts" film, including details about a member of a very familiar blond-haired family.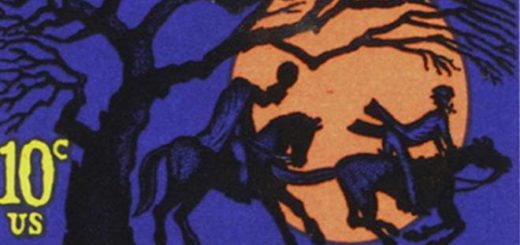 Dr. Beatrice Groves uncovers how "The Ickabog" alludes to not just the name "Ichabod" but also the themes, plot, and narration of Washington Irving's "The Legend of Sleepy Hollow."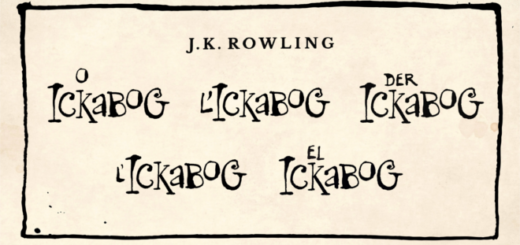 Dr. Beatrice Groves reveals the meaning behind the names of "The Ickabog" and explains how this newest fairy tale connects not only to the "Harry Potter" series and "Casual Vacancy" but also to such diverse artists as Shakespeare, Keats, and Monty Python.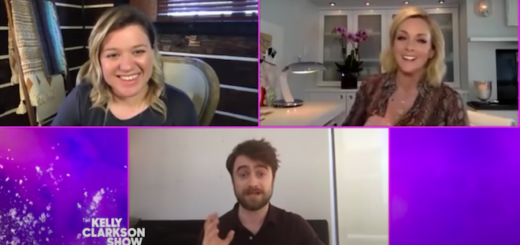 Daniel Radcliffe tackled viral Twitter questions and revealed his next quarantine LEGO build during an appearance on "The Kelly Clarkson Show".
Bonnie Wright talks all about the Christmas "Harry Potter" costar reunion, her passion for working behind the scenes of filmmaking, and fostering a magical puppy!
With Halloween creeping closer, "Harry Potter"–themed parties, events, and Halloween houses are in full swing! Check out the full list of events and exhibitions to attend this fall!