1118 Search results
For the term "
behind the name
".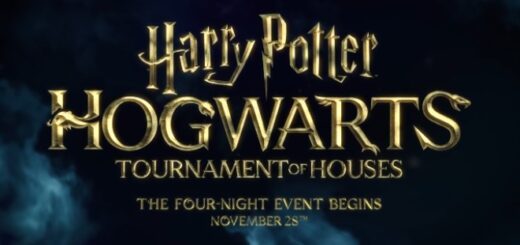 In a recent interview, executive producers Robin Ashbrook and Yasmin Shackleton discussed the development of "Hogwarts Tournament of Houses."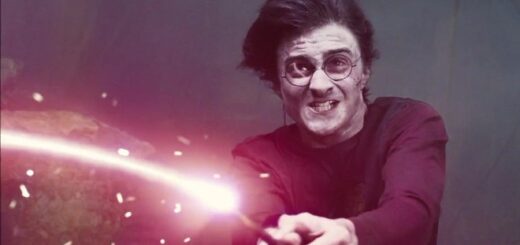 There are plenty of good behind-the-scenes facts from the "Harry Potter" films, but here are ten we can't stop thinking about.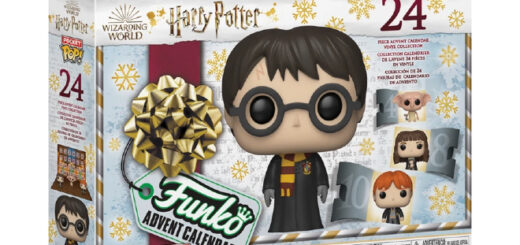 Celebrate Christmas the Funko way with the 2021 "Harry Potter" Advent calendar plus two brand-new holiday ornaments.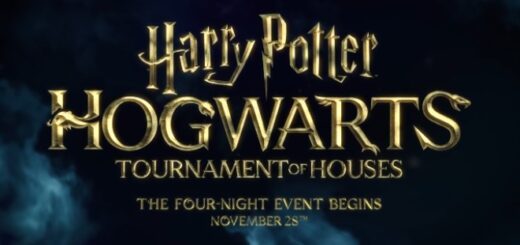 A new trailer has been released for the upcoming quiz show "Harry Potter: Hogwarts Tournament of Houses," revealing some new details.
If you want to know what life was really like behind the scenes of Harry Potter, Behind the Wand is the podcast for you. Celebrate 20 years of the Harry Potter movies with host...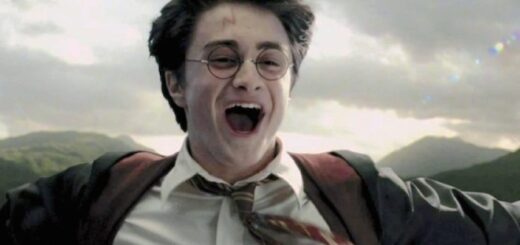 "Harry Potter" has been named the most popular film franchise in the world based on new research analyzing search volumes by country.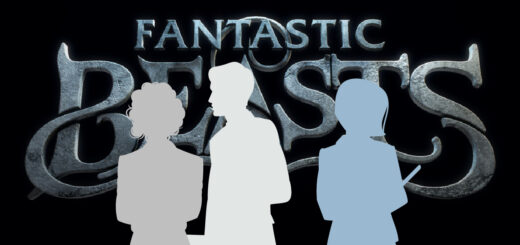 We've received exclusive information about new characters appearing in the third "Fantastic Beasts" film, including details about a member of a very familiar blond-haired family.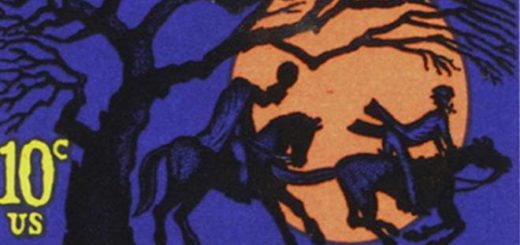 Dr. Beatrice Groves uncovers how "The Ickabog" alludes to not just the name "Ichabod" but also the themes, plot, and narration of Washington Irving's "The Legend of Sleepy Hollow."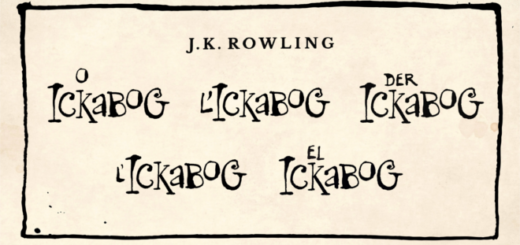 Dr. Beatrice Groves reveals the meaning behind the names of "The Ickabog" and explains how this newest fairy tale connects not only to the "Harry Potter" series and "Casual Vacancy" but also to such diverse artists as Shakespeare, Keats, and Monty Python.