341 Search results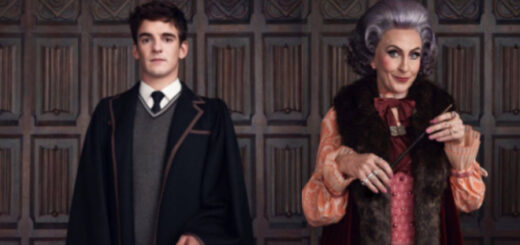 After revealing new Year 3 cast portraits, Melbourne's "Cursed Child" has canceled more performances due to a circuit breaker lockdown.
Finally, Major League Quidditch is returning after over a year of waiting! With more than one game this weekend, learn where and how you can watch.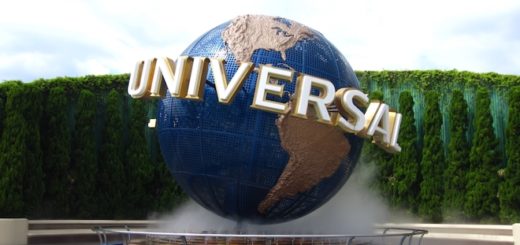 Universal Studios Japan will be closing its doors once more due to another spike in COVID-19 infections.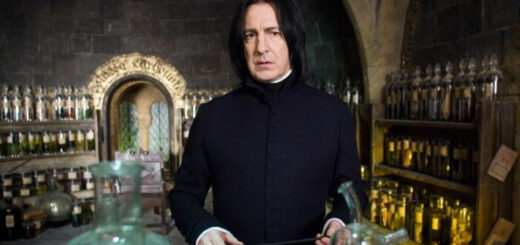 Oxford University has employed a certain professor to help with its vaccine investigations. That's right, Snape has got himself a Muggle job!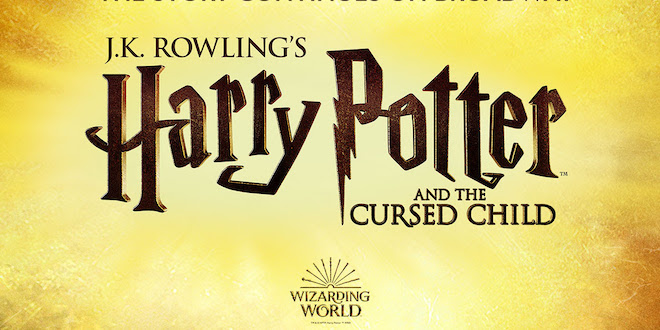 COVID-19 has had a huge impact on Broadway's shows, including "Harry Potter and the Cursed Child."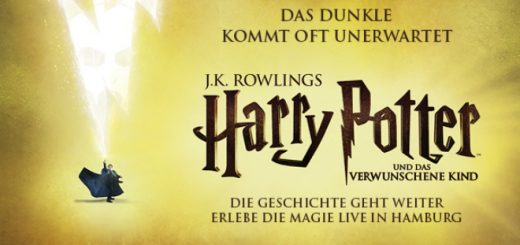 The reopening date of the Warner Bros. Studio Tour and the premiere date of "Harry Potter and the Cursed Child" Hamburg have been postponed yet again.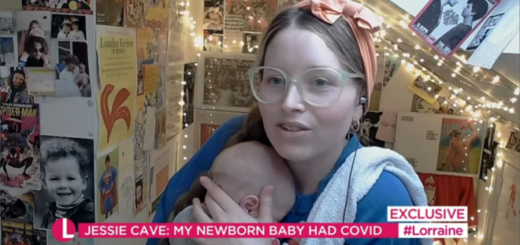 After her infant son was hospitalized with COVID-19, Jessie Cave is urging parents to trust their instincts and not to wait to take their children to seek medical treatment amid the pandemic.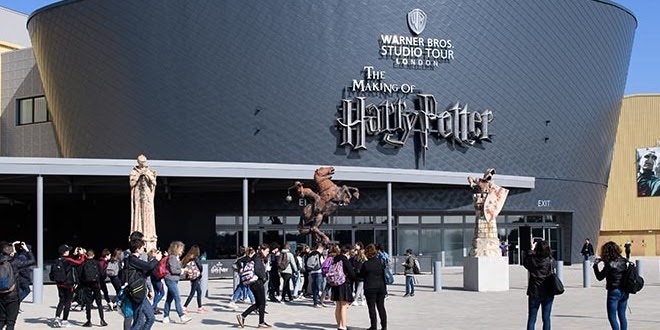 England is going back into lockdown, meaning Warner Bros. Studio Tour London – The Making of Harry Potter will be temporarily closed again starting Thursday.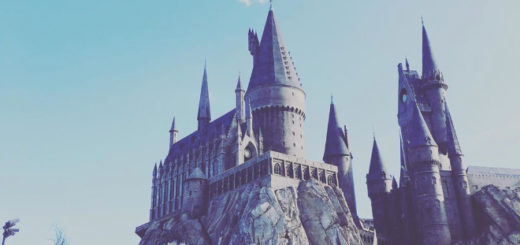 Need help getting back on the bandwagon? Hogwarts students and teachers have some tips and tricks up their sleeves.