831 Search results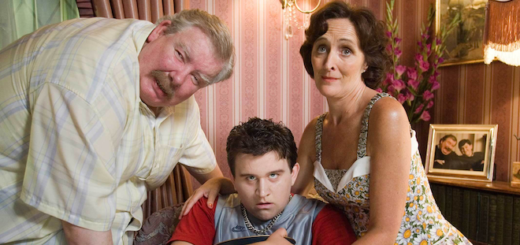 Did the Dursleys treat Harry badly because he was a Horcrux? MuggleNet takes a look at this theory.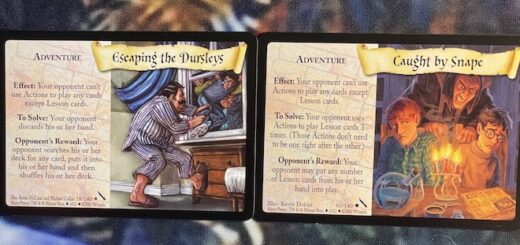 With the "Harry Potter" trading cards, this doesn't have to be a hypothetical question. Learn more about two of the best Adventure cards in the deck.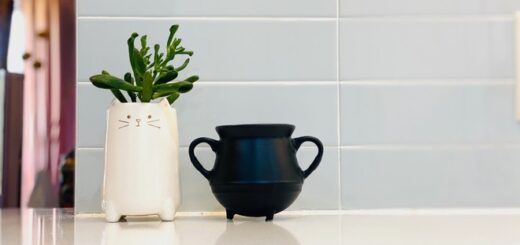 Feeling like an uninspired Muggle? Scroll through some witchy home-decor projects to get your magic back today.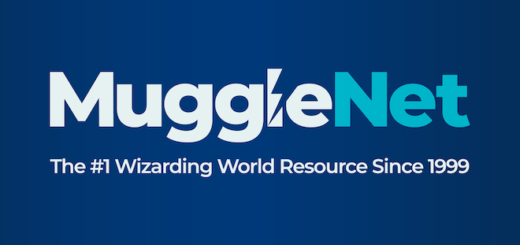 Harry Melling, whom we met as Dudley Dursley, has been cast as a young Edgar Allan Poe alongside Christian Bale in a new film.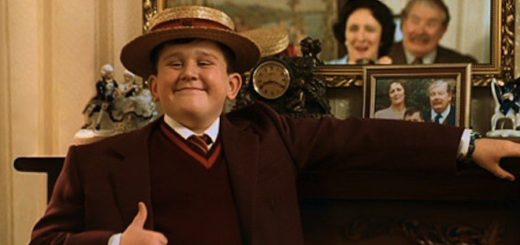 I think it's fair to say that Dudley Dursley was not the nicest child, but why was he that way? Does he have any redeeming qualities?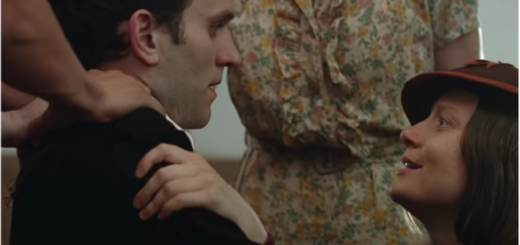 Actor Harry Melling (Dudley Dursley) discusses moving beyond his "Harry Potter" role and starring with Robert Pattinson (Cedric Diggory) in "The Devil All the Time".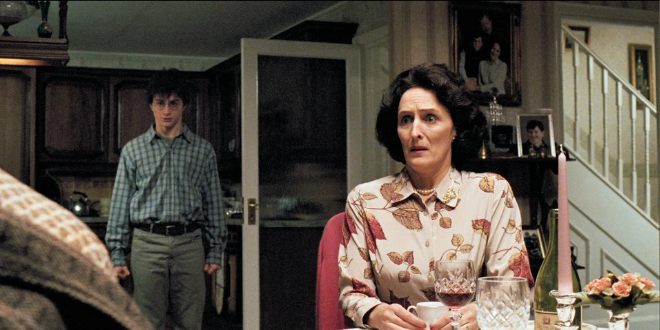 Although she is just a supporting character in the "Harry Potter" series, I think that Petunia Dursley (née Evans) is one of the most complex characters. Petunia Dursley built a very high wall, and unlike platform nine and three-quarters, this one couldn't be penetrated.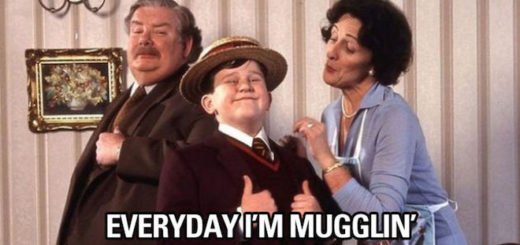 Summertime was always Harry's least favorite part of the year! See how we've ranked Harry Potter's worst summers with the Dursley family from bad to worse.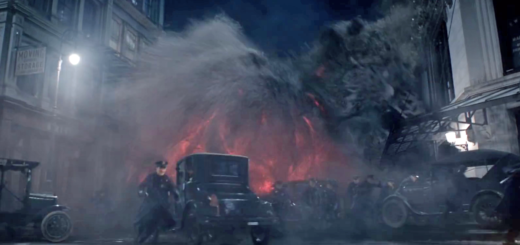 While the Dursleys were trying to squash the magic out of him, Harry may have saved himself through pure cluelessness, mediocrity, and a desire to be different.