2903 Search results
For the term "
fantastic beasts
".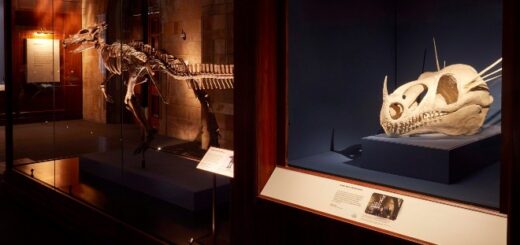 It turns out science and magic are compatible after all.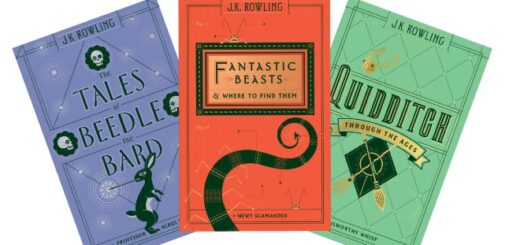 With the future of the "Fantastic Beasts" films uncertain, another magical author is set to arrive on the big screen, alongside a "Potter" alum.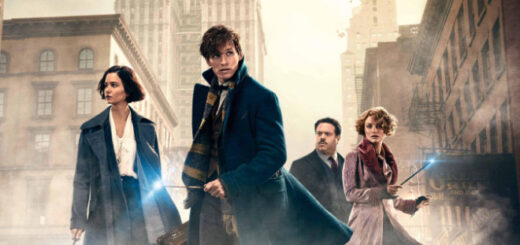 The first two "Fantastic Beasts" films are set to depart from their current streaming home on HBO Max.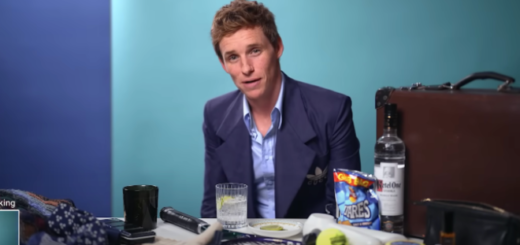 Eddie Redmayne has spoken about how he prepared for "The Good Nurse," how he stops himself from boredom on sets, and the key to his favorite cocktail.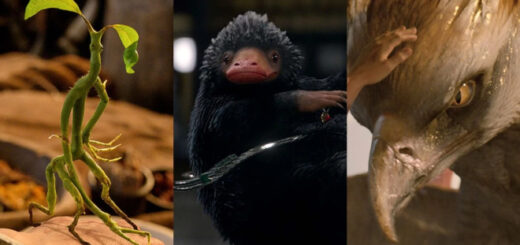 Can't decide on your next career? Pick a fantastic beast from this list and we'll tell you which jobs to send your CVs to.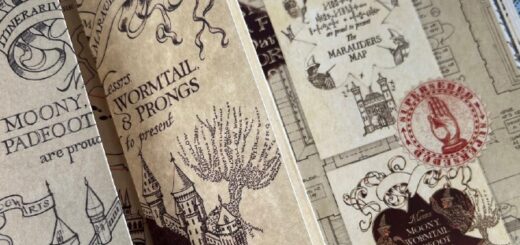 See how design studio MinaLima created iconic pieces for the films like the Hogwarts acceptance letter, Ron's Howler, and more with this new book.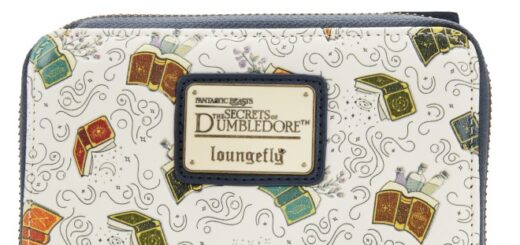 There's no need to look like a No-Maj with Loungefly's new collection of "Fantastic Beasts" themed merchandise.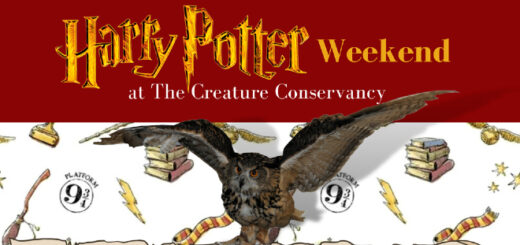 Which of these "Potter" events will you head to this fall?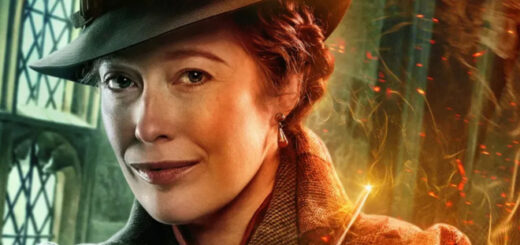 Victoria Yeates has spoken about character development and her hopes for Bunty Broadacre's future in an interview with "Never Was."