266 Search results
For the term "
herbology
".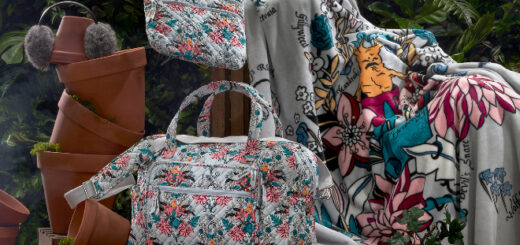 The new "Harry Potter" + Vera Bradley collection brings subtle magical details with mandrakes, earmuffs, and Devil's Snare.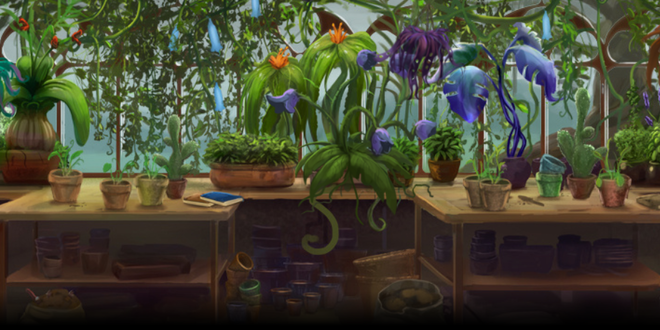 Add some magic to your spring with these Herbology picks.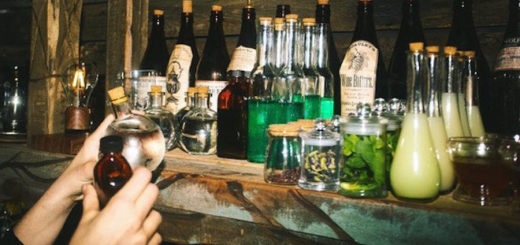 Start the new year off with a "Harry Potter"–themed celebration.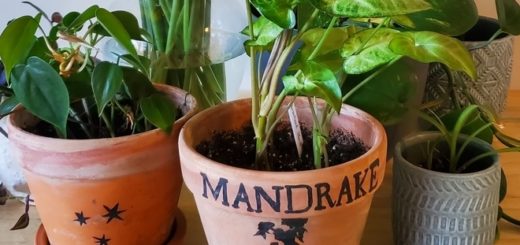 I finally understand Neville Longbottom's affinity for plants. I want to share this experience with others who may be looking for a new, easy, and calming hobby that can be started in isolation.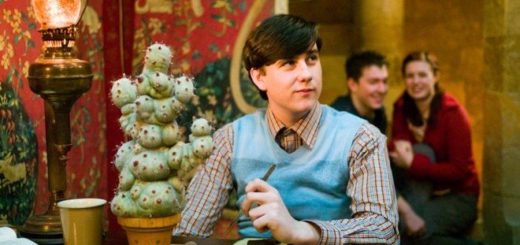 Missed another Herbology lesson? Don't worry. I'll give you my notes.
Here is the next daily progress report on the status of the MuggleNet Ordinary Wizarding Level examinations that are taking place in the Great Hall. If you haven't started your exams yet, head over to the Great Hall to register and receive your candidate number in order to begin taking your MuggleNet O.W.L. exams. The exams will be available through Sunday, July 28.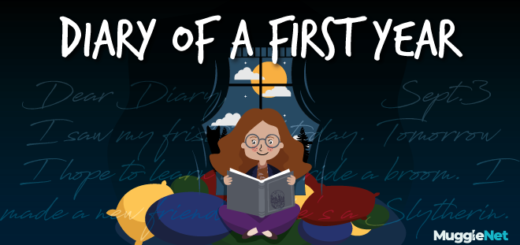 A Potions class disaster leaves Maisie in a tight spot.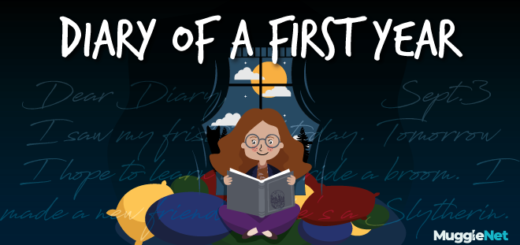 In today's entry, Maisie has to deal with some bullies and has some doubts about a friend.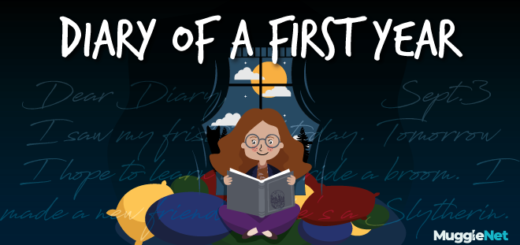 Maisie and her new friends, Eloise and Cameron, attend Quidditch tryouts in today's diary entry.