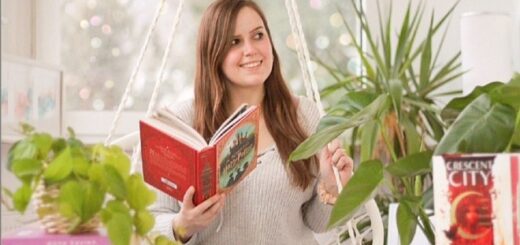 This TikTok user's extensive home library has book lovers and "Harry Potter" fans spellbound.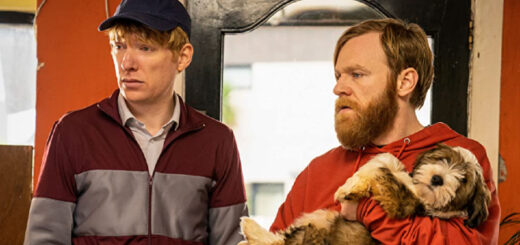 Domhnall Gleeson (Bill Weasley) plays clueless sidekick to Brian Gleeson in a new Amazon Prime series, "Frank of Ireland."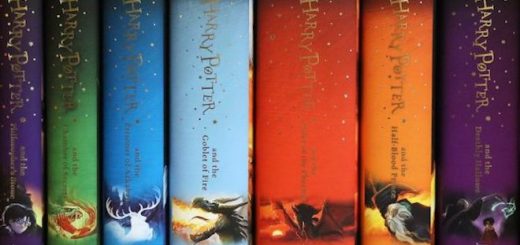 The "Harry Potter" series, among other books, has been attributed to the growth in sales for Bloomsbury during lockdown.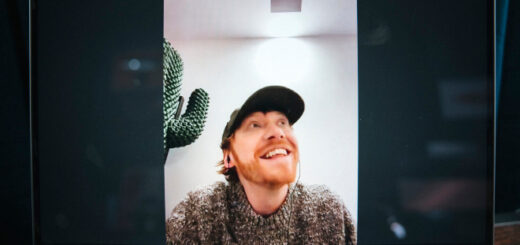 Rupert Grint talks with Dax Shepard about the long commitment of ten years in "Harry Potter."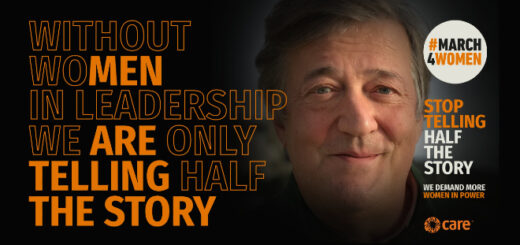 Helena Bonham Carter and Stephen Fry join the campaign March4Women to advocate for more women in leadership positions.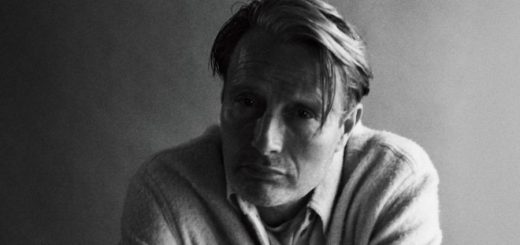 Mads Mikkelsen discusses playing villains and the one big baddie that won his children over.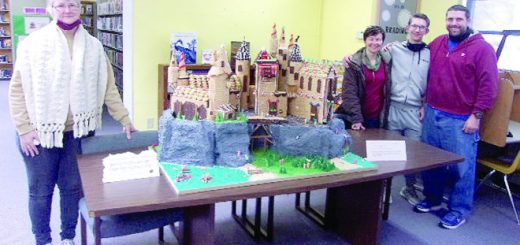 Grant Miller, a 17-year-old from Illinois, and his father have an annual tradition of constructing graham cracker models. This time, it's Hogwarts.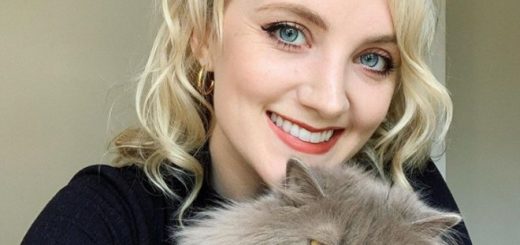 Evanna Lynch discusses trying to rein in her inner fangirl when first working with Daniel Radcliffe and the rest of the cast and crew on the "Harry Potter" set.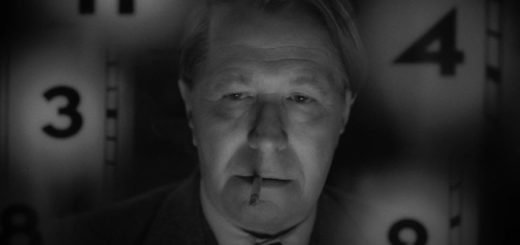 Gary Oldman chats about bringing his own past relationship with alcohol into the character of Herman J. Mankiewicz in the new film "Mank."