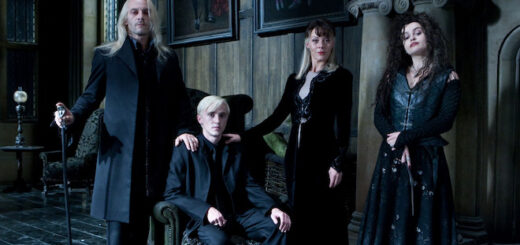 There are notable lessons from the "Potter" series. Here are seven we must bring to our families this holiday season.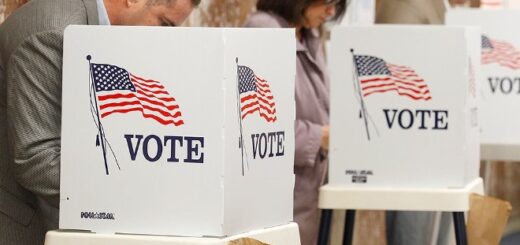 Be the friend and moral support your marginalized friends need during this stressful and emotional election cycle.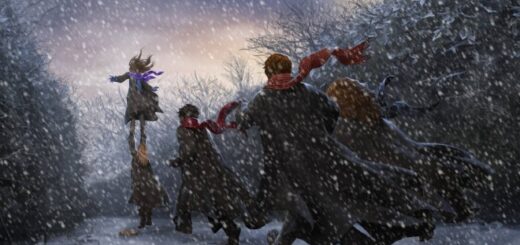 This song parody is from the perspective of Draco Malfoy in "Harry Potter and the Half-Blood Prince" when he puts the Imperius Curse on Katie Bell.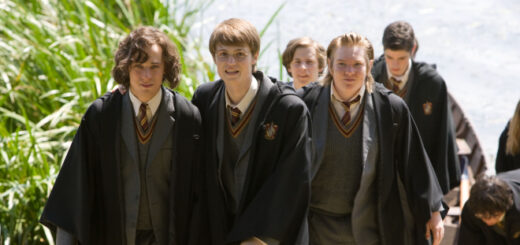 We understand that not everything can make it into a two-hour movie. But still, here are some subplots that we really missed in the "Potter" films.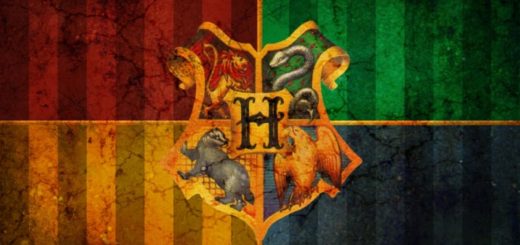 A new school year is finally here, and we're itching to go back to Hogwarts. Here are some fun ways to celebrate and show off your school pride.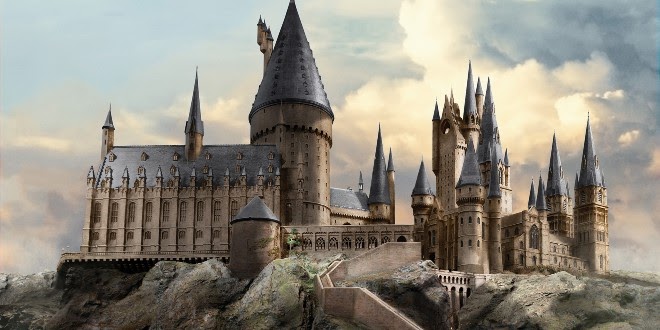 Hogwarts is home to so many of us alumni. Here are the top reasons why it is also the best wizarding school for new generations.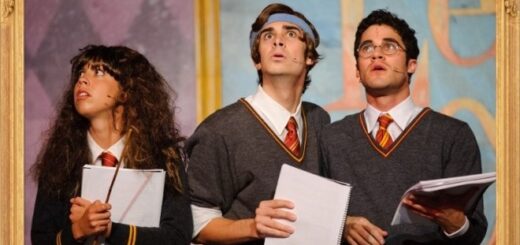 How well do you know StarKid's "A Very Potter Senior Year"? Take this GNOME trivia quiz to find out.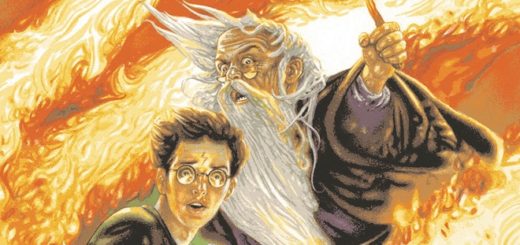 Here's a continuation of one fan's playlist of songs that match up with key moments in "Harry Potter and the Half-Blood Prince."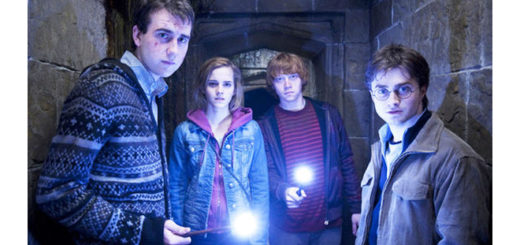 This parody encompasses the battle between good versus evil in the Second Wizarding War.