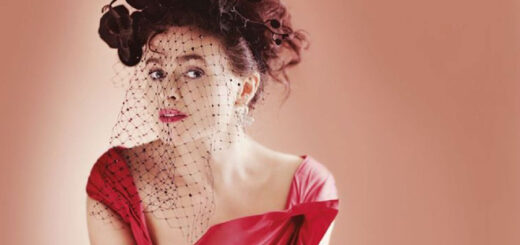 In a piece for "Harper's Bazaar" UK, Helena Bonham Carter reminisced about her love of "Alice in Wonderland" growing up.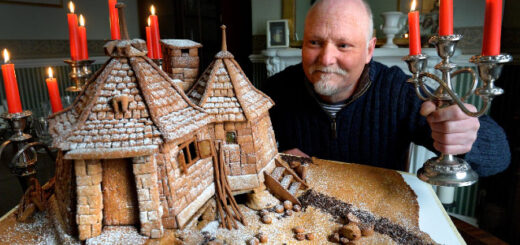 "The Great British Bake Off"'s Terry Hartill creates a Hagrid's hut out of gingerbread, and Idaho schools bring magic with art initiatives.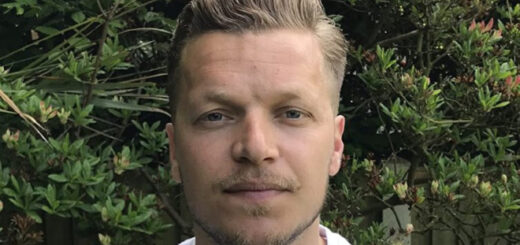 Stunt double Marc Mailley reflects on replacing fellow stuntman David Holmes after an injury that left Holmes paralyzed.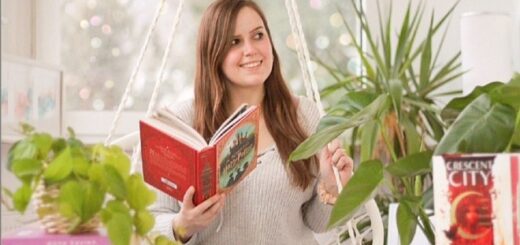 This TikTok user's extensive home library has book lovers and "Harry Potter" fans spellbound.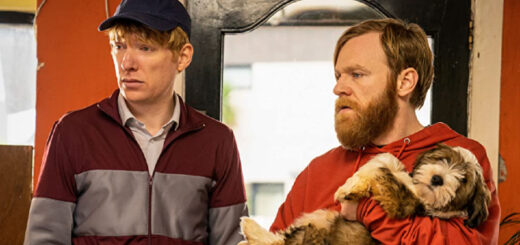 Domhnall Gleeson (Bill Weasley) plays clueless sidekick to Brian Gleeson in a new Amazon Prime series, "Frank of Ireland."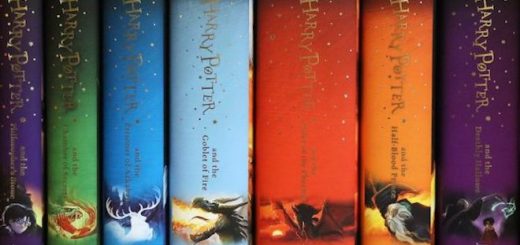 The "Harry Potter" series, among other books, has been attributed to the growth in sales for Bloomsbury during lockdown.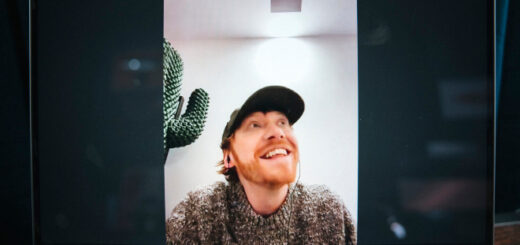 Rupert Grint talks with Dax Shepard about the long commitment of ten years in "Harry Potter."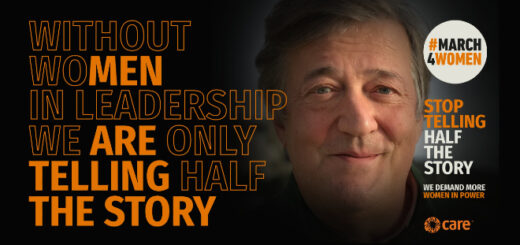 Helena Bonham Carter and Stephen Fry join the campaign March4Women to advocate for more women in leadership positions.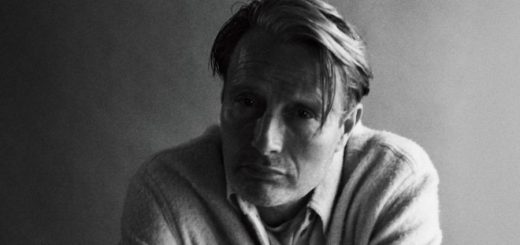 Mads Mikkelsen discusses playing villains and the one big baddie that won his children over.