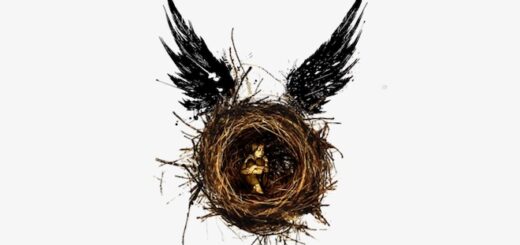 We attended the opening night of the reimagined "Harry Potter and the Cursed Child" – how does it compare?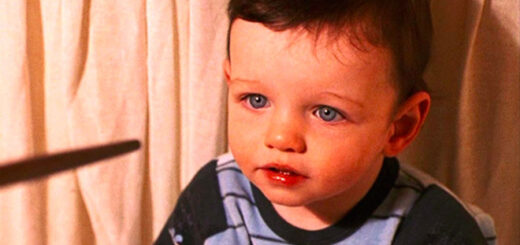 Even if you think you know the "Harry Potter" movies inside and out, you may be surprised by how they were originally supposed to start.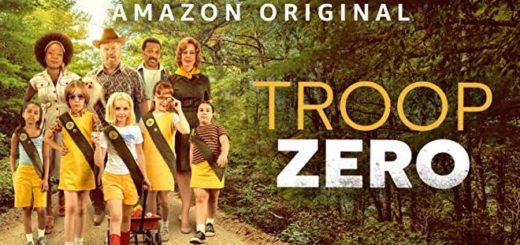 Are you looking for new movies to watch? Try using your Hogwarts House to decide.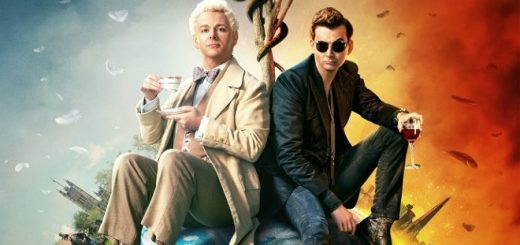 Run out of TV to watch in quarantine? Check out these shows specially curated for your Hogwarts House.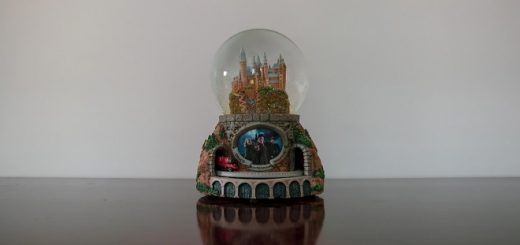 Take the unforgettable journey back to Hogwarts with the "HARRY POTTER™ HOGWARTS™ Express" Glitter Globe from The Bradford Exchange. Click here to learn how you can make this magical globe yours!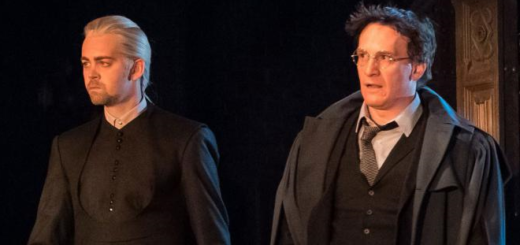 Nineteen years later, former archenemies Harry Potter and Draco Malfoy reluctantly unite to fight a new adversary: fatherhood. Who fares better?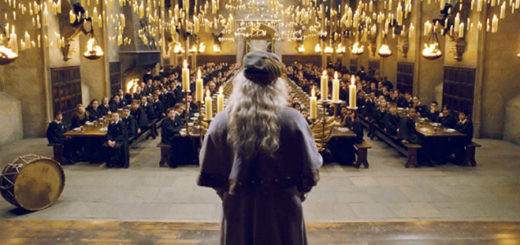 Maybe a Hogwarts education is really just "foolish wand-waving" after all – here are nine classes that would ensure young witches and wizards learn skills they can use when they graduate.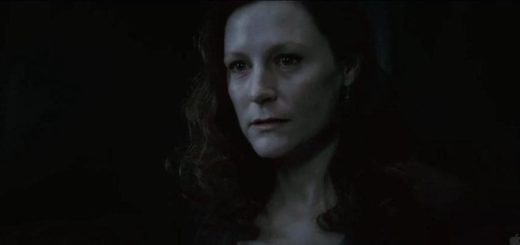 It's time to celebrate the unsung heroes of the "Harry Potter" series: the mothers.