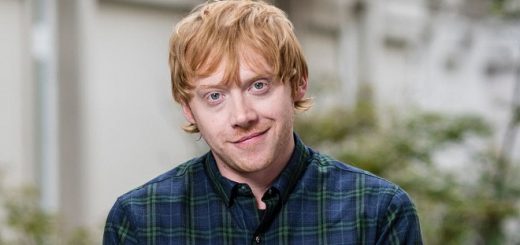 We've packed our Weasley sweaters and memorized every line of "Weasley Is Our King," and it's all for you, Rupert!
There's a lot to cover in this week's Casting column, including the first trailer for "Good Omens", the vocal stylings of Robert Pattinson, and some of our cast members supporting young filmmakers at the Into Film Awards.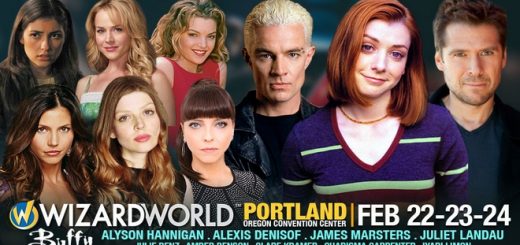 Wizard World Portland has come and gone – we're here to give you the 411 on the biggest Whedonverse reunion we've ever seen, plus our take on the convention itself!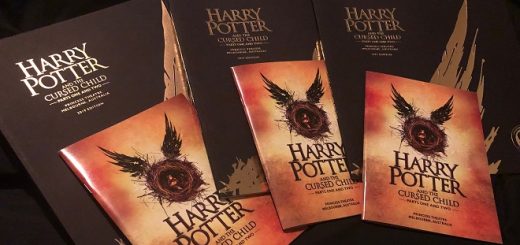 We're bringing you an opportunity to add to your collection! Enter to win a "Harry Potter and the Cursed Child" souvenir brochure and program from the Australian premiere of the play!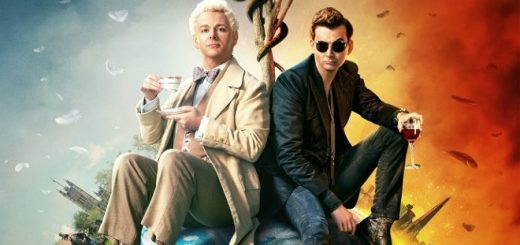 Angels and demons, saints and sinners – in this week's Castium Revelio, we explore them all! Join us for a revealing look at the upcoming film, stage, and screen projects starring the "Harry Potter" and "Fantastic Beasts" cast and crew members!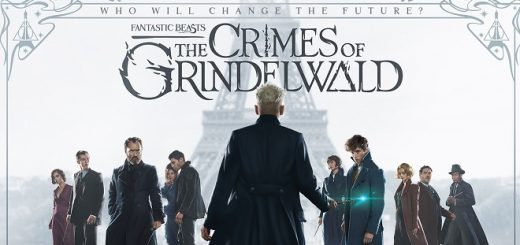 Watch an exclusive clip from the extended cut of "Fantastic Beasts: The Crimes of Grindelwald", and then enter to win a "Fantastic Beasts" digital prize pack!
We've got mobsters, aliens, and rabbits in this week's Castium Revelio! Join us as we explore what our wider wizarding world cast and crew members are up to these days!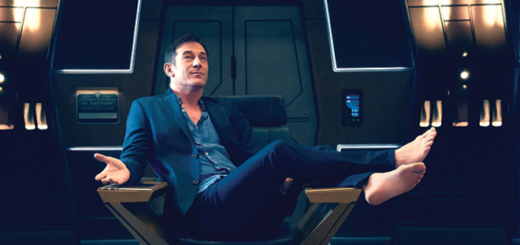 Out-of-this-world adventures await you in this week's Casting News! Join us as we explore flights of fancy, film festivals, and so much more!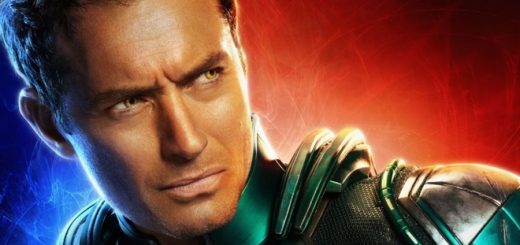 We've got murderers, crime lords, celebrated writers, and potential "Pikachu" villains in this week's Casting News!