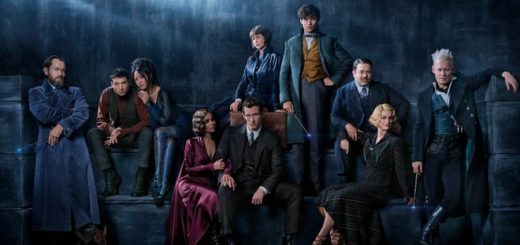 It feels like we've been waiting forever to learn this title…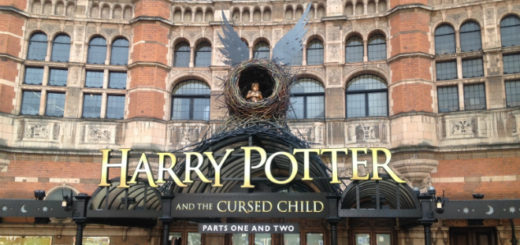 We've just learned that "Harry Potter and the Cursed Child" will make its way to its third location – Melbourne, Australia – in 2019.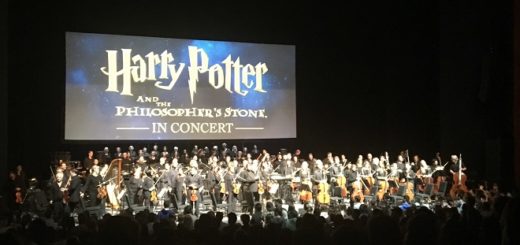 It's already been a year since the Harry Potter Film Concert Series kicked off, and this week, two of MuggleNet's staff members got the chance to see the musical magic happen in Toronto. Also, check out the latest tour schedule!