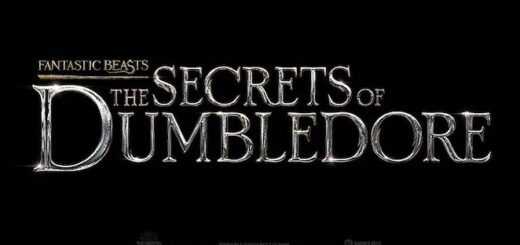 Alongside the big reveal of the title of the third "Fantastic Beasts" film, we now have a teaser plot summary.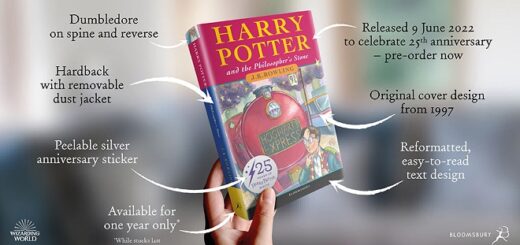 Bloomsbury Publishing has just announced that it's releasing a special edition of "Philosopher's Stone" to commemorate the book's 25th anniversary.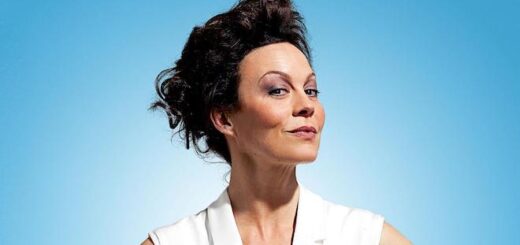 MuggleNet is sad to report that acclaimed actress Helen McCrory, who played Narcissa Malfoy in the "Harry Potter" series, has died at age 52.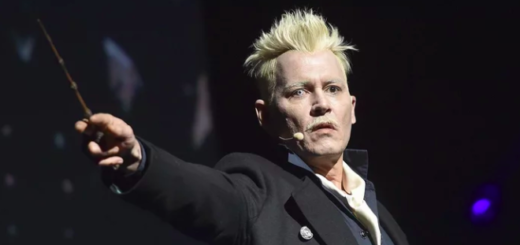 In a post on his Instagram account, Depp has stated that he was asked by Warner Bros. to resign from his role in the "Fantastic Beasts" franchise.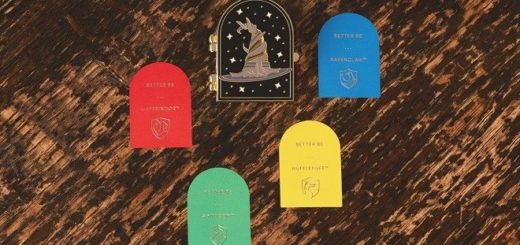 Wizarding World Digital's Harry Potter Fan Club has a new, limited-edition pin to share with its Pin Seekers: the Sorting Hat locket pin.

"Harry Potter: Hogwarts Mystery" developer Jam City has added Year 5 to the game, including History of Magic, Defense Against the Dark Arts, and the prefects' bathroom!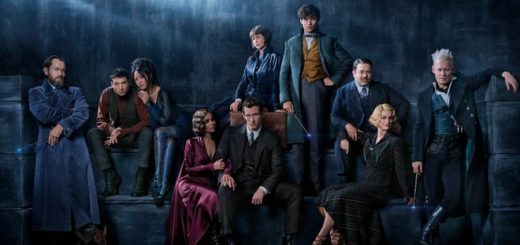 It feels like we've been waiting forever to learn this title…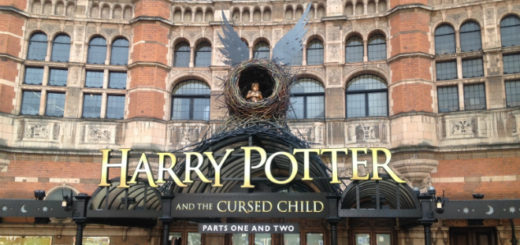 We've just learned that "Harry Potter and the Cursed Child" will make its way to its third location – Melbourne, Australia – in 2019.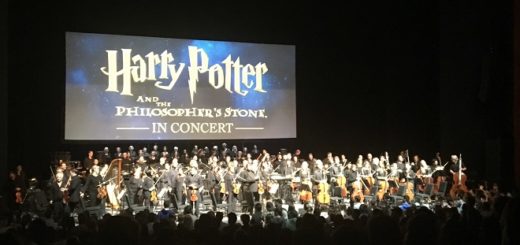 It's already been a year since the Harry Potter Film Concert Series kicked off, and this week, two of MuggleNet's staff members got the chance to see the musical magic happen in Toronto. Also, check out the latest tour schedule!