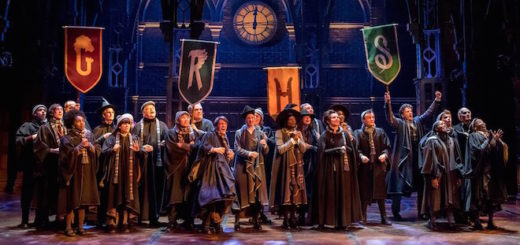 "Harry Potter and the Cursed Child" breaks records to win eight audience-voted awards at the 17th annual WhatsOnStage Awards.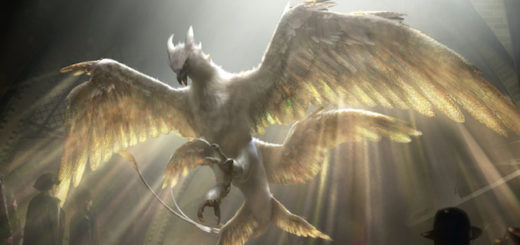 Dermot Power, concept artist on "Fantastic Beasts", spoke at length at a recent Q&A about creating the world inside Newt's case.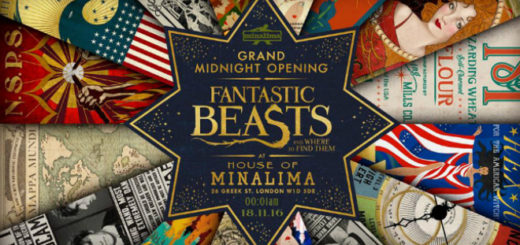 Tucked away in a corner of Soho and just behind the Palace Theatre, home to "Harry Potter and the Cursed Child", is a veritable treasure of "Potter" goodness. The House of MinaLima has attracted fans from around the world to see the design duo's extraordinary artwork from the "Harry Potter" and now, "Fantastic Beasts" film series.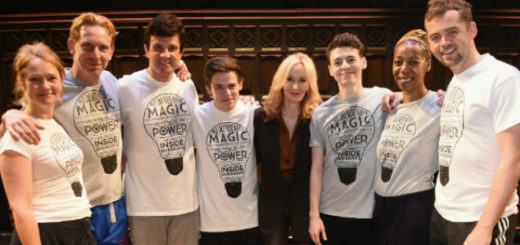 On Saturday, September 17, Lumos launched its We Are Lumos Worldwide campaign with a special Facebook Live chat with J.K. Rowling. Today, J.K. Rowling was at a special gala performance of "Harry Potter and the Cursed Child" in aid of Lumos.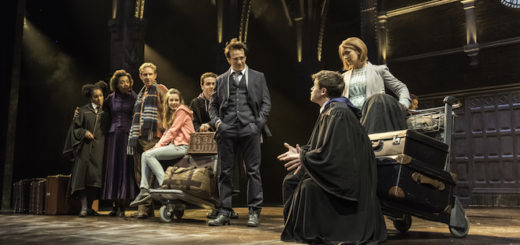 The magnificent Palace Theatre is now home to the eighth "Harry Potter" story. "The Cursed Child" is now live six days a week to a sold-out audience.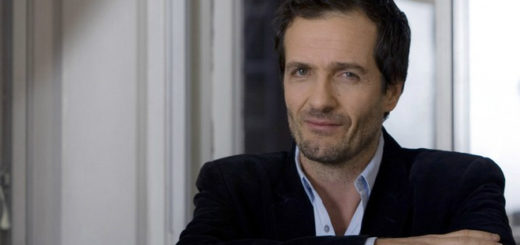 Highlights from the China Exchange's Q&A with David Heyman, producer of the "Harry Potter" series and "Fantastic Beasts and Where To Find Them".

Part exhibition and part retail outlet, the House of MinaLima is now open!
Nisha Parti was David Heyman's assistant when she read the unpublished manuscript of "Harry Potter and the Philosopher's Stone". In the 20 years since, she has forged a promising career as a producer. This week she joined Industrial Scripts for its monthly live Insider Interviews to offer her insights into the film industry and of course, talk "Potter".
On May 27, the Warner Bros. Studio Tour will open the door to number four, Privet Drive for the very first time – and MuggleNet got a sneak preview!