On the eve of Christmas, MuggleNet takes a moment to relive Dinner in the Great Hall.
Halloween is upon us in all its glory. Get ready for the pumpkins, fake blood, make-up and costumes in this week's spooktacular roundup.
It's been approximately 24 hours since the release of Jim Kay's illustrated edition of "Harry Potter and the Sorcerer's Stone". If you're anything like us, you've spent the best part of the past day devouring every inch of the book and will already have you favorite moments, sketches, and characters.
Hufflepuffs take the Pottermore crown and the film festival season has begun! All this and more in the MuggleNet social roundup.
Wimbledon, Comic Con, a Royal christening – it has been quite the week! Check out the Potter alumni's involvement for these activities, in this week's social roundup.
We're sure many of you have already pre-ordered a copy of the upcoming illustrated edition of "Harry Potter and the Philosopher's Stone". But for those of you who are undecided, here are our first thoughts after a recent preview of the finished book.
Struggling to stay on top of ALL of Rowling's tweets? You're not alone! But don't worry, we've got your back. From Newt excitement to US wizarding schools, here are this week's highlights.
Tom Felton playing guitar with a quarter of McFly, a mini-Matt Lewis, and much more in the latest Potter social roundup.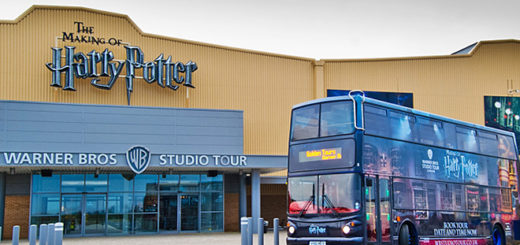 Attended MuggleNet Live! 2015: Expo Patronum? Want to tell us what you loved most? Well, while you collect your thoughts, here are our team's favorite moments from the day!