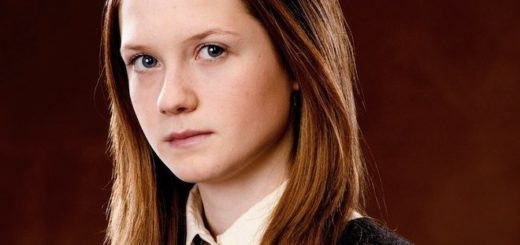 Ever wondered how Ginny Weasley manages to be such a Quidditch superstar? The secret is in her morning routine.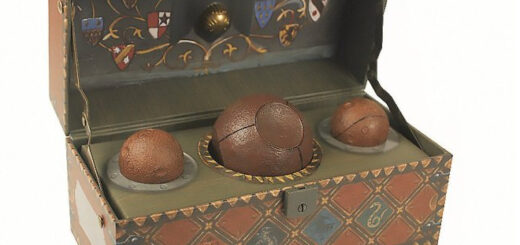 Here's an official (but not exhaustive) guide to being a Quidditch player. What does it take to make it in this weird and wonderful sport?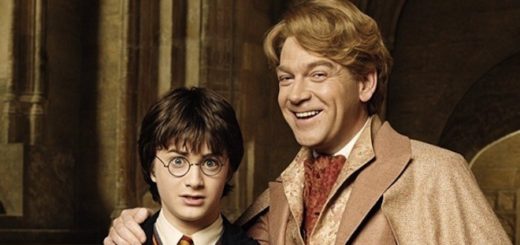 A recent morning routine from Lockhart himself was frankly unhelpful and ridiculous… so here's something that might actually be self-care.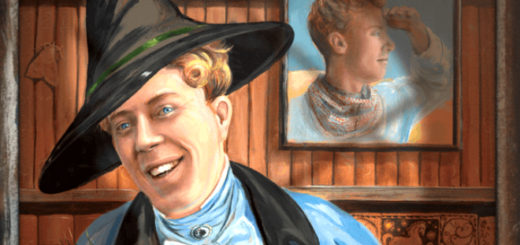 Find out about Lockhart's top self-care tips with this deep dive into his morning routine.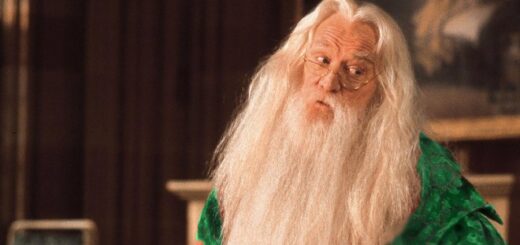 Dumbledore seems to be a fixture at Hogwarts, but what happens in his time off?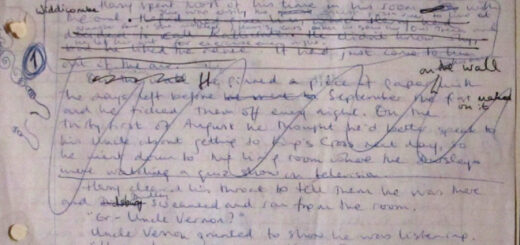 Ever wondered about the behind-the-scenes plots of "Harry Potter"? So have we.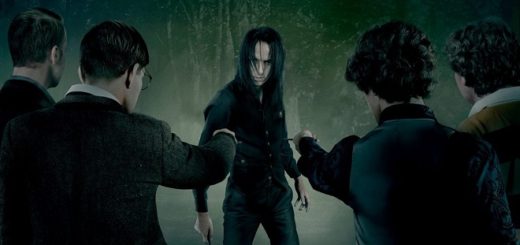 If you've never experienced this audio drama, you're missing out.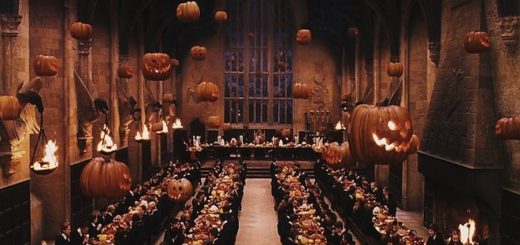 It's time to get your space ready for Halloween, so we've put together some Potter-ific DIYs to help get you started.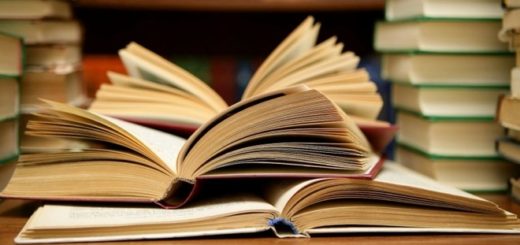 After an interview with Flourish and Blotts shop assistant Gabrielle, we're bringing you all the odd happenings that occur when working in a bookshop.