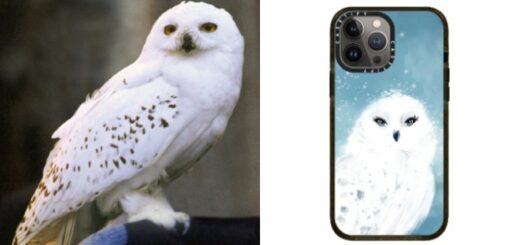 Ever wonder what "Harry Potter" characters' phone cases would look like? We have just the answer you're looking for.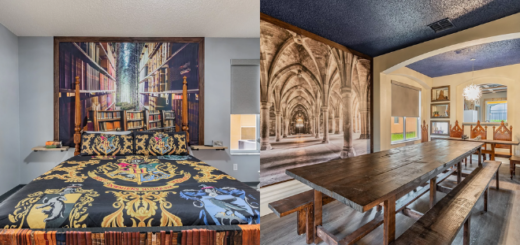 Have you ever wanted to stay in a "Harry Potter"-themed house while visiting the Wizarding World in Orlando, FL? We've got the perfect spot.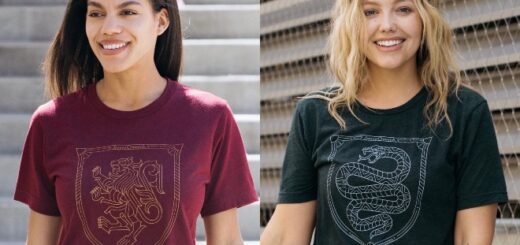 Have you been looking for a new House shirt? Look no further, because Nerdy Tees has a perfect House shirt collection.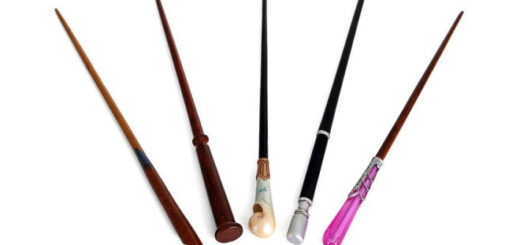 We're sharing our favorite wands from "Fantastic Beasts" and giving you the opportunity to win a wand from Oliver's Brighton.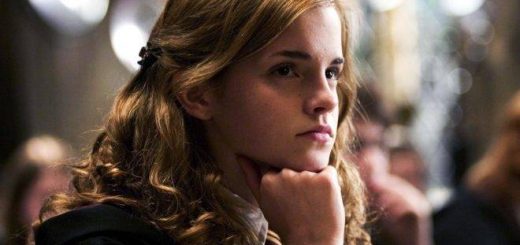 Hermione Granger and Lydia Martin from "Teen Wolf" are both strong female characters, but they aren't completely compatible. How do they compare?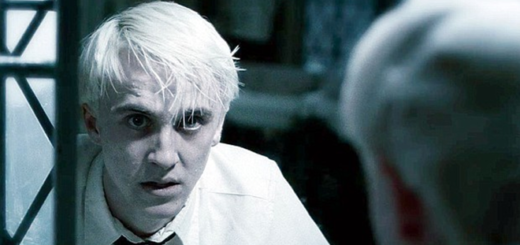 Lauren Lopez and Tom Felton each play very different versions of Draco Malfoy. So who did it better?