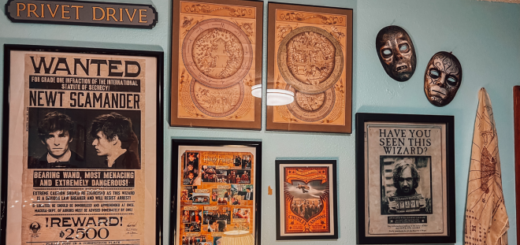 Learn how to turn your ordinary wall into something magical with this fun new DIY.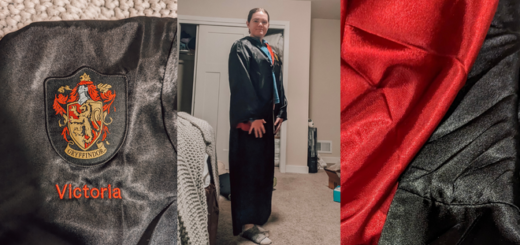 Looking for a magical gift to give the witch or wizard in your life? Look no further.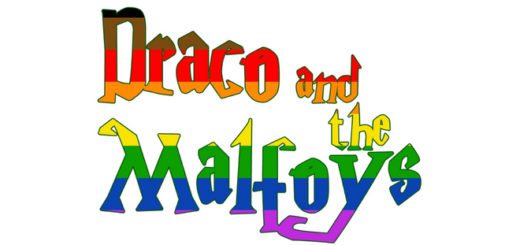 Want to learn more about the inspiration behind the new Draco and the Malfoys album? We've got all of the answers.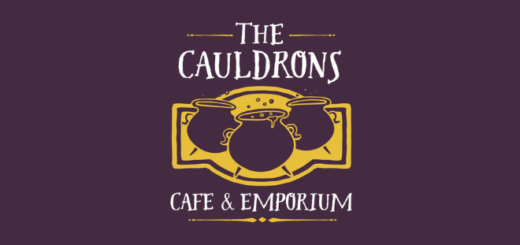 In search of some magical merch in Australia? This shop has all you need and more.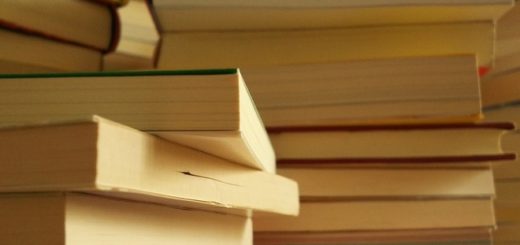 Ever wondered what books would be best suited to Hufflepuffs? We have crafted the perfect list for all of you bookworms.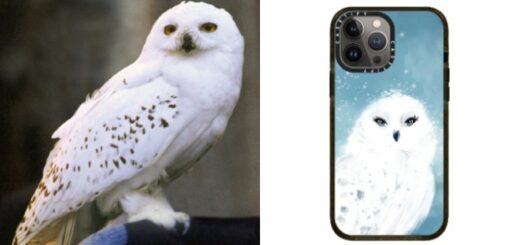 Ever wonder what "Harry Potter" characters' phone cases would look like? We have just the answer you're looking for.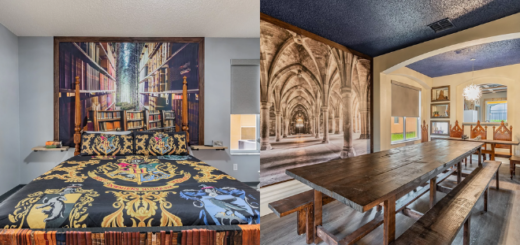 Have you ever wanted to stay in a "Harry Potter"-themed house while visiting the Wizarding World in Orlando, FL? We've got the perfect spot.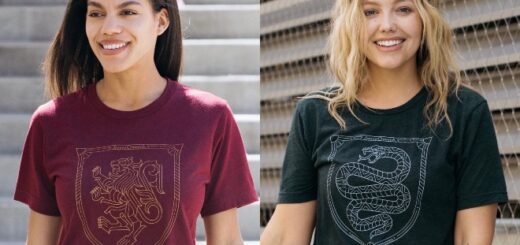 Have you been looking for a new House shirt? Look no further, because Nerdy Tees has a perfect House shirt collection.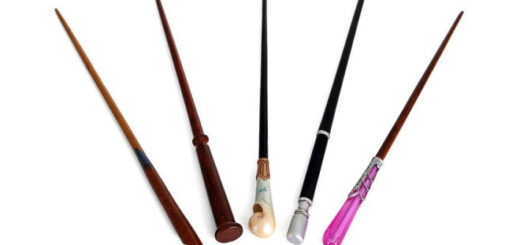 We're sharing our favorite wands from "Fantastic Beasts" and giving you the opportunity to win a wand from Oliver's Brighton.