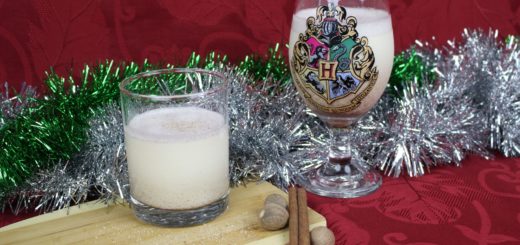 This eggnog recipe is thick and creamy with great spices. Hagrid might need a touch of firewhisky, though.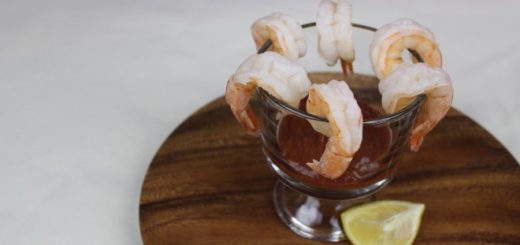 This is such a simple dish that it almost doesn't need a recipe, but give this a go anyway.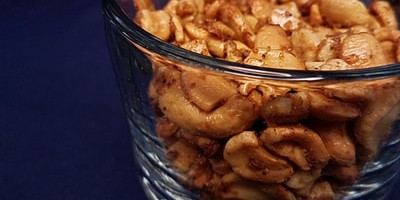 These spicy and sweet cashews are great for snacking while you share a butterbeer with friends.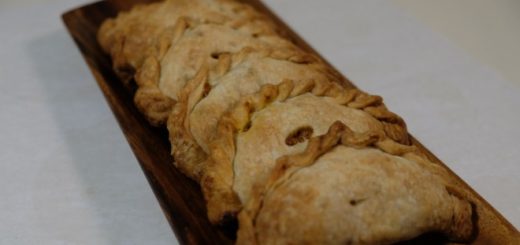 Warm, packed with pumpkin flavor, and immensely satisfying, these iconic treats are sure to be a crowd-pleaser. Plus, thanks to the fact that they're encased in a delicious golden crust, they are super portable.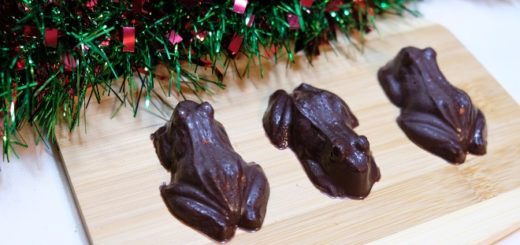 This recipe is surprisingly easy and sure to delight any Potterhead, but be careful! Don't let them escape out the train window.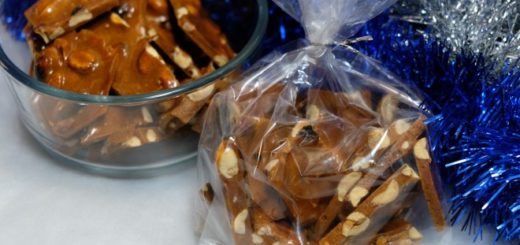 Nut brittle is the perfect treat to snack on as you wait for Christmas dinner to be served in the great hall. This recipe is quick and easy, and makes enough brittle to share with all of your friends.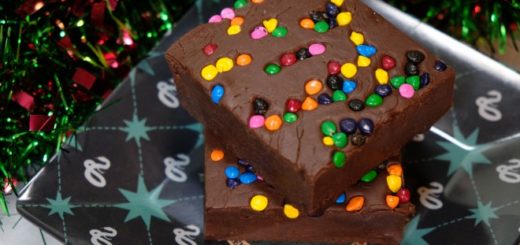 Perhaps you could gift this fudge to a friend this holiday season, just as Molly did for Harry.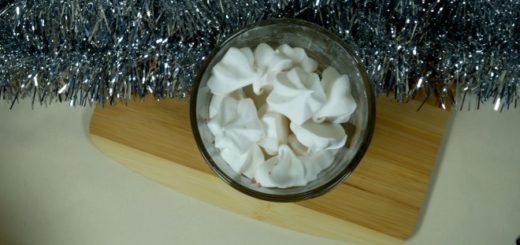 These marshmallows have a slight honey flavor to them. They're great by themselves or in a hot cocoa!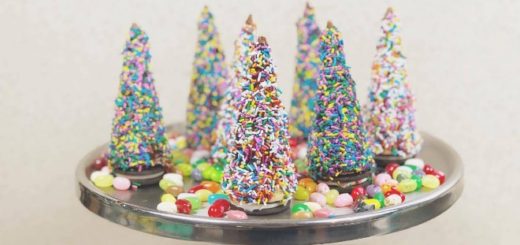 Check out this cute dessert, inspired by the classic wizard's hat.