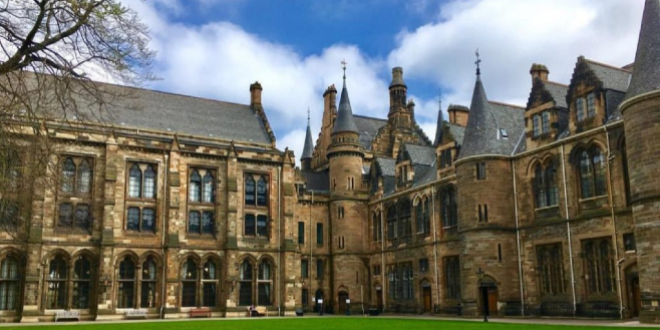 A class on fantasy literature featuring "Harry Potter"? Sign us up!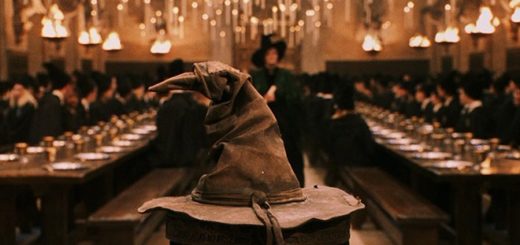 Do the specialties chosen by medical students relate to the Hogwarts Houses with which they most identify? Find out what these researchers discovered!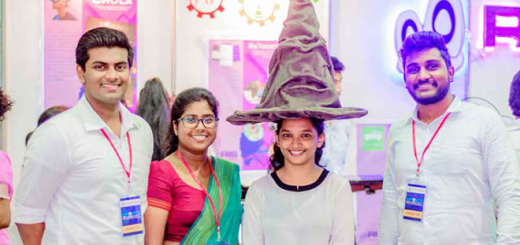 "Plenty of courage, I see. Not a bad mind either. There's talent, oh my goodness, yes – and a nice thirst to prove yourself. now that's interesting. . . . So where shall I put you?" Check out this amazing Sorting Hat creation that represented Sri Lanka at the International Conference on Social Robotics!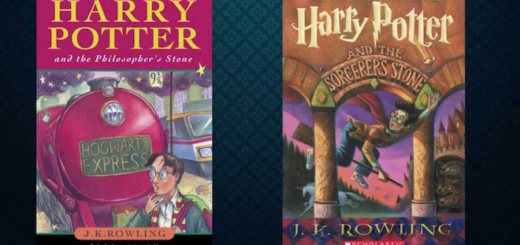 What exactly do we know about the effects fantasy novels have on kids? Are you a nicer adult for reading "Harry Potter"? Turns out, we know exactly what the answer is!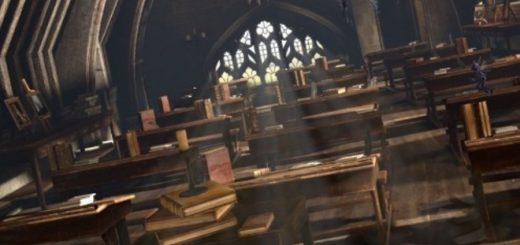 Have you always wanted to take a class all about "Harry Potter"? Students at the West Bengal National University of Juridical Sciences in Kolkata, India, can register for a course on wizarding law. Would you take the class?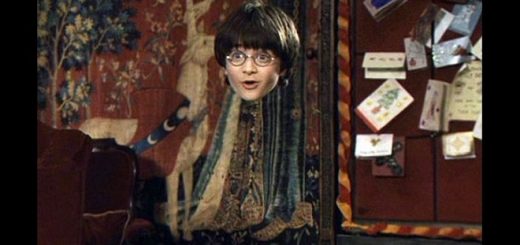 Science is one step closer to bringing invisible attire into Muggle reality!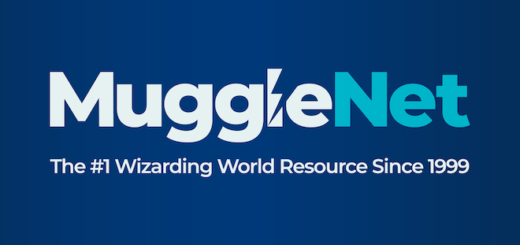 While we may never get to experience the magic of a Hogwarts Sorting Ceremony, MIT student Nataliya Kosmyna has developed a hat that assigns your House based on what you're thinking!
"Harry Potter" fans at California State University, San Marcos have the opportunity to apply for a special "Harry Potter"-themed study abroad program. The three-week program, which will take place in the UK next June, gives students a chance to explore many of the places that inspired the series.
A recent psychological study describes what's happening in your brain when you're reading "Harry Potter." Do you think the middle cingulate gyrus area of the brain, associated with pain empathy, would be more active or less active while reading the Hogwarts saga? Only one way to find out!