1463 Search results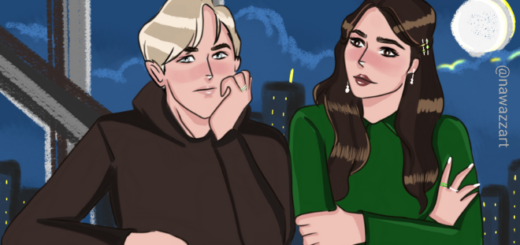 In this month of Valentine's Day, fall in love by reading this beautiful tale of Draco and his beloved Astoria.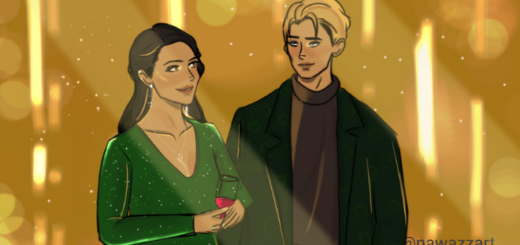 Draco married the younger sister of a fellow Slytherin. Astoria Greengrass. Here's an imagining of the time Draco met his love for the first time.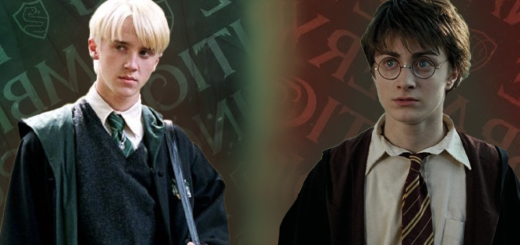 Harry and Draco have one of the most iconic rivalries, and certain moments stick out more than others. Here are seven of their most iconic encounters.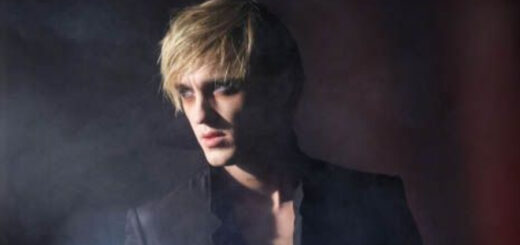 Draco Malfoy displays some classic telltale signs of being a vampire. The Quibbler investigates and suggests purchasing extra garlic. Just in case…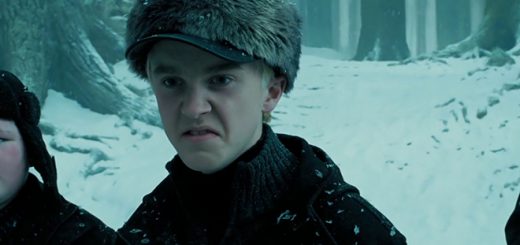 Like Alexis Rose, Draco likes to flaunt, and what better way than to do it through song?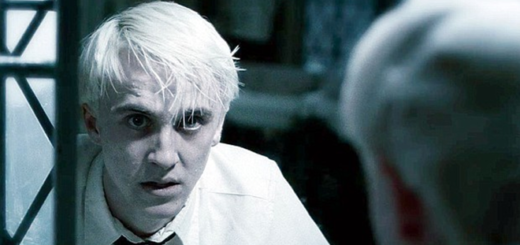 Draco Malfoy was raised to be a bully, but was there goodness underneath all along?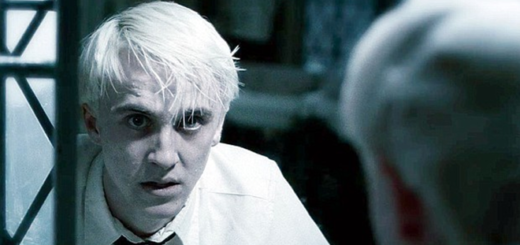 Lauren Lopez and Tom Felton each play very different versions of Draco Malfoy. So who did it better?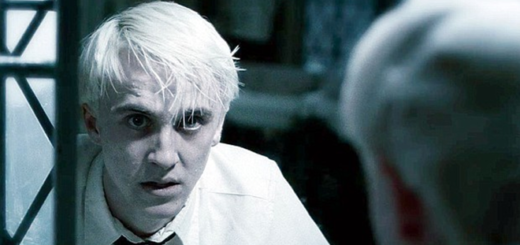 Though the author of the "Harry Potter" series may believe that Draco Malfoy doesn't deserve a redemption arc, I think we should have received it much sooner than "Harry Potter and the Cursed Child."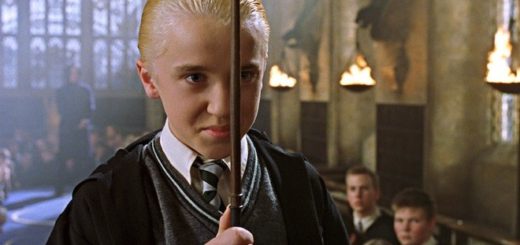 Draco may be a bully, but he's also an incredibly talented wizard, capable of doing complicated magic far earlier than the rest of his peers.