4230 Search results
For the term "
Dumbledore
".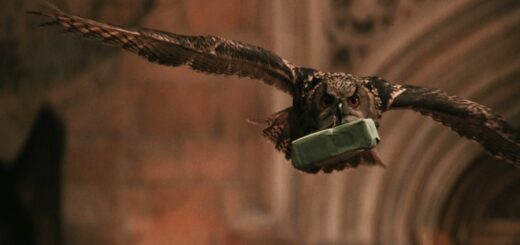 While rummaging through a stash of old letters, this letter from Albus Dumbledore to Mrs. Figg has been discovered.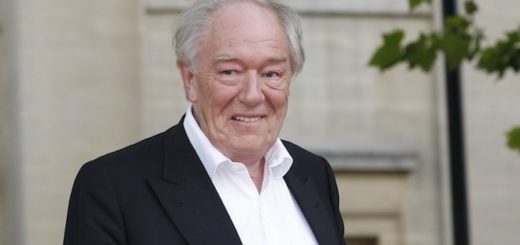 Sadly, acclaimed actor Sir Michael Gambon, who played Albus Dumbledore in six of the eight "Harry Potter" films, has died at age 82.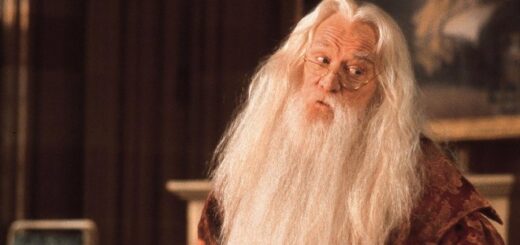 Professor Dumbledore has been using Google for quite a while now. Why not have a look at what he's been researching?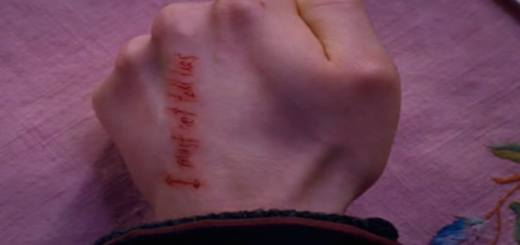 This parody is from the perspective of Harry Potter in "Harry Potter and the Order of the Phoenix" after detention with Dolores Umbridge.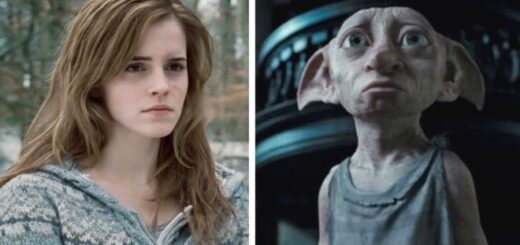 In order to make a change, Hermione contacts Dumbledore concerning the rights of Hogwarts house-elves.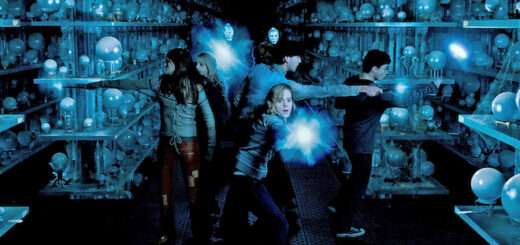 Dumbledore's Army and the Death Eaters seem like polar opposites, but they may have more similarities than you would think.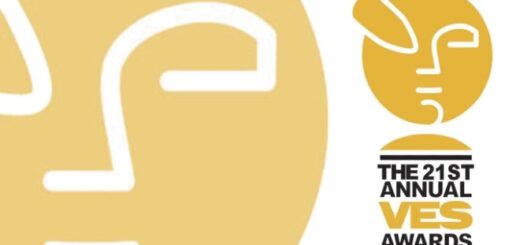 We're thrilled for even more "fantastic" news regarding "Fantastic Beasts: The Secrets of Dumbledore."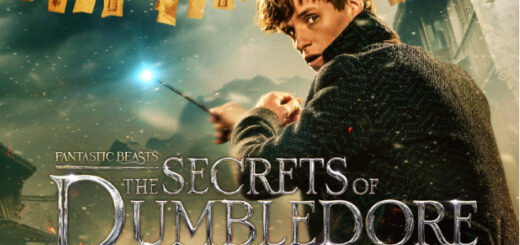 The short lists in ten categories of the 95th Academy Awards include an exciting nod for "Fantastic Beasts: The Secrets of Dumbledore."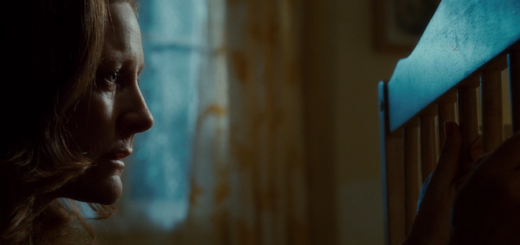 Everybody knows about Lily Potter's sacrifice and how it protected Harry, but what connection is there between her and Albus Dumbledore?