1174 Search results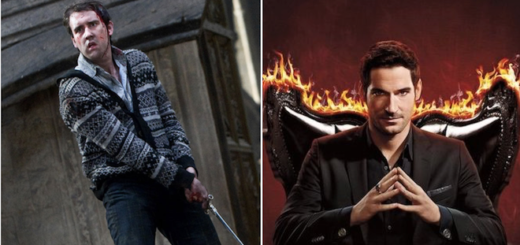 Lucifer Morningstar and Neville Longbottom both had great transformation narratives, but which one changed more?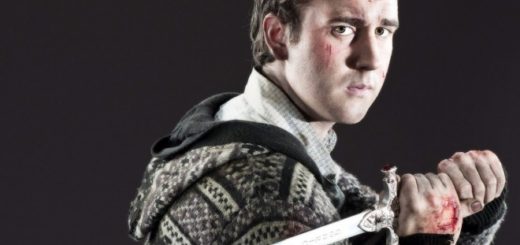 Did Neville struggle with magic because he was using the wrong wand? MuggleNet takes a look at this theory.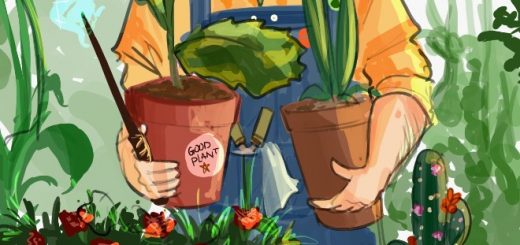 Transform your morning routine with tips from Neville Longbottom. Even the smallest changes can make a difference!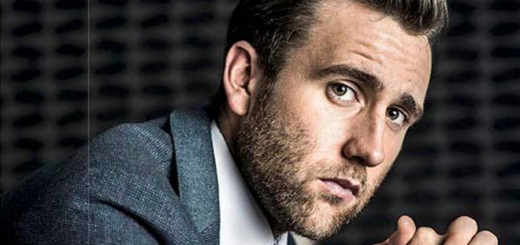 Matthew Lewis opens up about feeling frustrated at still being compared to his role in "Harry Potter" after a decade of pursuing other projects.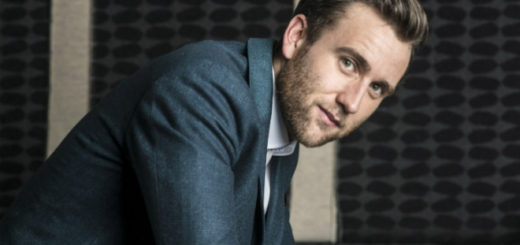 20 years since he first starred in "Harry Potter" as a child, Matthew Lewis means to make the most of his youth before growing up, much like his fictional "Baby Done" girlfriend.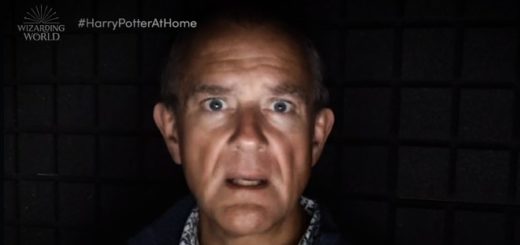 Are you ready for a bit of light reading? Join Hugh Bonneville as he reads Chapter 13: "Nicolas Flamel" of Harry Potter and the Philosopher's Stone.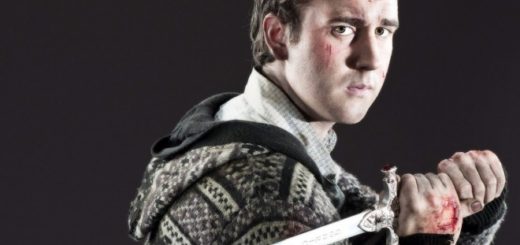 We all know that Professor Trelawney's first prophecy could have referred to Neville, so what if Voldemort had singled out Neville as his equal instead of Harry?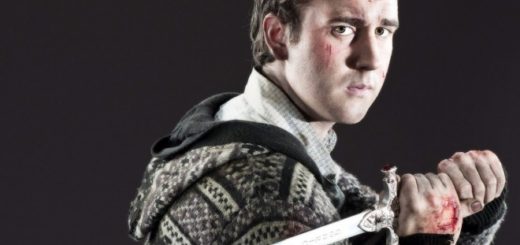 Here's an unconventional mentor relationship that proves that inspiration can be found from our peers and friends as much as from the Dumbledores of this world.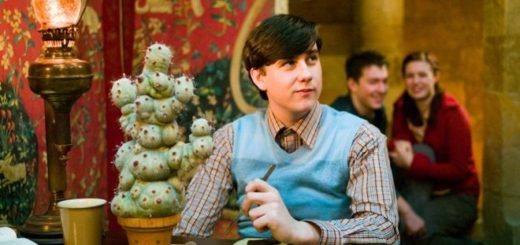 He's the boy who was almost the Boy Who Lived. He's the guy I planned my wedding to in second grade. He's the one who never got enough credit: Neville Longbottom.