2709 Search results
For the term "
Ron Weasley
".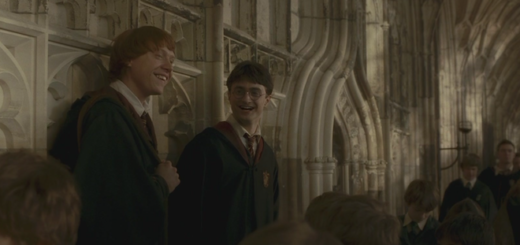 Ron Weasley is without a doubt Harry's brother and best friend.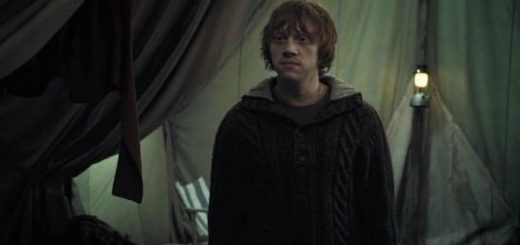 Constantly angry, shallow, and unfaithful? That's not the Ron I know.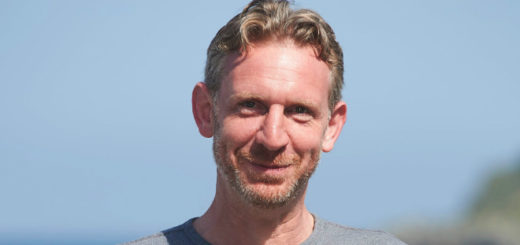 Ron Weasley is easily one of the most recognizable characters in modern literature, so the task of stepping into his shoes would, understandably, be a daunting prospect for anyone!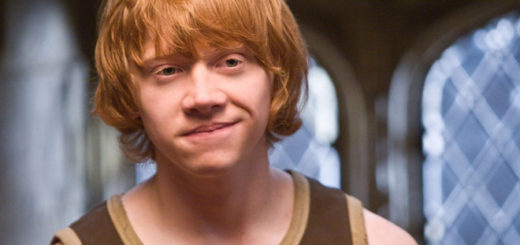 Ron can be a bit underappreciated in the fandom sometimes, but here are seven reasons why Weasley is my King.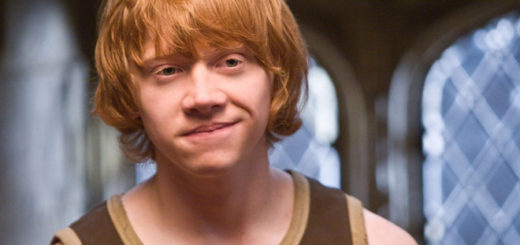 You know the good old, tried and true pros and cons list? I've been creating these lists for "Harry Potter" characters. In honor of Ron Weasley's birthday, it seems only fitting that he should be the subject of my next list.
Harry needs both Ron and Hermione in his life; together, Ron and Hermione generously provide all the elements that Harry needs to be a fully functioning, more-than-adequately happy human being. By ripping the dialogue out of book-Ron's mouth and shoving them into movie-Hermione's does nothing except satisfy Harry/Hermione shippers and destroy any character building on Ron's part.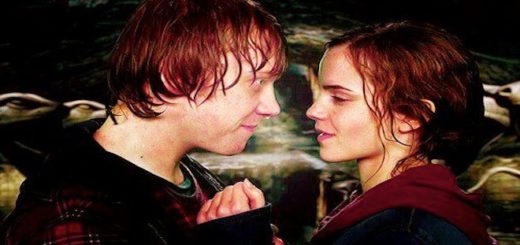 "How come you're here?"
Apparently Ron had hoped that this point would come up later, if at all.
"Well, I've — you know — I've come back. If —" He cleared his throat. "You know. You still want me."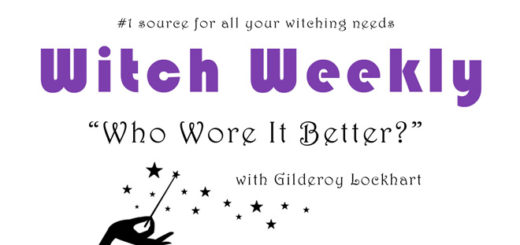 Good day to all you wonderful, magical folk. No matter when or where you read this, know that I am smiling fondly at the fact that you are reading my words.
Sideshow Collectibles has provided MuggleNet with a Ron Weasley sixth scale figure by Star Ace Toys Ltd., and it doesn't disappoint! Read on for more about this figure!