180 Search results
For the term "
index.php
".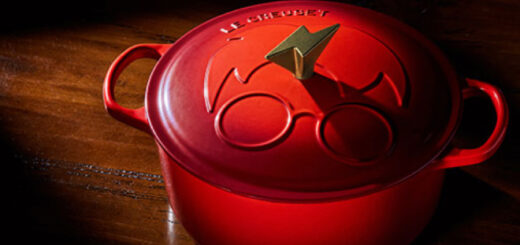 Whatever your needs or wants, there's "Harry Potter" merch with your name on it!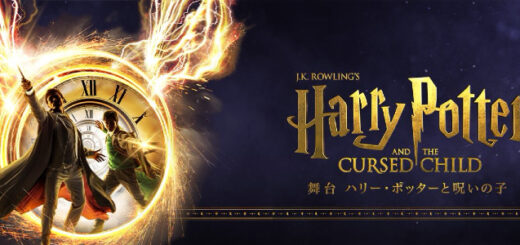 "Potter" fans can enter a lottery for the chance to win a seat at the first performance of "Harry Potter and the Cursed Child" Japan next year.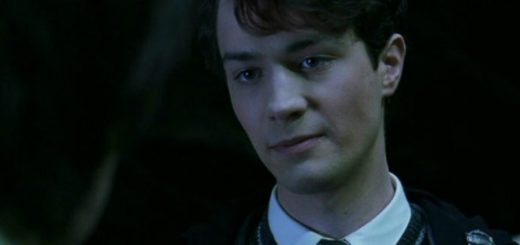 How did the seemingly charming Riddle turn into the obsessive mass murderer Voldemort? Click here for the psychology behind Riddle's transformation.

This bibliography is organized by subject to assist new, or seasoned, Potter scholars in their research. The list is extensive, but not exhaustive, and intended to provide potential starting points –...

There are a number of academic journals that publish articles on Harry Potter, as well as scholarly websites and organizations focused on specific areas that include Potter.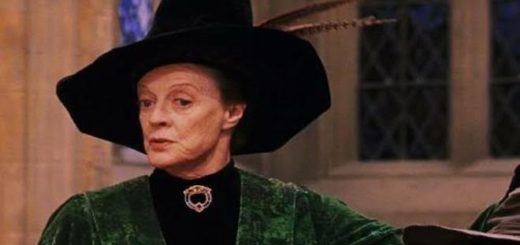 Here is why you should vote for "It unscrews the other way" for the Wittiest Wizard Quote Bracket.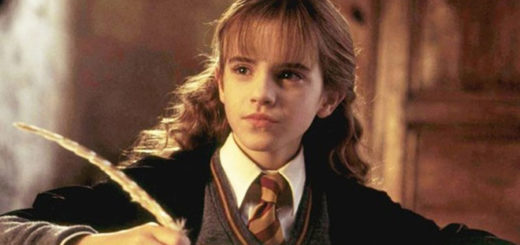 What makes Hermione and Katara from "Avatar: The Last Airbender" so similar? We're exploring Gryffindor Tower to find out.
There's something for everyone! Experience the magic of "Harry Potter" with your kids, at a comic convention, or in the form of a comedy-stricken, historically inaccurate, wild, crazy Renaissance fair. Whatever floats your boat.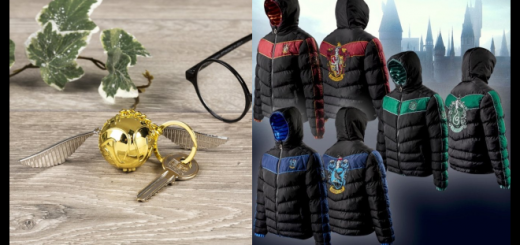 From apparel to model trains to pink umbrellas, there are so many magical things to purchase that we're going to have to start saving our Galleons!