173 Search results
For the term "
index.php
".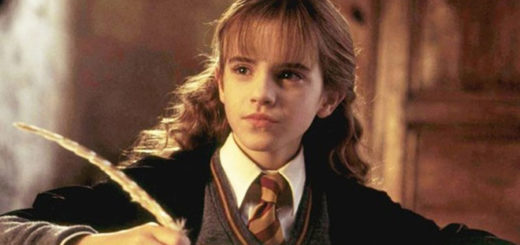 What makes Hermione and Katara from "Avatar: The Last Airbender" so similar? We're exploring Gryffindor Tower to find out.
There's something for everyone! Experience the magic of "Harry Potter" with your kids, at a comic convention, or in the form of a comedy-stricken, historically inaccurate, wild, crazy Renaissance fair. Whatever floats your boat.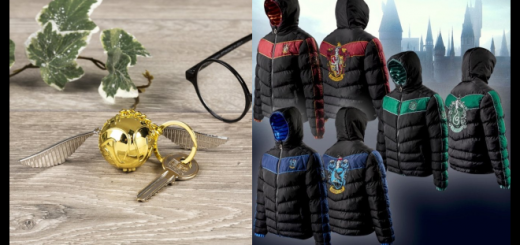 From apparel to model trains to pink umbrellas, there are so many magical things to purchase that we're going to have to start saving our Galleons!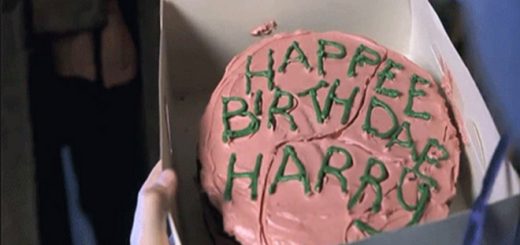 Harry Potter's birthday is coming up on July 31, and you'll want to check out some of the events being planned! Plus, the IQA Pan-American Games are upon us, and an English city is hoping to break the world record for most people dressed as the boy wizard.
Newsflash! Ezra Miller is still, apparently, the Flash. Meanwhile, we've also got "The Dark Crystal: Age of Resistance" character portraits for you, plus tidbits about four of the "big seven" in this week's Casting News.
Emma Watson, UN Women Goodwill Ambassador and HeForShe founder, has met with officials at the G7 Gender Equality Conference, fighting for legislation to support women's rights.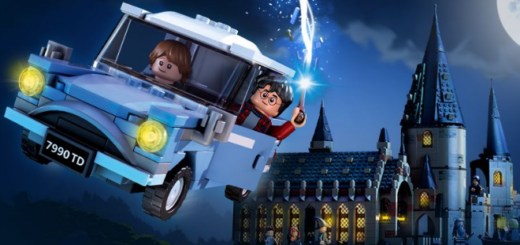 If you're one of the fans who has been getting increasingly excited about the first "Harry Potter" LEGO sets since 2011, then you're in luck – one source is reporting that some of the sets may go on sale a month earlier than expected!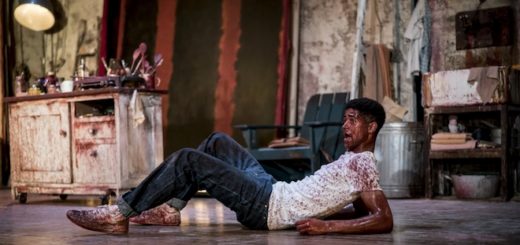 Alfred Enoch (Dean Thomas) makes an incredible West End debut in "Red"- a two-man, one-act play that is an intense and fascinating discussion of art.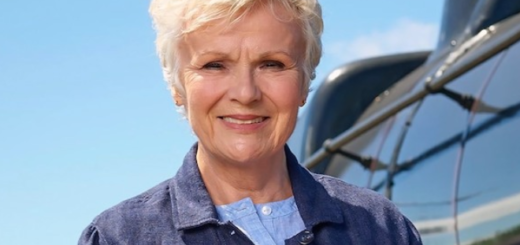 We're thankful for Casting News! Read all about the latest wizarding alumni projects right here! Castium Revelio!