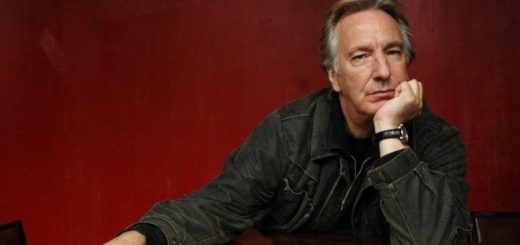 The diaries span 25 years of his career and include exciting insights for "Potter" fans.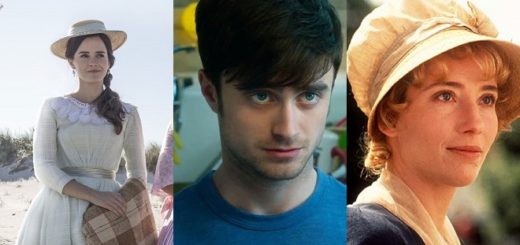 Need something to watch this weekend? Here are some of our favorite non-wizarding movies that feature Wizarding World actors and are available to stream now.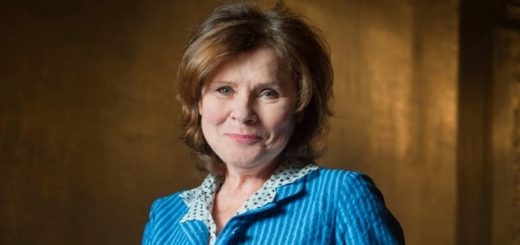 The BAFTA-winning actor behind Dolores Umbridge has some excellent advice to share on how to approach challenging scenes, hone the acting craft, and work for your reality.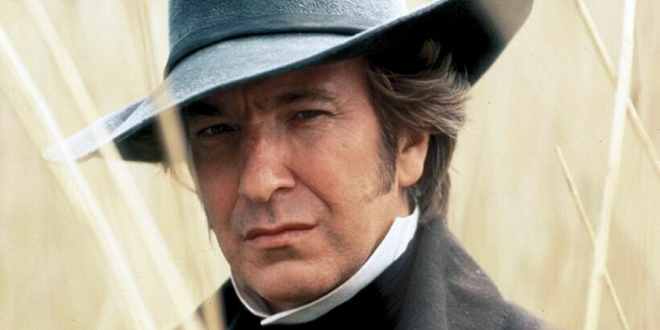 "Sense and Sensibility" may be the home of the most "Potter" alumni out of any other Jane Austen story. It's hard not to imagine, therefore, which of the Hogwarts Houses the Dashwood sisters and their beaux would be Sorted into.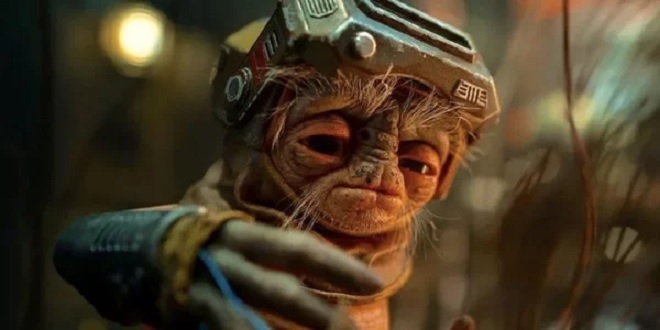 Production is underway on "The Batman", and we're all going out for kebabs with Colin Farrell! Okay, we wish. We really do. That and more in Casting News!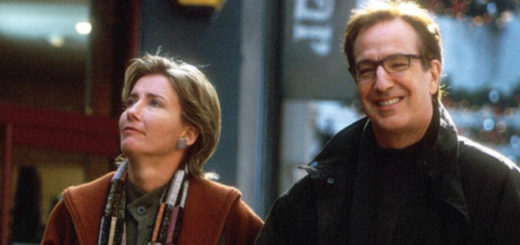 "Love Actually" is one of my favorite festive films, and I couldn't help but wonder which Hogwarts Houses some of these characters would be in.
This week, the Time-Turner takes us all the way back to 2011 – the end of one era and the start of the next chapter – with the release of "Harry Potter and the Deathly Hallows – Part 2".
We've got bad news this week about one of our favorite Netflix series, but Casting News rebounds from there with premiere dates for "Peaky Blinders" and "The Crown", a birthday song from General Hux, and Nat Tena hating on the "Game of Thrones" finale!
We've got the lowdown on "Harry Potter and the Cursed Child" crew members who took home Tonys, trailers for several new projects from wizarding world alumni, and the story of a particularly bad day, as told by Henry Lloyd-Hughes, in this week's Casting News!