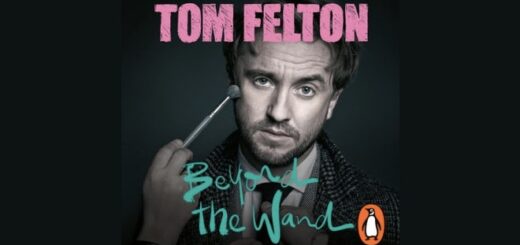 Tom Felton's autobiography, "Beyond the Wand," is filled with funny on-set "Harry Potter" moments.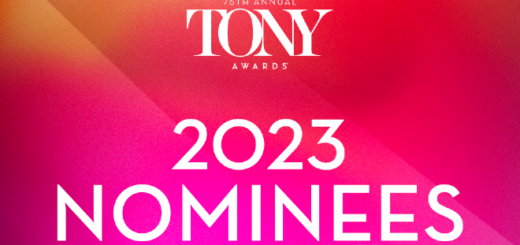 We've got new projects from a variety of Wizarding World cast members at the Cannes Film Market, as well as magical Tony Award nominees.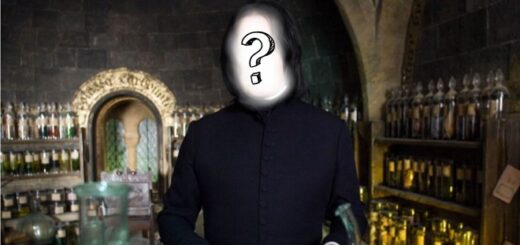 Whoever Max casts as our love-to-hate Potions professor has some big shoes to fill on the "Harry Potter" TV show.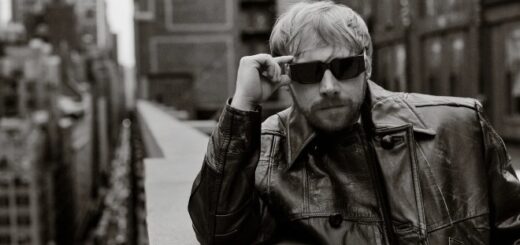 The "Potter" star is ready to hand down the hand-me-down robes.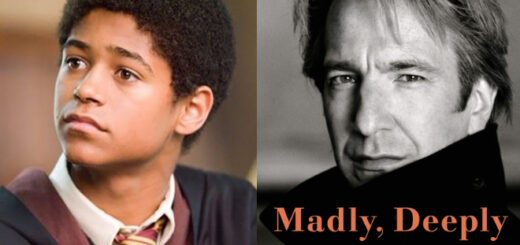 In a new interview, Alfred Enoch has discussed his experience as a narrator for "Madly, Deeply: The Diaries of Alan Rickman."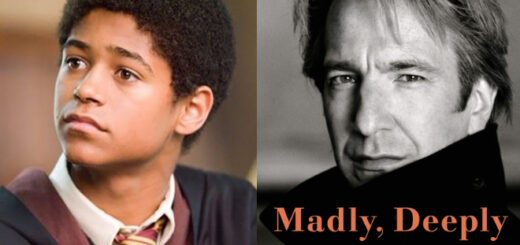 "Harry Potter" costars Bonnie Wright, Alfred Enoch, and Emma Thompson are helping narrate Rickman's diaries.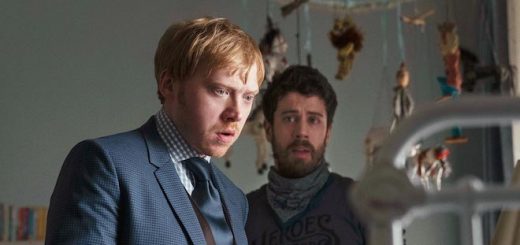 Rupert Grint has reflected on his acting career and what he's learned along the way on "In the Envelope: The Actor's Podcast."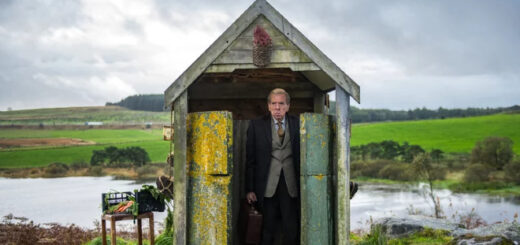 In an interview for "The Last Bus" and "Spencer," Timothy Spall discussed working with Alan Rickman and explained why Pettigrew becomes a Dark wizard.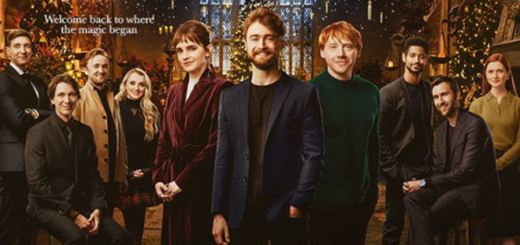 With the reunion special only days away, more coverage has shown us what fans can expect from "Harry Potter 20th Anniversary: Return to Hogwarts."