Tagged:
Alexandre Desplat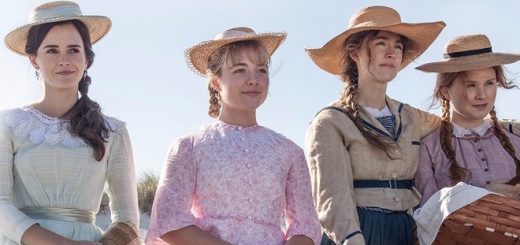 With "Little Women" in theaters, let's Sort Meg, Amy, Beth, and Jo into Hogwarts Houses.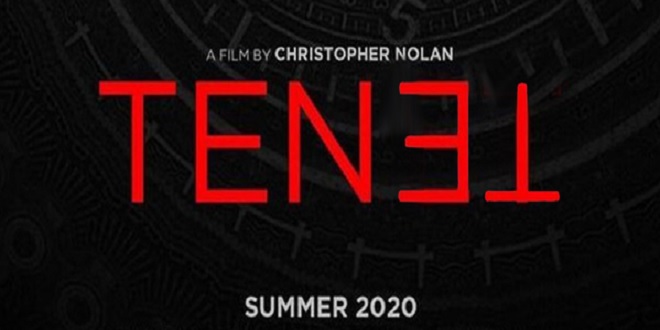 We've finally got glimpses of Robert Pattinson, Sir Kenneth Branagh, and Clémence Poésy in the new "Tenet" trailer, plus David Bradley recalls the Red Wedding in Casting News!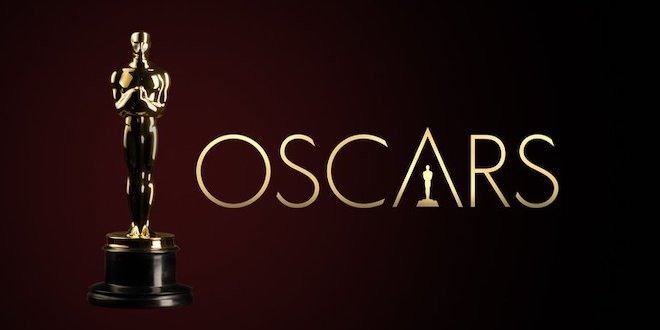 It's "Potter" composer vs. "Potter" composer, with some creative minds behind some of the magic of the "Potter" and "Fantastic Beasts" movies having been nominated for the 2020 Academy Awards.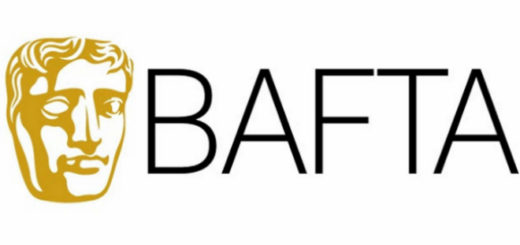 "Harry Potter" and "Fantastic Beasts" producer David Heyman has added three more nominations to his awards season tally!
Composer Alexandre Desplat is recovering from a recent operation and will miss the 91st Academy Awards this Sunday. Find out more here!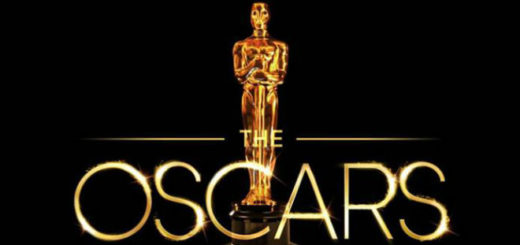 It's Oscar season once again!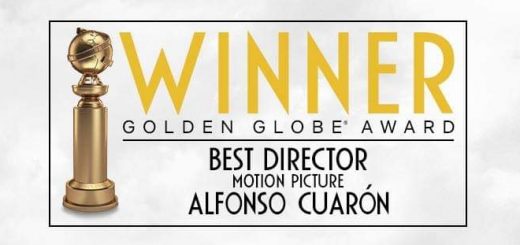 Who in the wizarding world is winning awards? Check it out here!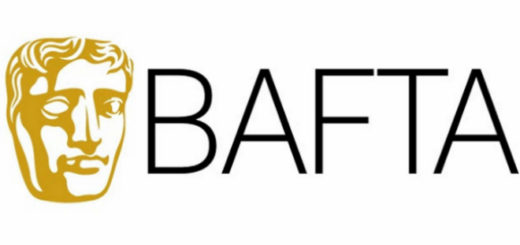 With the 72nd British Academy Film Awards less than a month away, it's time to check out the nominations!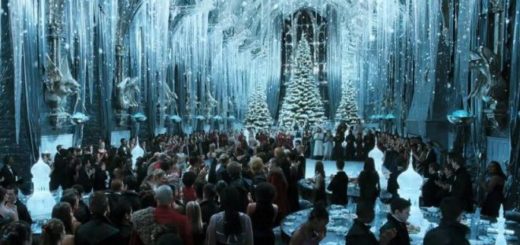 We're nearly into a new year, so let's take a look at what projects are coming up for our favorite "Harry Potter" and "Fantastic Beasts" cast and crew members in 2019!