Tagged:
Alexandre Desplat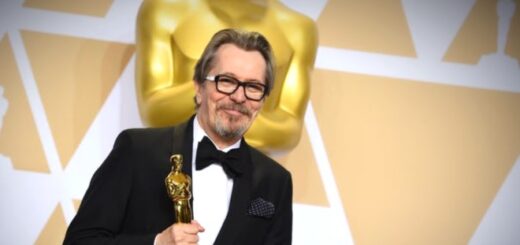 Here are the Wizarding World nominees for this year's Academy Awards. The competition just got Sirius.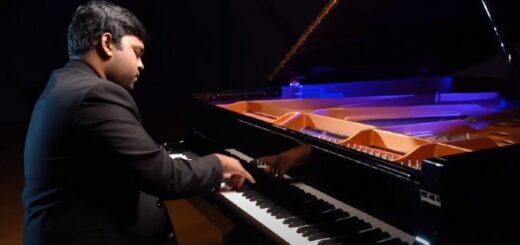 Piano virtuoso Eshan Denipitiya answers our burning questions about his musical magic, his "Harry Potter" medley, and getting a nod from Brian May.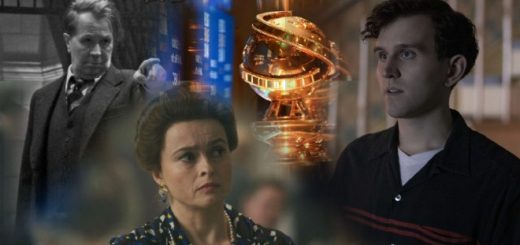 Fresh off the virtual awards floor, the results for the Golden Globes are in. It's checkmate for "Mank," but there was more than one queen crowned.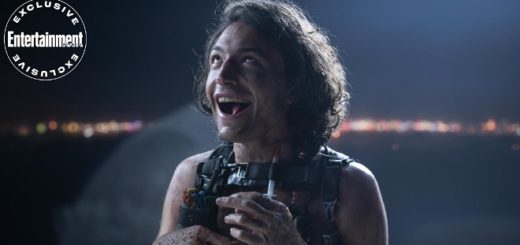 Ezra Miller's secret "The Stand" role is out – and so are his underpants! Plus, Imelda Staunton crusades to save a Christmas tradition in this week's edition of Casting News.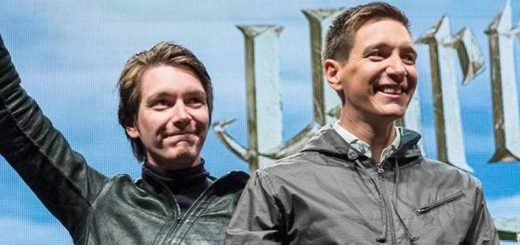 We've got James and Oliver Phelps talking on-set pranks and a first look at Gary Oldman in "Mank" in this week's Casting News! Plus, Shirley Henderson is adding yet another magnificent character name to her growing list.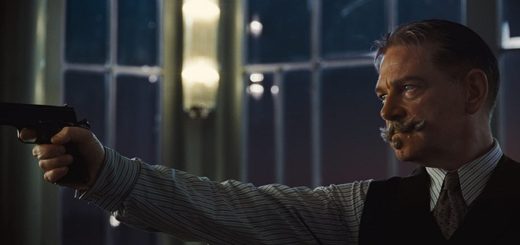 We've got the new "Death on the Nile" trailer, a teaser for "Enola Holmes", and an actual optimistic update on "The Flash" in this week's edition of Casting News!
We have updates on more film and television projects that have been put on pause, plus Jason Isaacs makes the best of a bad situation!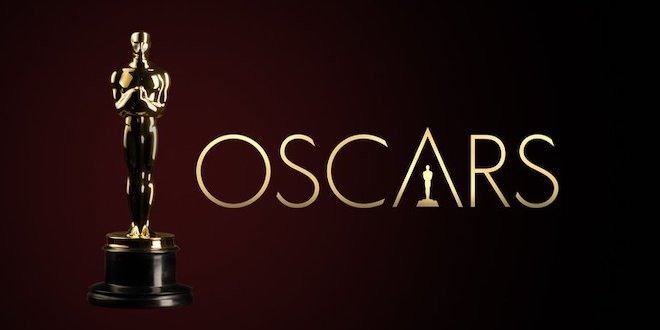 Films featuring Wizarding World cast and crew have scooped up awards at both the BAFTA Film Awards and the Academy Awards.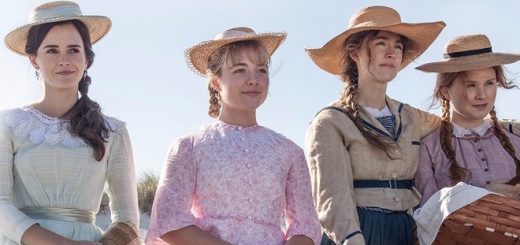 With "Little Women" in theaters, let's Sort Meg, Amy, Beth, and Jo into Hogwarts Houses.