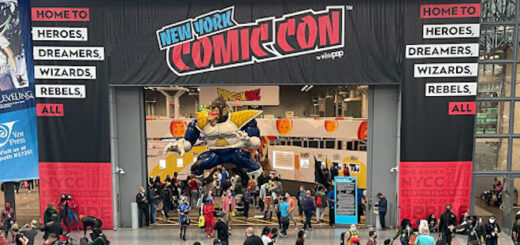 Two NYCC panels on Latinx representation caused us to consider how that representation could look in future "Fantastic Beasts" films.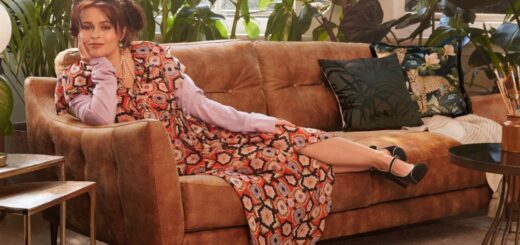 This week's Casting News includes new trailers featuring Brendan Gleeson and James and Oliver Phelps, as well as new cast members for "The Sandman."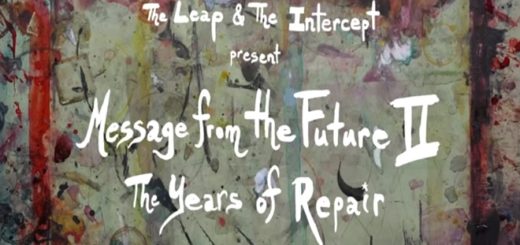 The future is on all of our minds right now, and some of our Wizarding World alumni are actively working to make it a better place. Read more about that plus plenty of other new projects in the works in MuggleNet's Casting News!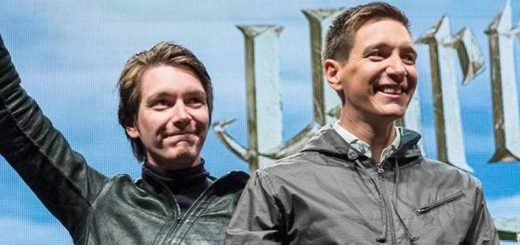 We've got James and Oliver Phelps talking on-set pranks and a first look at Gary Oldman in "Mank" in this week's Casting News! Plus, Shirley Henderson is adding yet another magnificent character name to her growing list.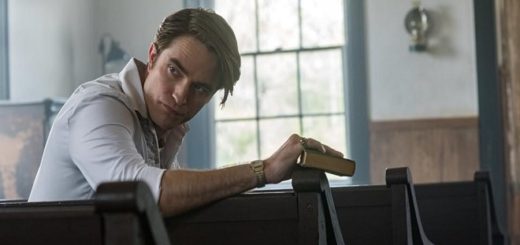 Slowly but surely, the entertainment industry is beginning to stir once again. We have a host of new release dates, trailers, and first-look images for you in this week's edition of Casting News.
The ridiculously talented Gleeson family has several irons in the fire this week. You also have a chance to find out what Jason Isaacs thinks he can't say in public and watch a new trailer from Hero Fiennes-Tiffin's "After We Collided"!
"Roma" will be a part of the Criterion Collection, which will also feature some exciting documentaries…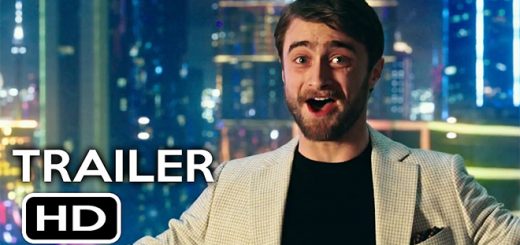 Who's up for a miniature movie marathon? We've got trailers upon trailers from "Star Wars: Rise of Skywalker", "The Courier", "The Feed", "The Crown", and more in this week's Casting News!
We've got not one but two trailers from "The King's Man", plus Jason Isaacs voicing an AU Superman and things you may or may not have wanted to know about Robert Pattinson!