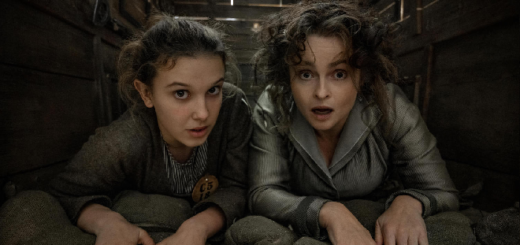 In this edition of Casting News, we're clearly being teased.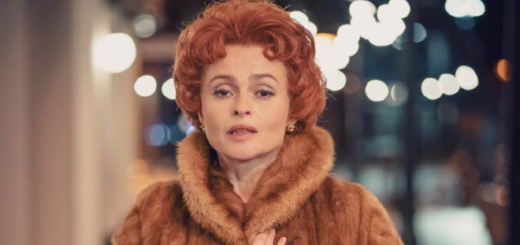 We've got a first look at Helena Bonham Carter's new role, a teaser from Ralph Fiennes's "The Menu," and a book project from Dame Emma Thompson!
We're bringing you more of Dan Fogler's take on Francis Ford Coppola, Fiona Shaw's comments on this season of "Killing Eve" so far, and much more!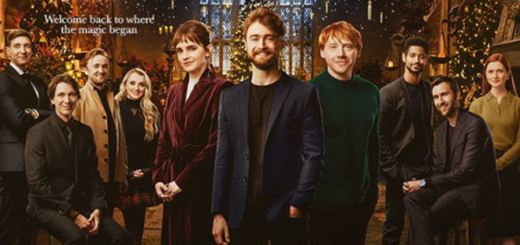 HBO Max has released the official trailer for "Harry Potter 20th Anniversary: Return to Hogwarts" and a new poster for the reunion special!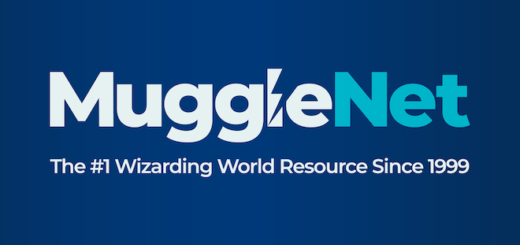 We've got lots to show you this week, including a couple of super best friends, a new role for Tom Felton, and more awards for Sir Kenneth Branagh!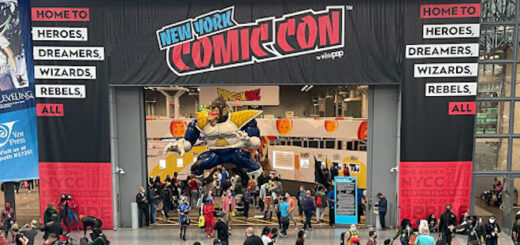 Two NYCC panels on Latinx representation caused us to consider how that representation could look in future "Fantastic Beasts" films.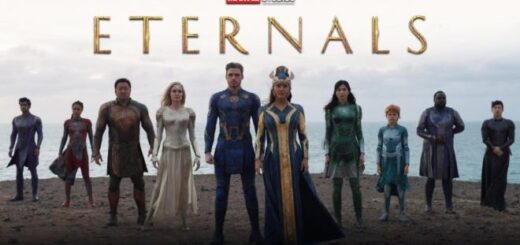 This week's Casting News includes new trailers featuring Brendan Gleeson and James and Oliver Phelps, as well as new cast members for "The Sandman."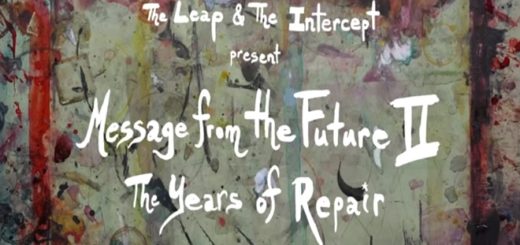 The future is on all of our minds right now, and some of our Wizarding World alumni are actively working to make it a better place. Read more about that plus plenty of other new projects in the works in MuggleNet's Casting News!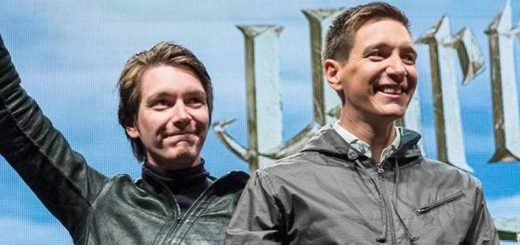 We've got James and Oliver Phelps talking on-set pranks and a first look at Gary Oldman in "Mank" in this week's Casting News! Plus, Shirley Henderson is adding yet another magnificent character name to her growing list.