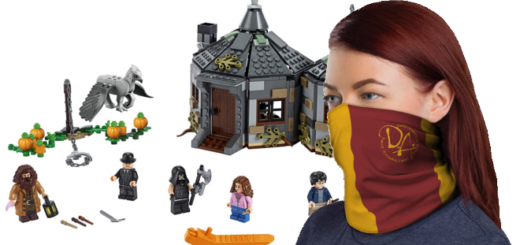 In this edition of Merch Madness, we think outside the box – or the crate. Check it out!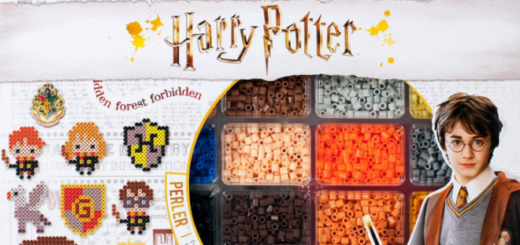 We're back with another edition of Merch Madness. Check out some of the cool merchandise we've rounded up for you!
Whether you're playing alone or with friends, this new quiz is sure to be a magical experience!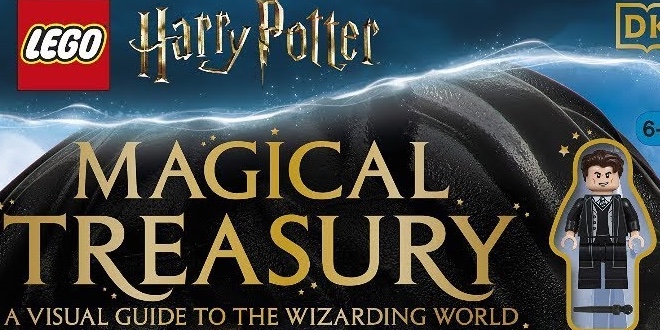 The ultimate visual guide to LEGO "Harry Potter" is perfect for the ultimate fan.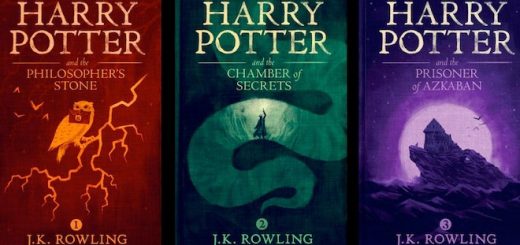 Despite it being over 20 years since the first book in the series was published, "Potter" books have so far been featured on most popular and best-seller lists from two of the giants in the e-book and audiobook market.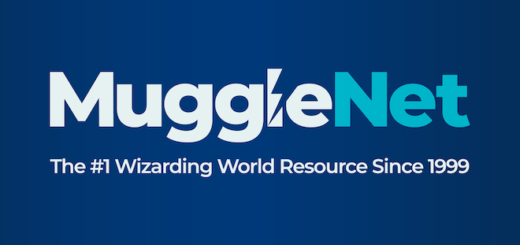 Auction winner pays over $25,000 for a signed set of "Harry Potter" books.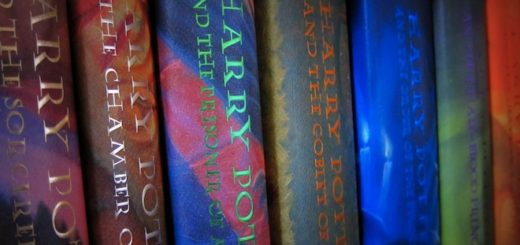 20 years after the "Harry Potter" series began, the books continue to find new fans, with all seven installments making this week's Amazon UK most-read books list.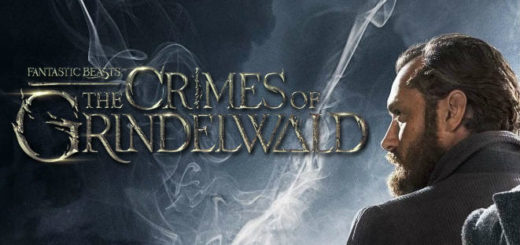 We are officially one step closer to the DVD/Blu-ray release of the new "Fantastic Beasts" film!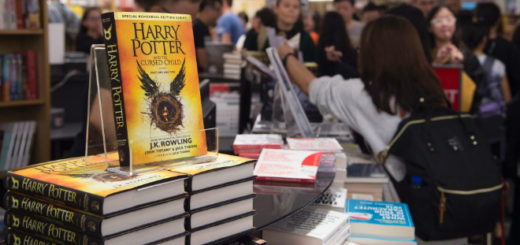 Love it or hate it (or even if you're still undecided about it), you can't deny that "Harry Potter and the Cursed Child" has had plenty of success following its release on July 31.