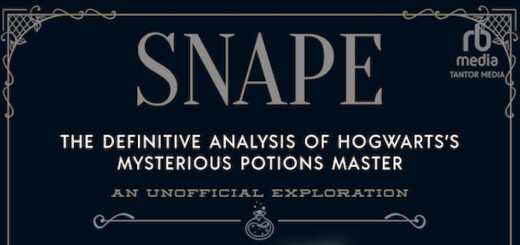 Lorrie Kim interviews Michelle Lee about making the audiobook version of "Snape: The Definitive Analysis of Hogwarts's Mysterious Potions Master."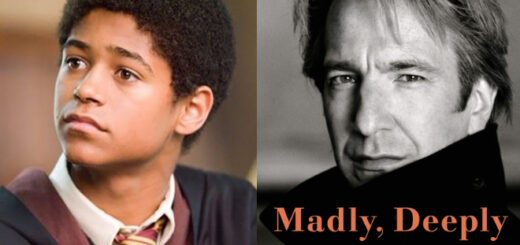 "Harry Potter" costars Bonnie Wright, Alfred Enoch, and Emma Thompson are helping narrate Rickman's diaries.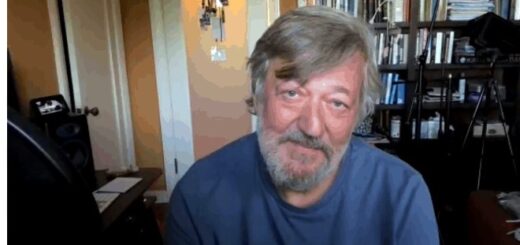 Stephen Fry has revealed in a recent interview that he is a Philhellene, which is a lover of Greek culture and mythology.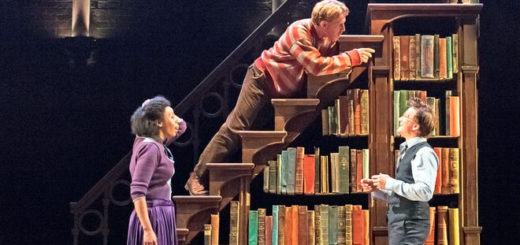 Going digital gives readers access to the Muggle magic known as "technology." Here's how you can know how Hermione felt when she reached into her little beaded bag.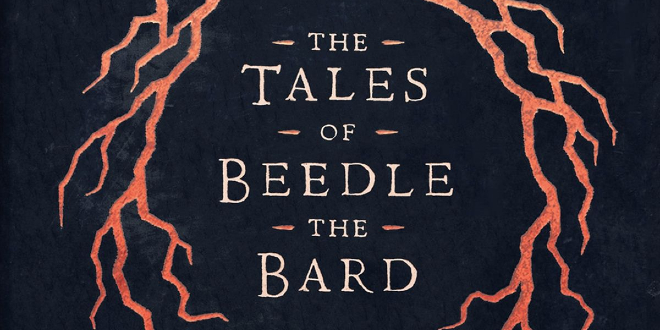 Audiobook lovers, rejoice! The brand-new audiobook edition of "The Tales of Beedle the Bard" is available to purchase today!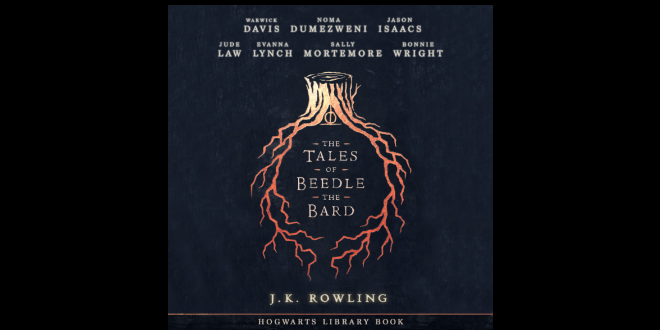 Some of your favorite Wizarding World stars have come together to narrate a magical book…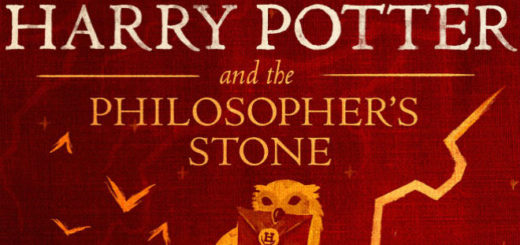 Audiobooks may not be for everyone, but anyone who listens to the "Harry Potter" audiobooks is welcome in our fandom.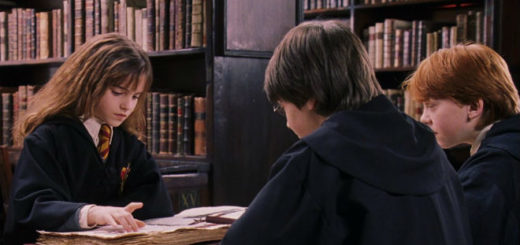 Lower-level readers sometimes need a little extra support to become engaged with the "Harry Potter" series. Here are our suggestions on how to provide it.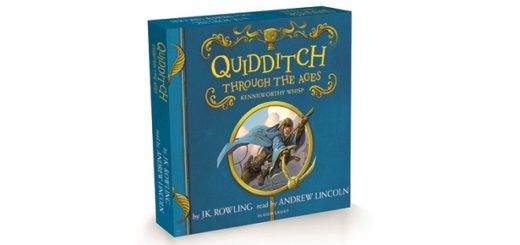 The "Quidditch Through the Ages" audiobook in CD format will soon be released by Bloomsbury and now available for preorder!