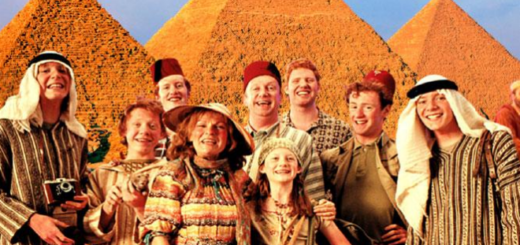 Who doesn't love the Weasleys? Check out this article discussing the ancestry of our favorite red-headed family.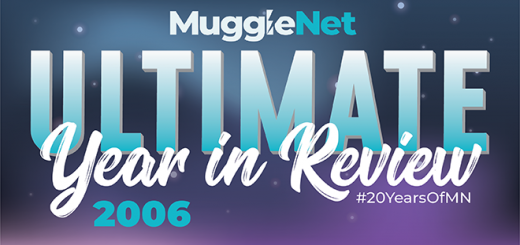 This week, the Time-Turner takes us all the way back to 2006 as we talk about world records, book bannings, and the first footage of "Harry Potter and the Order of the Phoenix".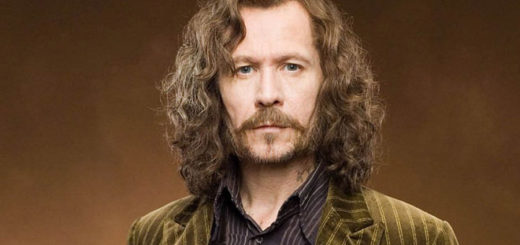 The Black family has some very interesting names. But do those names fit with their characters?
Sirius and Regulus, two brothers who on the surface appear to be very different in character. But when you examine them closely, it becomes apparent that they are much more alike than we avid "Harry Potter" readers may have originally imagined. This makes answering the question of who was the better Black surprisingly difficult to answer.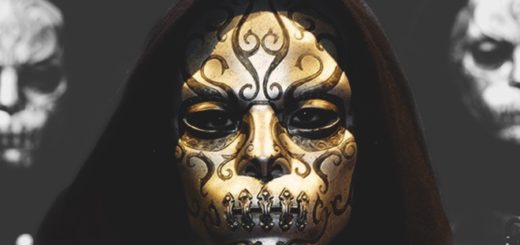 Maybe Regulus Black isn't so dead after all. How could this be the case? What does it mean for book 7? Read this fan's theory to find out.