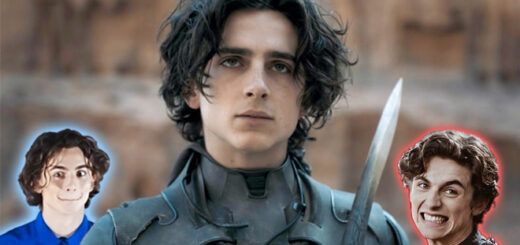 Regulus is the perfect little Black son, and that means he's sometimes Bellatrix's twin.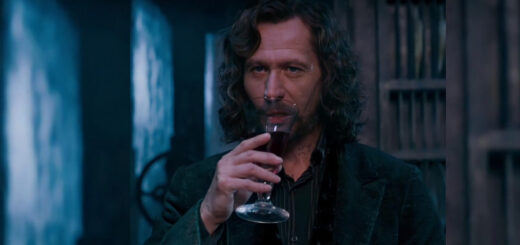 If you think that all the Blacks do is have sordid affairs, think again.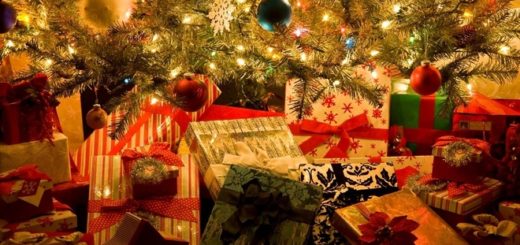 Will Harry let Draco enter his and Teddy's life after all he has done? Read this imagining to find out.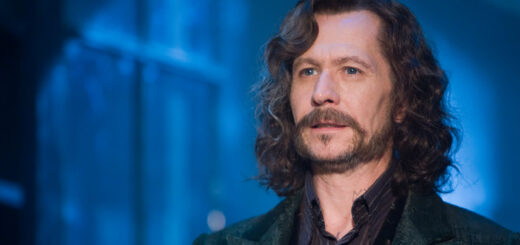 Here's to celebrating Padfoot, the chaotic king of the infamous Marauders.

– In Chapter 6 of Harry Potter and the Order of the Phoenix, Harry, Hermione, Sirius, and the Weasleys try to clean up around Grimmauld Place. In the process, Harry learns more about his...

– In Chapter 4 of Harry Potter and the Order of the Phoenix, Harry is reunited with Ron, Hermione, and Sirius. As the trio settles into Grimmauld Place, Harry finds out that his friends...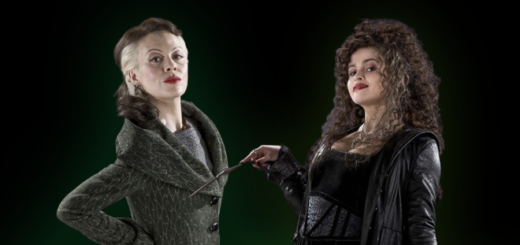 Even Bellatrix and Narcissa cared deeply for each other, and this is an imagining of a time where they could've shared a nigh unbreakable bond.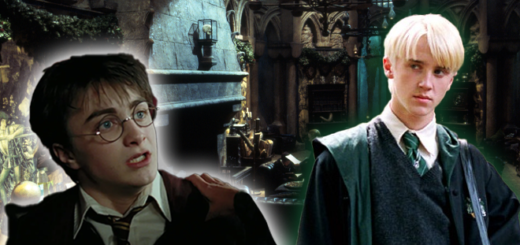 Do you love the sarcastic banter that Harry and Draco have? Here are some incorrect Drarry quotes that are bound to give you a rush of serotonin.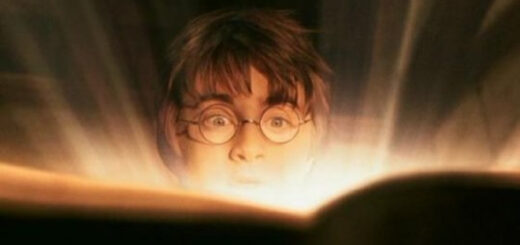 Do you stay up till 3:00 a.m. to read "Harry Potter" fan fiction? Here are 15 signs that mean you've read too much.