Tagged:
Bloomsbury Publishing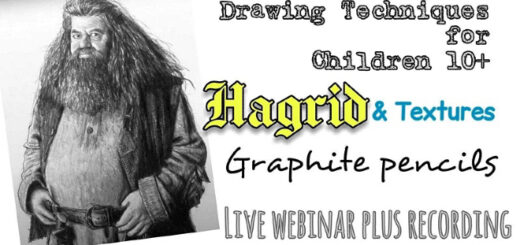 Clear your calendars for some exciting events coming soon.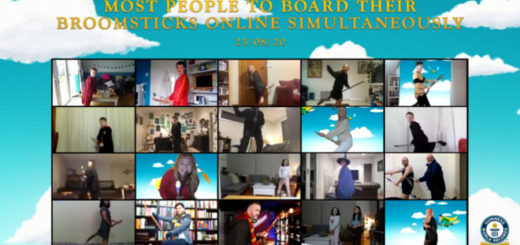 Bloomsbury and some creative "Harry Potter" fans have broken a world record! Learn more about it here!
Bloomsbury has become yet another company to be devastated by the pandemic, but sales of "Harry Potter" remain strong even through these turbulent times.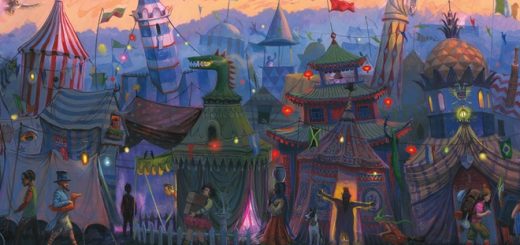 Pottermore, the Harry Potter Film Twitter page, and illustrator Jim Kay have all released new images from the anticipated "Harry Potter and the Goblet of Fire" illustrated edition, and they're gorgeous!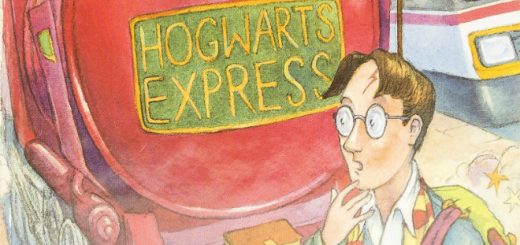 Bloomsbury Publishing has released details of its financial successes for the past year, and two "Harry Potter" books have earned spots on the best-seller list.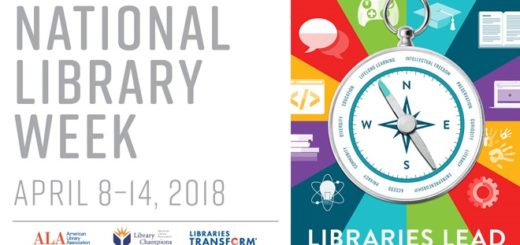 Have you ever dreamed of having your own library? Let MuggleNet help you out with that as we celebrate National Library Week! We have tons of books that need forever homes, so enter now for your chance to win!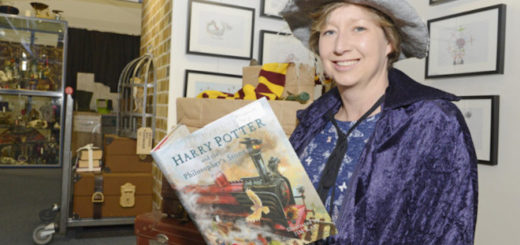 If you love "Harry Potter" as much as we do, then you have got to check out Bailiffgate Museum's latest exhibition for a return to the world of magic!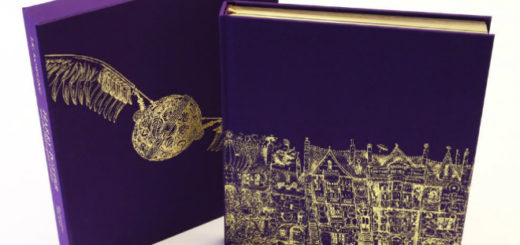 Want to win a free copy of the new "Harry Potter" deluxe illustrated edition? Find out how!
Have you heard about Bloomsbury's new "Harry Potter" website? Click here to read more about it!