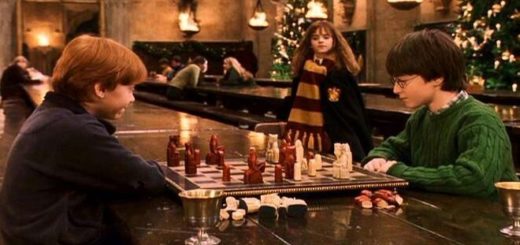 Wands away and absolutely no nonverbal magic allowed during gameplay. It just wouldn't be fair to the Muggles.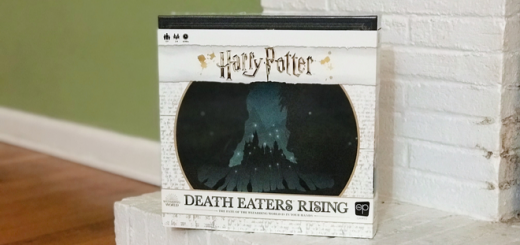 Check out our review of The OP's new Harry Potter: Death Eaters Rising board game and maybe even win a copy of your own!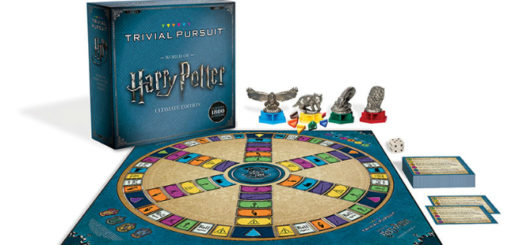 USAopoly developed two new wizarding world board games, Trivial Pursuit: World of Harry Potter Ultimate Edition and Fantastic Beasts Perilous Pursuit, that will soon be for sale!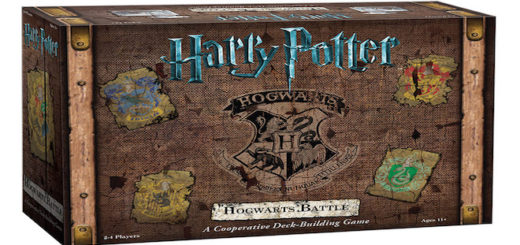 USAopoly is releasing a new "Harry Potter" board game, "Harry Potter: Hogwarts Battle", available for pre-order now!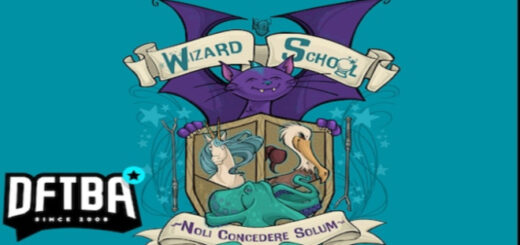 DFtBA is releasing a new game – Wizard School – and we cannot wait!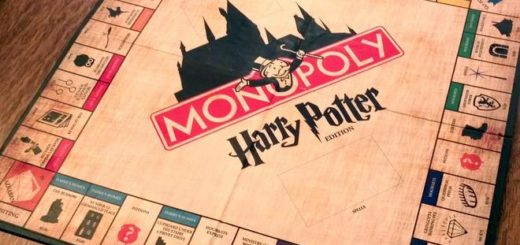 Do not pass Hogwarts. Do not collect 200 Galleons.