Tagged:
books in translation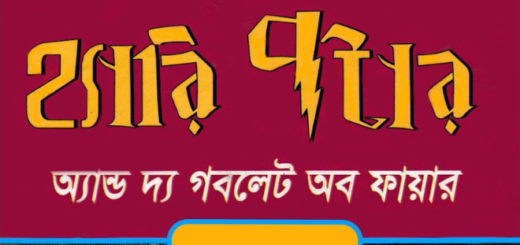 "Harry Potter" has been translated into 23 Asian languages across more than 18 countries, including Bangladesh, China, India, and Thailand.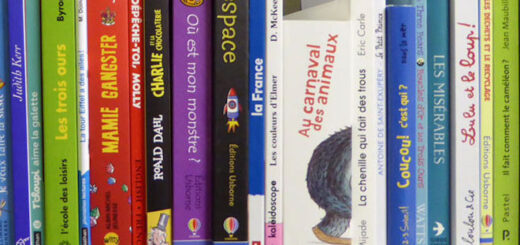 If you're interested in reading French authors translated into English, check out this list from French "Harry Potter" fansite La Gazette du Sorcier.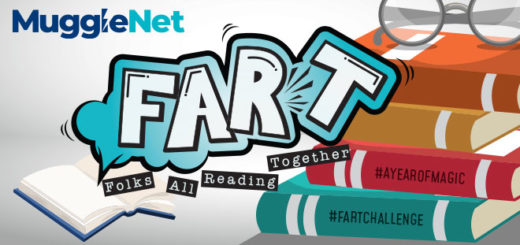 Here are six translated books by Asian and Pacific Islander authors to help you complete May's FART challenge – read a book in translation.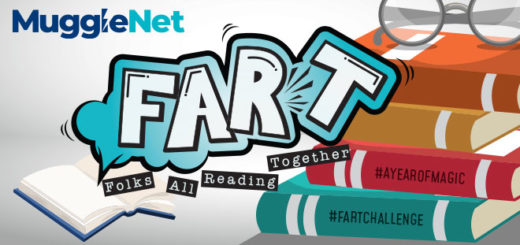 Here are six historical fiction books from all over the world that will help you complete the May theme of the FART challenge.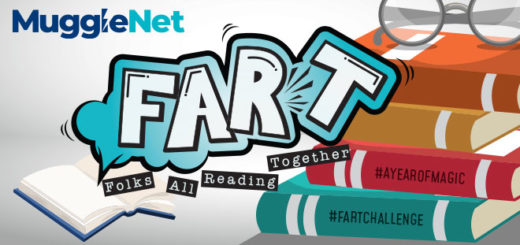 Looking for a book in translation to complete the May FART challenge? Here are six fantasy series that will get you started.