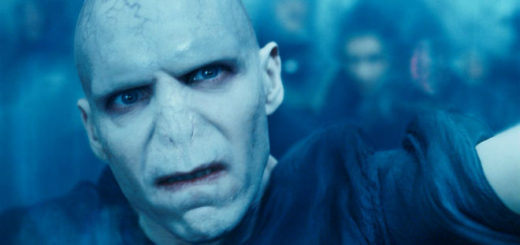 Check out this listicle to find out what books we think Voldemort may have read in his rise to power.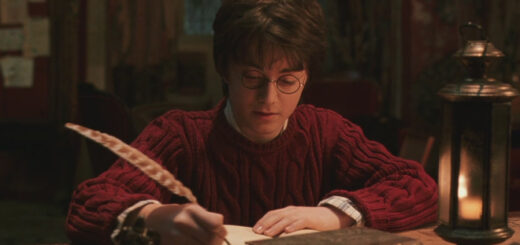 A host of "Harry Potter" alumni have new books coming out within the coming year. Read on to find out more.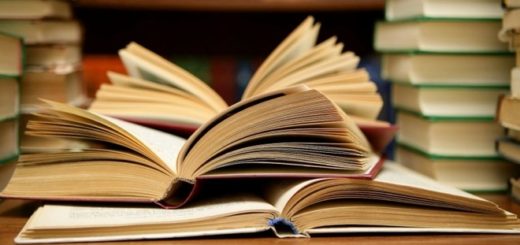 Hermione's love of books is one of her most endearing qualities, and these books are a few of the books we think she would find the most illuminating.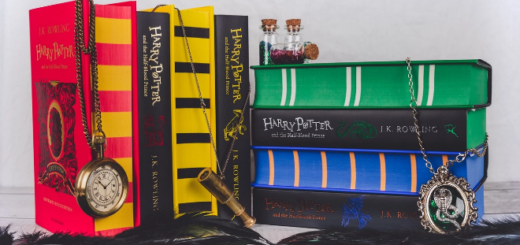 It's summer, so show House pride with "Harry Potter" House editions. Read on to learn how you can collect all editions specific to your House.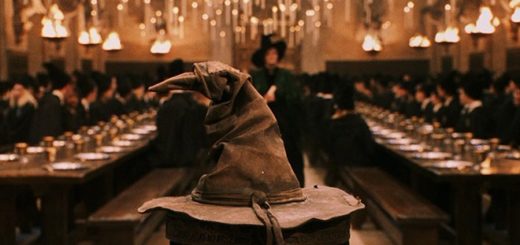 Ever wondered which Hogwarts Houses the characters of Meg Cabot's novel "Avalon High" belong in? Here's where we think the Sorting Hat would put them.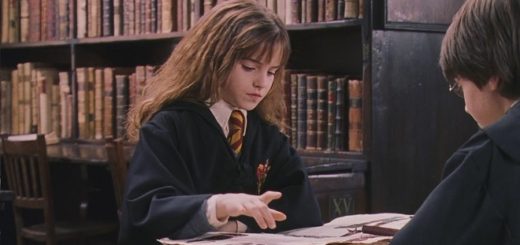 What magical bookstores do you wish existed? We're traveling to Diagon Alley to discover some more!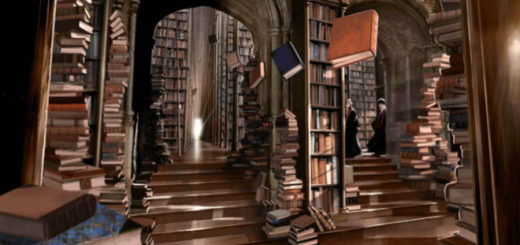 "Books and cleverness" and "Harry Potter" themed? Hermione would approve!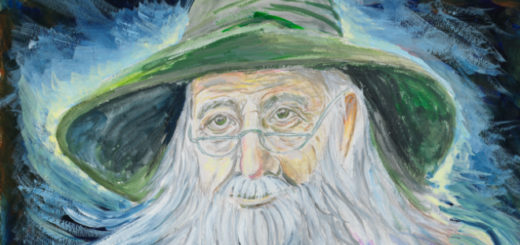 Need some recommendations for your reading list? Here's what Dumbledore might have on his shelves.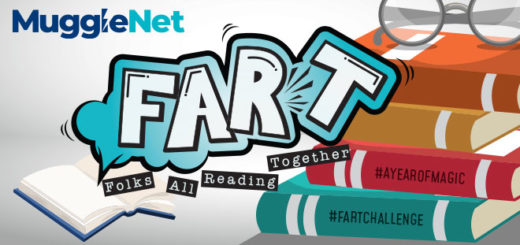 Do you consider yourself a bookworm? Join us in our new reading challenge for 2021 – Folks All Reading Together, or FART – and download our reading tracker to keep track of everything you read this year.