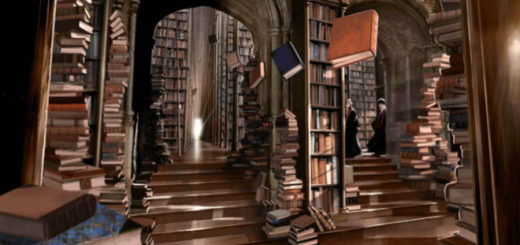 "Books and cleverness" and "Harry Potter" themed? Hermione would approve!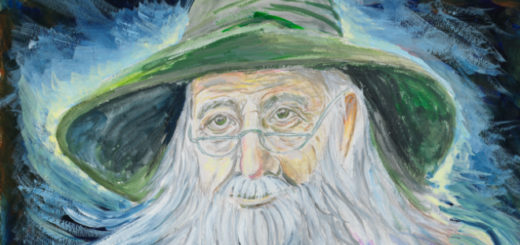 Need some recommendations for your reading list? Here's what Dumbledore might have on his shelves.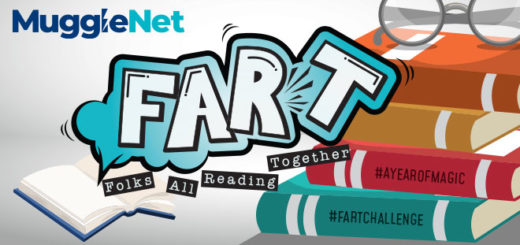 Do you consider yourself a bookworm? Join us in our new reading challenge for 2021 – Folks All Reading Together, or FART – and download our reading tracker to keep track of everything you read this year.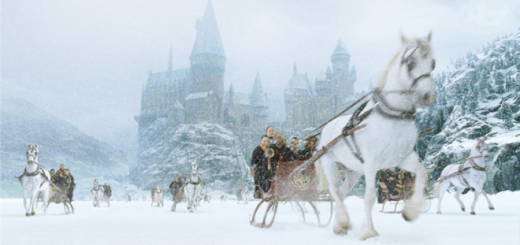 We are slowly working ourselves toward the Winter Solstice, that much is true. Have you thought about which books you should add to your TBR list as you get cozy this winter? We've got you covered (and with a fun reading game too)!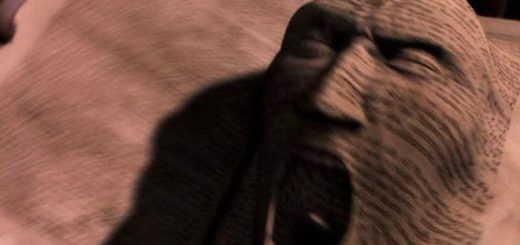 Halloween is always fun, but scary isn't for everyone. Check out these slightly less terrifying fantasy books to get you in the Halloween spirit.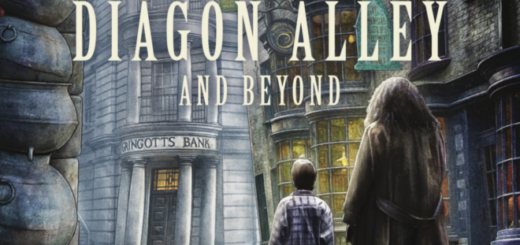 Insight Editions, in partnership with Warner Bros. Consumer Products, has announced a number of new "Harry Potter" titles that are set to be released this fall. Learn more about them here!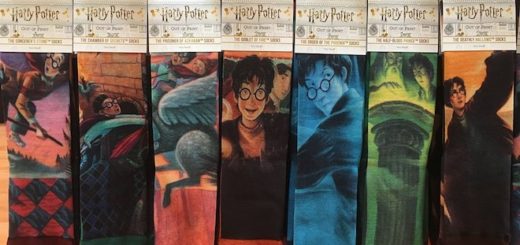 Out of Print makes awesome bookish apparel with Mary GrandPré's "Harry Potter" illustrations and gives back with every purchase.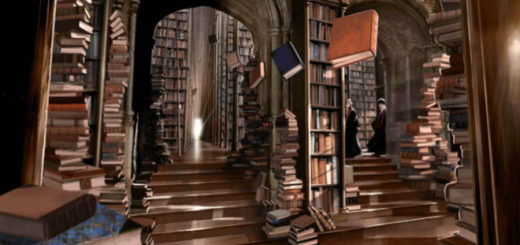 J.K. Rowling has a wide knowledge of children's books, many of which have influenced the "Harry Potter" series. How many of these classic stories have you read?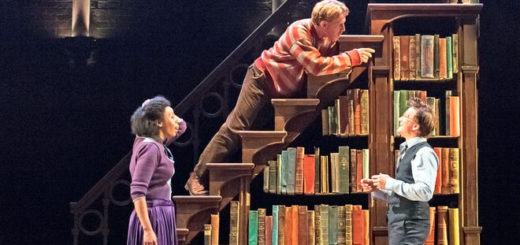 Going digital gives readers access to the Muggle magic known as "technology." Here's how you can know how Hermione felt when she reached into her little beaded bag.