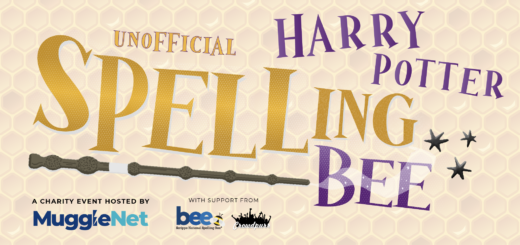 Compete for eternal glory (and charity!) in MuggleNet's second annual Unofficial "Harry Potter" SPELLing Bee.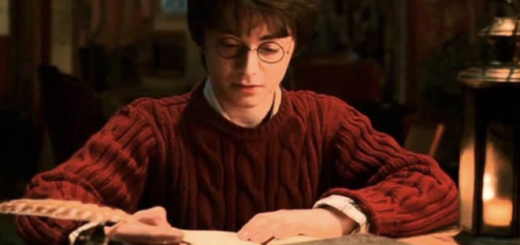 Do you need some more skills to put on your résumé? Well, look no further, because we have that in spades!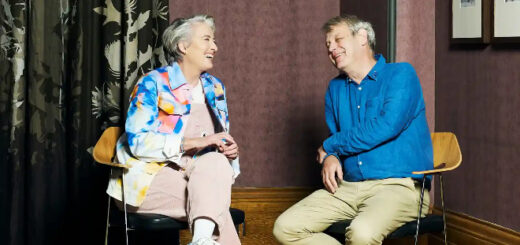 Dame Emma Thompson is trading in the screen for the pages with another foray into the world of children's literature.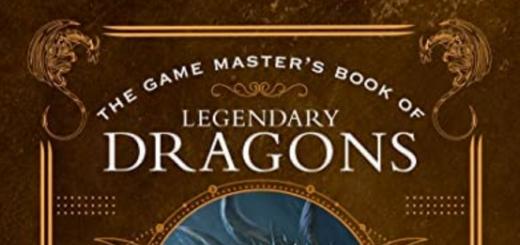 Are you into tabletop role-playing games? We took a look at the new guide for "Legendary Dragons."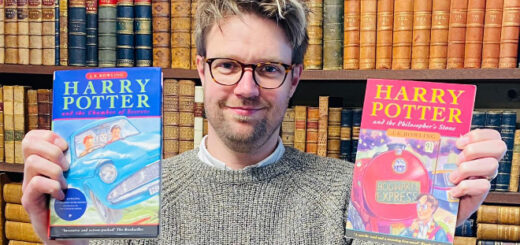 First editions of "Philosopher's Stone" and "Chamber of Secrets" that are worth thousands have gone up for auction at Hansons Auctioneers.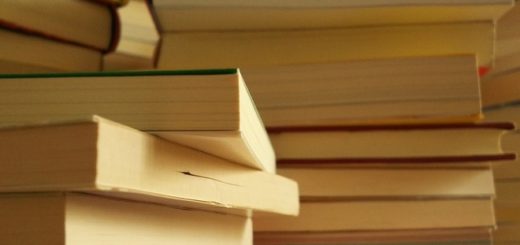 Ever wondered what books would be best suited to Hufflepuffs? We have crafted the perfect list for all of you bookworms.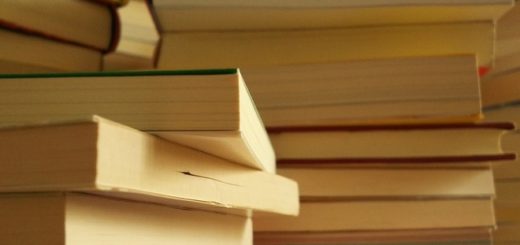 Take our quiz to find out what your next read should be based on your answers to our detailed "Harry Potter" questions.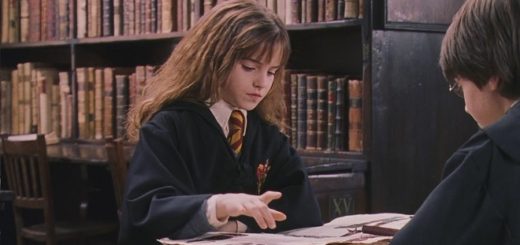 From textbooks to Horcruxes, there are many ways books have an impact within the "Harry Potter" series.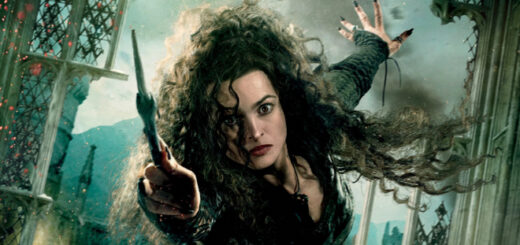 Think you know everything about Bellatrix Lestrange? You'd better have everything about her memorized, or she'll curse you into the next century!