Tagged:
rosmertas british recipes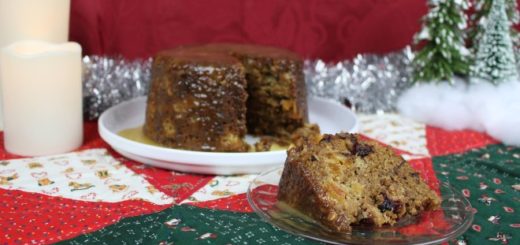 Have you ever had an American fruitcake? Was it horrible? This is similar, but so much better.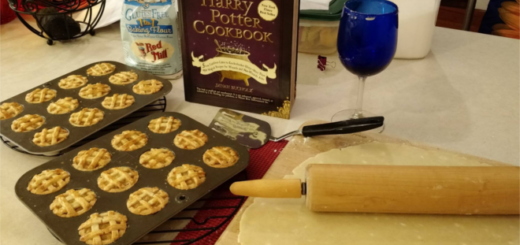 Be careful. Once you start eating these mini tarts, you may not stop until they're gone!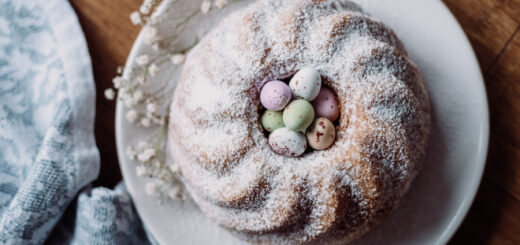 If you want to bring some holiday magic into your life, come try out this gingerbread cake.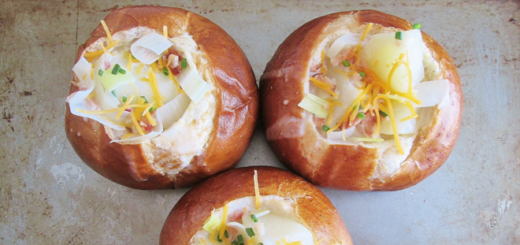 Inspired by the Leaky Cauldron, one of Harry's frequent Diagon Alley haunts, this hearty take on classic leek soup warms us right down to our soul.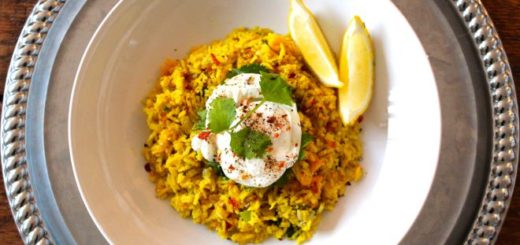 This dish is a classic British meal with runny egg yolks.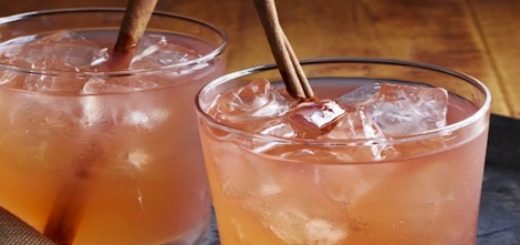 Under the age of 17, young witches and wizards are not permitted to consume firewhisky. So, give this version a shot!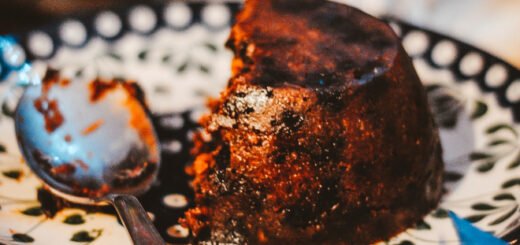 What a great way to bring in the holiday cheer on Christmas Eve: a delicious Christmas pudding.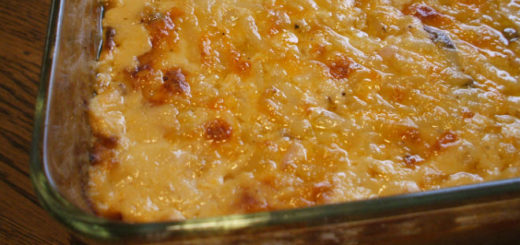 Much like a traditional shepard's pie, this dish is the perfect meal before the big game.
Check out this unique take on the classic British rock cake recipe.